Event Information
Location
Webinar Event
United Kingdom
Description
The Benefits of Ester Dielectric Fluids
The predominant liquid used for electrical insulation and cooling in transformers is mineral oil. However it has some limitations, specifically in terms of fire safety and environmental impact. In answer to this, the use of ester-based alternative liquids has been increasing and today they are popular in special-application transformers (such as traction or wind power units), and also being specified into mainstream distribution and larger power units up to 400kV.
This webinar will provide a brief history of insulation liquids and cover the different types of fluids available. It will also include detailed information on the various properties of these liquids, including fire behaviour, environmental impact and moisture interaction. Reference will be made to how these properties impact the design, installation and operation of modern transformer systems.
Speakers background: Russell Martin
Russell is the Chief Technical Manager for Dielectric Fluids at M&I Materials, Manchester, where he leads the Technical Development and Application Innovations for ester transformer fluids. He holds a PhD in Chemistry and is a Fellow of the Royal Society of Chemistry. He contributes to various CIGRE, IEEE, ASTM, IEC and BSI technical & standard groups and was awarded the Cigre Technical Committee Award for outstanding contribution by the A2 (Transformer) division in 2010, and the IEC 1906 Award in (2011) for updating the standard IEC 61099 (Synthetic Esters for Electrical Purposes).


This Webinar is kindly sponsored by CIGRE Collective Member, Burns & McDonnell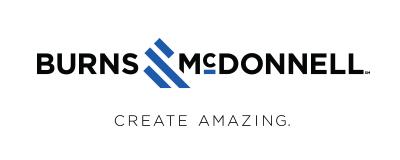 Date and Time
Location
Webinar Event
United Kingdom