Our first branch meeting in Scotland since being awarded Chartered Status
About this event
This is a momentous time for the information security profession and the Chartered Institute of Information Security (CIISec) now that we have been awarded our Royal Chartered Status.
This event provides a great opportunity for all information security professionals in Scotland to hear about the direction of the profession, initiatives from DCMS and from Amanda Finch, CEO, CIISec, about how this will affect CIISec.
Agenda
18:30 - Doors
18:45-19:00 - Rory Alsop, Head of Technology and Cyber Risk, HSBC
19:00-19:20 - In search of cyber security qualifications - Professor Steve Furnell, Professor of Information Security, University of Plymouth
19:20-19:40 - Working across professions - Linking together elements of information security - Denis Fishbacher-Smith, Professor of Risk & Resilience, University of Glasgow
19:40-20:00 - Taking the profession Forward - Amanda Finch, CEO, CIISec
The Chartered Institute of Information Security (formerly the IISP) has recently been awarded Royal Charter status. This is a significant step in the development of the organisation and for the profession. The organisation will need to adapt to the new status, additional obligations and a change the expectations. More importantly though, we as a community need think about how we want to develop this now recognised but still very young profession. Initiatives across the community such as the development of a Cyber Council reflect that we need to develop more professional structures and pathways expected of a profession and to gain the recognition for the importance of the work that we do. We are at a catalytic moment and have a unique opportunity as professionals to shape our future. Amanda will share the work that has got us to this crucial point and pose some thought provoking ideas and encourage discussion on how we should be taking the profession forward.
Speakers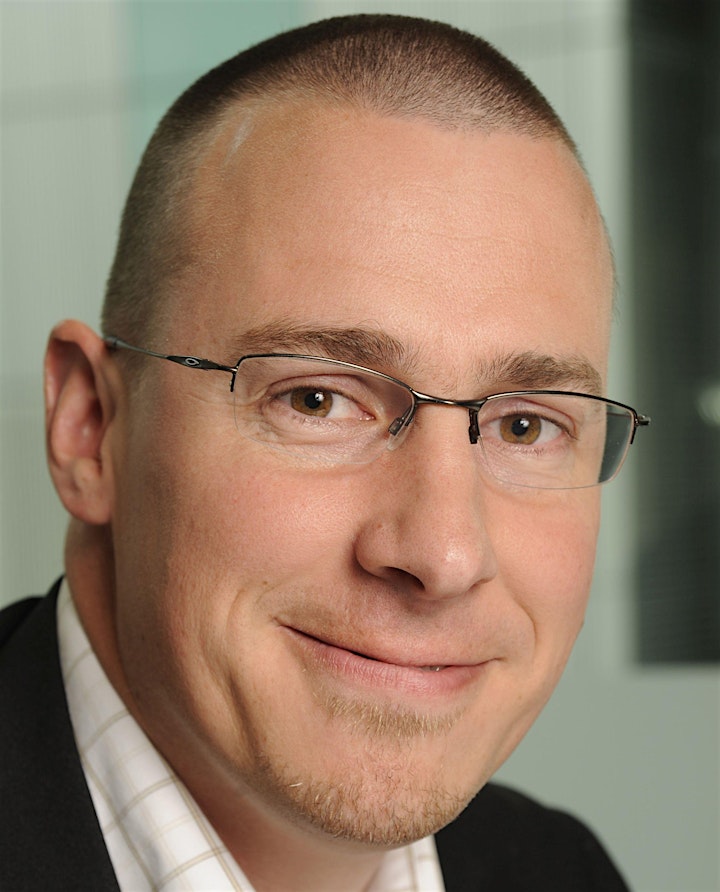 Rory Alsop
Head of Technology & Cyber Risk
HSBC
CIISec Scotland Branch Chair
Rory Alsop, F.CIISec, CRISC, CIPM, CISM, C|CISO has been heavily involved in information security and risk since last century, building security teams for Ernst & Young and PwC in Scotland, as well as founding two security consultancies. In addition to his role as Head of Technology and Cyber Risk at a global bank, he is currently a member of the Board of the Information Security Forum, Chair of the Scottish branch of CIISec, a Past President of ISACA Scotland and a member of the National Cyber Resilience Advisory Board.
He is a security mentor and evangelist, hosting security events across Scotland, as well as co-founding the B-Sides Scotland community security conferences, moderating the Security Stack Exchange Q&A site and being a Defcon SOC Goon.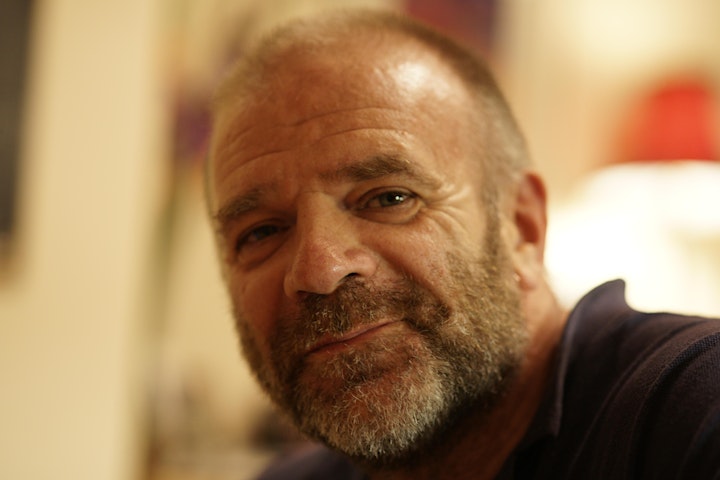 Professor Denis Fischbacher-Smith
Research Chair in Risk and Resilience
University of Glasgow
Professor Denis Fischbacher-Smith's main research interests converge around issues of prevention, protection and preparation within business continuity and with the psychological processes surrounding radicalization and insider threats.
A graduate of the University of Manchester, the Open University, the CNAA, and the Universities of St Andrews, Glasgow Caledonian, and Glasgow. Professor Fischbacher-Smith holds undergraduate degrees in Geography/Environmental Science (BEd) (Manchester) and Science (BSc) (OU), Masters degrees in Pollution Control (MSc), Applied Psychology (MSc), Public Health (MPH) (all Manchester), Management (MBA) (CNAA), Terrorism Studies (MLitt) (St Andrews), Psychology in Forensic Settings (GCU), and War Studies (MLitt) (Glasgow). He holds a PhD in Science and Technology Policy (Manchester) and a DLitt in Crisis Management (Glasgow).
In terms of his professional affiliations, he holds Fellowships in the British Academy of Management, the Emergency Planning Society (FEPS), the Security Institute (FSyI), the Chartered Institute of Ergonomics and Human Factors, the Academy of Social Sciences (FAcSS), the Higher Education Academy (PFHEA), and he is a Companion of the Chartered Management Institute (CCMI). He also holds chartered status in a number of professional bodies including Chartered Manager (CMgr), Chartered Fellow of the Chartered Institute of Personnel and Development (FCIPD), Chartered Ergonomist (C.ErgHF), and Chartered Security Professional (CSyP).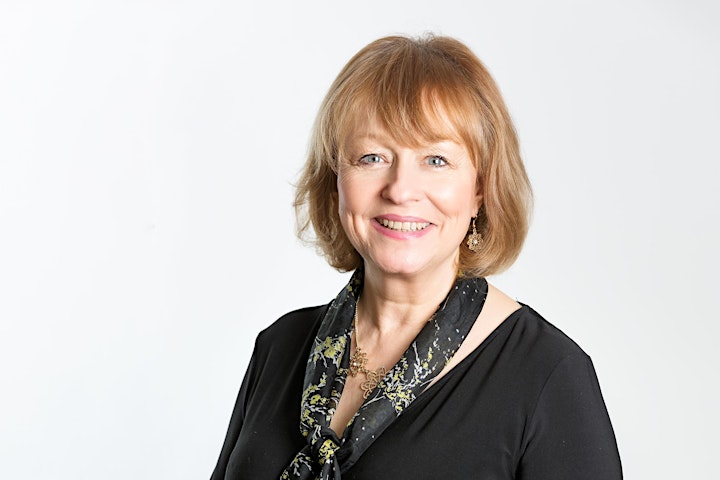 Amanda Finch
CEO
Chartered Institute of Information Security
Amanda Finch is the CEO of the Chartered Institute of Information Security and has specialised in Information Security management since 1991. She has always been an active contributor to the industry and for many years she has been dedicated to gaining recognition for the discipline to be recognised as a profession. Over her career she has been engaged in all aspects of Information Security Management and takes a pragmatic approach to the application of security controls to meet business objectives. Through her work she has developed an extensive understanding of the commercial sector and its particular security needs. In her current role she works with Industry, Government and Academia, assisting all sectors in raising levels of competency and education.
Amanda has worked within the retail and banking sectors as well as with the Information Security Forum. She has a Masters degree in Information Security, holds Full Membership of CIISec with Founder status and is a Fellow of the BCS. In 2007 she was awarded European Chief Information Security Officer of the year by Secure Computing magazine and frequently listed as one of the most influential women within the industry.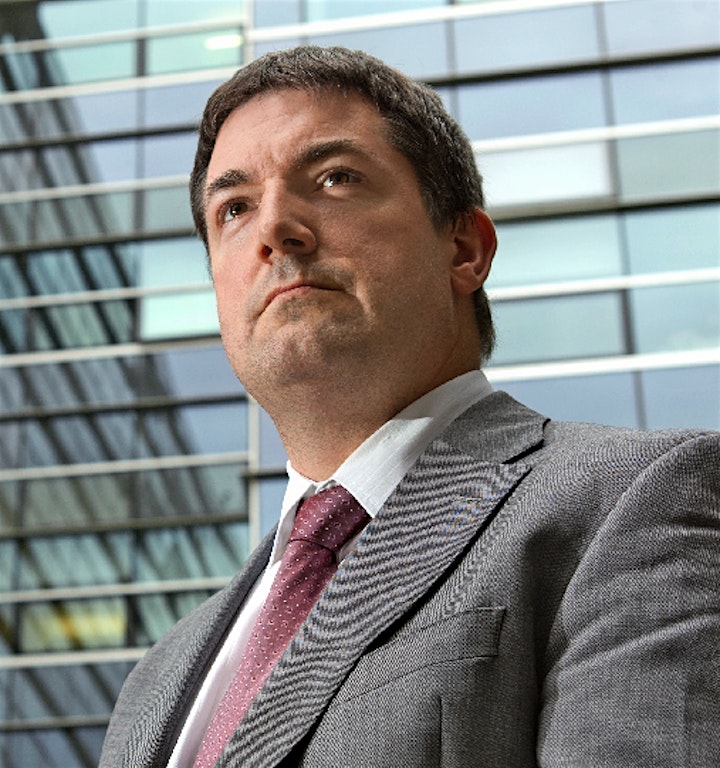 Professor Steven Furnell
Professor of Information Security
University of Plymouth
Steven Furnell is a professor of information security and leads the Centre for Security, Communications & Network Research at the University of Plymouth. He is also an Adjunct Professor with Edith Cowan University in Western Australia and an Honorary Professor with Nelson Mandela University in South Africa. His research interests include usability of security and privacy, security management and culture, and technologies for user authentication and intrusion detection. He has authored over 320 papers in refereed international journals and conference proceedings, as well as books including Cybercrime: Vandalizing the Information Society and Computer Insecurity: Risking the System. Prof. Furnell is the current Chair of Technical Committee 11 (security and privacy) within the International Federation for Information Processing, and a member of related working groups on security management, security education, and human aspects of security. He is also a board member of the Chartered Institute of Information Security and chairs the academic partnership committee and southwest branch.
In search of cyber security qualifications
Cyber security is a broad discipline, encompassing both technical and non-technical topics and leading to a range of resulting roles and specialisms amongst practitioners. However, the way in which cybersecurity is understood and enacted in practice can be extremely variable, sometimes because organisations lack the necessary skills, and sometimes because they do not fully recognise the skills they need. Steve examines the need for a holistic approach to cyber security and the skills that support it. He highlights the varying levels of coverage within a series of popular security frameworks, and considers how this may influence the viewpoint of cyber security practitioners that have been introduced to the topic from different perspectives. Consideration is also given to the relationship between skills, qualifications and roles, which is what employers ultimately need to understand when looking to recruit talent that addresses their needs.
Organiser of CIISec Scotland Branch Meeting