Description
Postponed until a later date.
The 2020 Ceramic Innovation Network (CIN) event will bring together academics and industrialists from all subsectors of the ceramic industry seeking to explore the development and innovation opportunities of sintering and firing in the ceramics industry.
The annual CIN event brings together industrialists and academics from all subsectors of ceramic manufacturing to network and learn more about innovative ideas.
CIN consists of the British Ceramic Confederation (BCC) and Lucideon; and is supported by the University of Surrey, the Knowledge Transfer Network (KTN), the Frank Scott Russell Memorial Fund and is IOM3 CPD accredited.
The speakers are:
Dr. Amanda Quadling, M&I Materials: The Old Triangle: Process - Microstructure - Properties

Dr. David Pearmain, Lucideon: Next Generation Sintering

Professor Jingzhe Pan, Leicester University: Digital Twin of Ceramic Processing

Professor Richard Todd, Oxford University: An update on flash sintering: progress in mechanisms, materials and properties

Dr. Russell Hall and Dr. Stuart Bradley, Warwick Manufacturing Group: Waste Heat Energy Recovery Potential.

Frank Scott Russell Memorial Lecture: Jan Theron, Lucideon, From Toffee Bond to Ceramic Bond

Dr. Robert Quarshie, Knowledge Transfer Network
The presentations will be followed by a tour of Lucideon's facilities.
The CIN event will run from 10am to 4pm and is being held at Lucideon in Stoke-on-Trent. In addition, the Mellor Memorial Lecture will be held afterwards at 4.15pm, given by Dr. Roger Morrell: Measurements, Materials and Methods.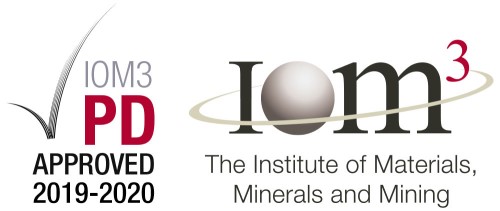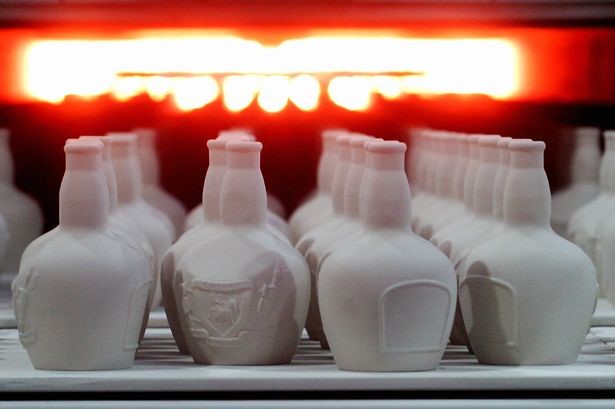 Postponed until a later date.
Organiser of CIN: Firing up the Ceramics Industry and Exploring Sintering