Description
Welcome to the 2nd Cinematic Arts End of Year Degree Show!
This show celebrates the achievements and talents of final year students on the BSc (Hons) Cinematic Arts programme at the School of Arts and Humanities (Ulster University, Magee).
Whether drama, romance, humour, horror, documentaries or music videos are your thing, odds are there's a final year film with your name on it.
The graduating Cinematic Arts students will screen their final films at Brunswick Moviebowl (Derry) on June 13th. The screening will feature short films, documentaries, music videos and stop motion animation. A selection of feature-length screenplays will also be on display.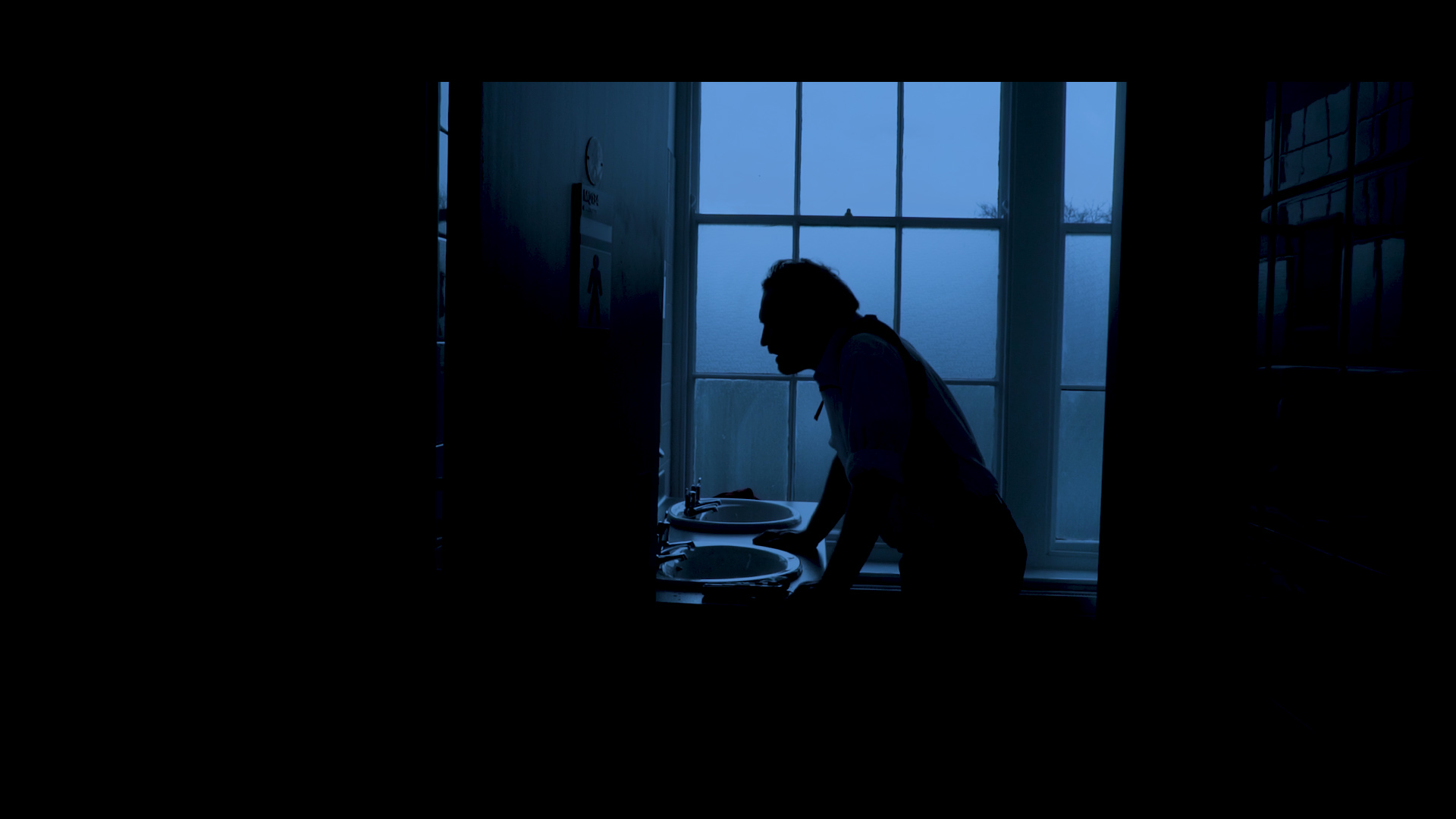 Doors open: 1.30pm. Screening starts at 2pm (runs 1h 30m).
Drinks and snacks will be provided.
Download the event flyer here.
Get your tickets now!