Description
Join us for an evening of thought-provoking speakers, industry mingling, cutting-edge content/product demos and beer alongside NYC's top VR/360 creators.
Limited to the first 40 registrants so please RESERVE YOUR SPOT TODAY.
SPEAKERS/

SCHEDULE
6:30pm - 6:45pm

: Spherical Cocktails & Immersive Conversation/Networking

6:50pm - 7:10pm (Presentation 1): Retracing the History
7:15pm - 7:35pm (Presentation 2): How On-demand, Virtual
Distribution is Currently Being Solved
7:40pm - 8:05pm (Presentation 3): Offline Evolutions and Future Solutions
(for arcades, theaters and
Cinematic Releases)
8:10pm - 9:00pm
: Exclusive Demos and Post-Connection/Conversations


SPONSORS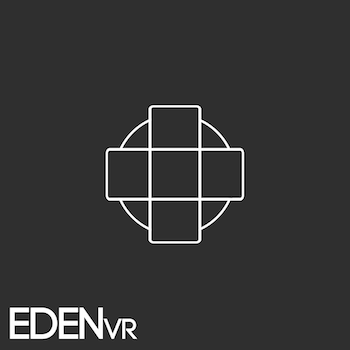 EdenVR is an industry-leading force dedicated to immersive experience creation for remarkable brands. We focus on premier, full spectrum virtual reality productions/solutions, original narratives and powerful distribution for remarkable brands and artists across the globe.


NEW YORK FILM LOFT is an industry incubator and a community for film, television, and vr/ar innovators that wish to share experiences, work together on creative projects, and to discuss career challenges.

New York Film Loft brings together an amazing community of filmed media entrepreneurs, creatives, mentors, investors, and businesses, all who are interested in working on collaborative media projects with the intent of disrupting the world of film, television and digital media. Follow us @NYFilmLoft.

http://www.nyfilmloft.com/
Littlstar is a global network dedicated exclusively to virtual reality, 360 video, and immersive experiences. We deliver a multi-platform solution for content owners and brands to distribute 360 and VR content, and we provide consumers a place to discover, watch, and share the best content on VR devices like Samsung Gear VR, our native mobile apps, and the web.