CINE[STHESIA] 17: Anonymous was a Woman
Description

Saturday 25 November:
1130-1230|1500-1600
CINE[STHESIA] - the film club which showcases hidden gems from the National Library of Scotland's Moving Image Archive.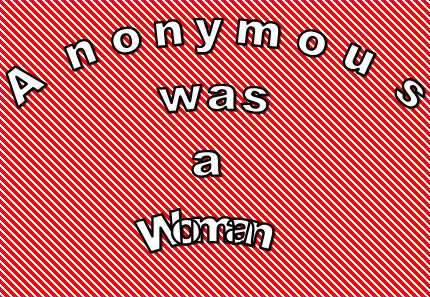 A selection of films made by and about women. This screening will introduce you to an eclectic group of features observing the female experience from the 1980s to mid 2000s. These films offer an intimate glimpse into the lives of real Scottish women in a contemporary context.
Come along for this first in our 'Anonymous was a Woman' series!