Remote edition of our monthly networking night via Zoom.
About this event
While we can't do our networking nights in person, we're trying out our first REMOTE edition on Zoom this month. We'll be trying to recreate our experience as much as possible, but also try new things through networking online. In this case, we'll be creating breakout rooms with 4-5 people so you can get to know new people and/or catch up with regular Cinetopia community colleagues. Bear with us, as our organiser, Amanda, is still learning this new technology, but we hope that this will be an equally informal and good way to catch up in the meantime while we need to stay at home during this health crisis time.
About Cinetopia Networking Nights-
This is one of our regular nights for the general Edinburgh film industry to get together for a casual drink and/or chat. Whether you are looking for your next gig or your next collaborator, we hope that this REMOTE event will either help in making those connections or offer the chance to catch up with colleagues and crew members.
Please RSVP to let us know roughly how many to expect. I'll need to send you the link to the meeting number and password that way. If you haven't used Zoom yet, please also feel free to email us at cinetopiashowa@gmail.com, and I'll try to help you along the way.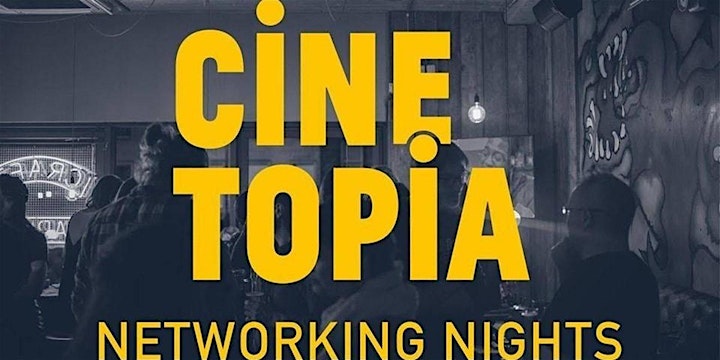 Organiser of Cinetopia May Networking Night - REMOTE Edition