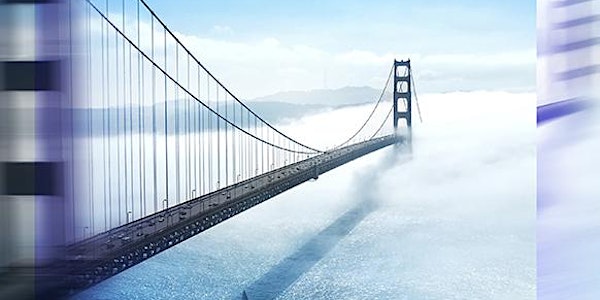 CIOB ACADEMIC SUMMIT: Creating an inclusive global community
A virtual conference, for our global community of built environment researchers, academics, practitioners and policy makers globally
About this event
The Event
This accessible virtual conference will lead the way to transform our academics connect-ability on a global scale, leading the way for cross collaborations, sharing of cutting-edge research, knowledge and education and most importantly building of a strong sense of community.
This conference will aim to produce opportunities for problem solving, shared-knowledge, partnerships and open communications.
The summit expects to bring together leaders and pioneers in built environment education and research on a global scale so that knowledge can be shared, build confidence, and evidence agility, innovation and inclusivity in academia.
We will run the event via Microsoft Webinar platform and offer two time slots to cater for the varying global time zones.
The time slots being
09.30 - 12.00 BST and,
14.30 - 17.00 BST.
Delegates will be able to join in live at either of these times and engage with the presenters and the topics. Upon registration, you will receive communications to detail your preference of time zone to us.
The agenda for the conference is yet to be confirmed and we will update this page as we evolve the call for contribution from our community of practice.
Contact
Ntando Teddy Khuzwayo (Teddy)
Qualifications Liaison Manager
Email: nkhuzwayo@ciob.co.za
Contact number: +441344 630 809