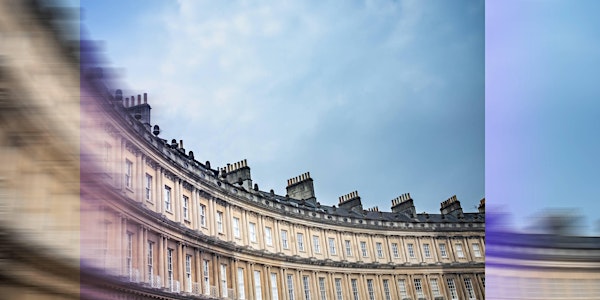 CIOB Conservation Conference: Our Built Heritage - Lessons for Resilience
Location
Church House, Westminster
Great Smith Street
London
SW1P 3AZ
United Kingdom
Sales Have Ended
Registrations are closed
This event is now closed. Thank you for your interest. If you would like to be informed of future events, please send your details to events@ciob.org.uk .
On the occasion of its 15th anniversary, the ever popular CIOB heritage conference returns face to face after a two year virtual break.
About this event
In Partnership with English Heritage, the theme for this year's event is extremely topical as it focusses on resilience in relation to our built heritage. Participants will learn how key organisations within the UK and Europe have responded to and are coping with recent events - the impacts of COVID and of course climate change being at the forefront of these issues.
Typically, governments the world over are reacting to the consequences of climate change in particular by imposing knee-jerk legislation which is inappropriate for traditional buildings, inevitably causing problems which will need to be resolved in the near future.
A series of case studies will explore how we can ensure that our built heritage remains fit for future generations without undue drastic compromise in a new world; what training, education and standards there should be; and how we need to learn lessons to adapt to meet requirements now and in the future.
This highly thought-provoking conference will provide invaluable CPD for anyone involved in the Heritage Sector at whatever level, and the CIOB team very much looks forward to welcoming you back.
Sponsors