CIoF South East & London - Virtual First Thursday (5th November 2020)
Panel Q&A on Major Donor Fundraising
About this Event
Tickets are free to CIoF members and anyone currently unemployed, £5 for non-members.
Panellists: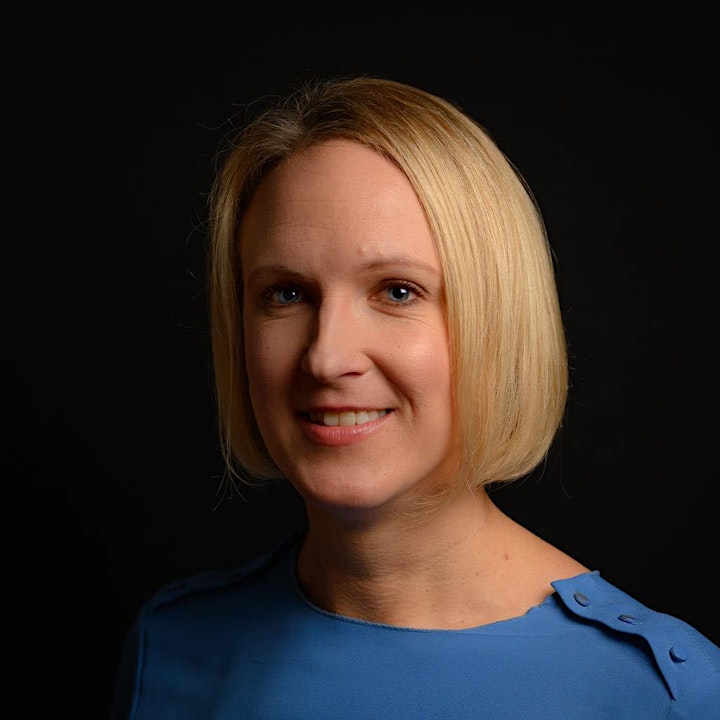 Louise Morris is a major donor specialist, consultant, coach and trainer who has helped 100 charities raise more large gifts. She has over 14 years major gifts fundraising experience in charities small, medium and large, and a strong corporate background from Unilever. She's a former Fundraising Director and a trustee of a small international development charity.
Summit Fundraising is named from Louise's love of rock climbing & is how Louise now works with fundraisers, charity CEOs and Boards - helping charities build better relationships with donors and raise more large gifts. She has a distinction in the Certificate in Philanthropic Psychology from the Institute of Sustainable Philanthropy.
She's worked with a range of charities and fundraisers throughout the pandemic and is keen to share the success stories as well as trends and thoughts on the future.
https://www.linkedin.com/in/louise-morrisminstf/
Michael Winehouse leads the Philanthropy team at Barnardo's the largest national children's charity and has worked in Philanthropy for 5 of his 8 years in the sector having started in mass participation events and regional fundraising. He recently joined the board of the Amy Winehouse Foundation to accompany his role as trustee at Cystic Fibrosis.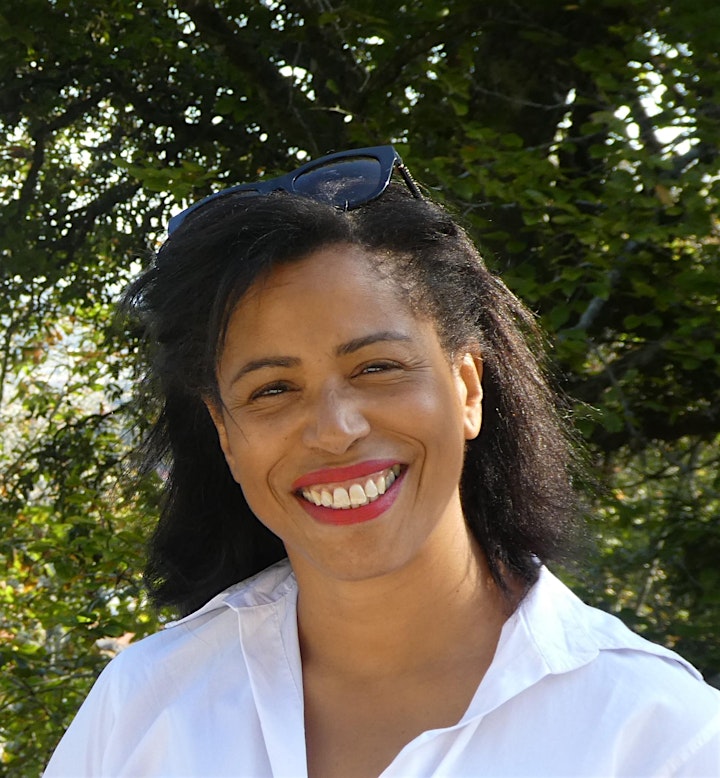 Anna-Maria Mullen worked in Major Gifts for over seven years in small to medium size charities in education, social welfare, healthcare and medical research. As well as Major Gifts her experience includes Special Events, Trust fundraising and developing relationships with corporates. She currently Heads up Major Gifts at the Langdon Foundation, a learning disability charity for young people and adults in the Jewish community. An advocate of relationship fundraising, since joining Langdon, Anna-Maria transformed the Patronage programme where the focus is on excellent donor experience to ensure strong donor relationships and support.
Anna-Maria sits on the Institutes Major Donor Special Interest Group committee and is passionate about seeing more BAME enter the world of major gifts. Anna-Maria has a PhD in zoology and before entering fundraising, taught science to A level.
The event will be conducted via Zoom, you will be sent a link beforehand.
The agenda for the event will be:
10am – Introduction from CIoF South East & London Chair
10.05 – Presentation
10.25 – Open to Q&A
The CIoF South East & London Region are looking for speakers for First Thursday events for 2020-21. If you are interested, please use the online form to submit your details.
Sponsored by Eden Brown
As one of the first specialist Third Sector recruiters in London, Eden Brown have been supporting Fundraisers and have worked in partnership with charities and not for profit clients for over 25 years. We are really proud to play a part in such a special sector and feel passionate about the contribution we make to our candidates careers and to the growth and development of our clients.
Over the years we have evolved into one of the leading recruitment specialists in the sector, our charities team has grown throughout the UK and we now have dedicated regional consultants in Yorkshire, North West and the Midlands. We recruit across all income streams, from officer level up to senior appointments and have four specialist consultants in our London office who support income generation based roles, both temporary and permanent.
Privacy Notice
The Chartered Institute of Fundraising of Charter House, 13-15 Carteret Street, London SW1H 9DJ is the Controller. Our Groups are run by volunteers who are members of the Institute of Fundraising. Eventbrite is the Controller for information you provide when paying by card.
The information you provide will be used in the following ways:
a. To administrate your attendance at the event
b. To gain follow-up feedback from you about the event you have attended – this may be sent by e-mail post event or be collected in hard copy at the event
c. If you agree, we will contact you about other specific Chartered Institute of Fundraising services which may be of interest to you
d. For analysis and research to help us improve our services and event management
For further information on how your information is used, how we maintain the security of your information and your rights of access to information we hold on you, please see our privacy policy at www.ciof.org.uk/privacy
If you would like to know more about the Chartered Institute of Fundraising's services including our regional and special interest groups, courses, events and mentoring schemes, please visit our registration page at ciof.org.uk/membership/your-login-details where you can register or manage your preferences.
You don't have to be a member of the Chartered Institute of Fundraising to register and we will only contact you in relation to the options you have selected.
You can unsubscribe or change your preferences at any time.