Shaping Cornwall's future nature recovery priorities
About this Event
During this interactive workshop stakeholders will have an opportunity to engage in the Local Nature Recovery Pilot for Cornwall and help shape our future priorities.
Due to COVID restrictions the LNP conference this year is taking place in shorter sessions online as opposed to a full day event. There are two interactive workshops.
Please submit your questions relating to environmental growth and tell us about your nature recovery priorities to help us shape our nature recovery plan: https://www.netigate.se/ra/s.aspx?s=922705X248345663X44378
We'll be hearing from some local participants during the workshop, but there's too many of us for everyone to get a chance to speak. To make sure everyone has an opportunity to have their voice heard, we'll be gathering your views live!
During the workshop we will provide you with a link to menthi.com – providing you with the opportunity to submit your views live.
Agenda:
10.00 Welcome, introduction and purpose of the workshop in plenary.
10.10 Keynote speaker.
10.30 Attendees workshop.
11.10 Comfort break.
11.20 Attendees workshop continues.
11.50 Closing remarks in plenary.
12.00 Close.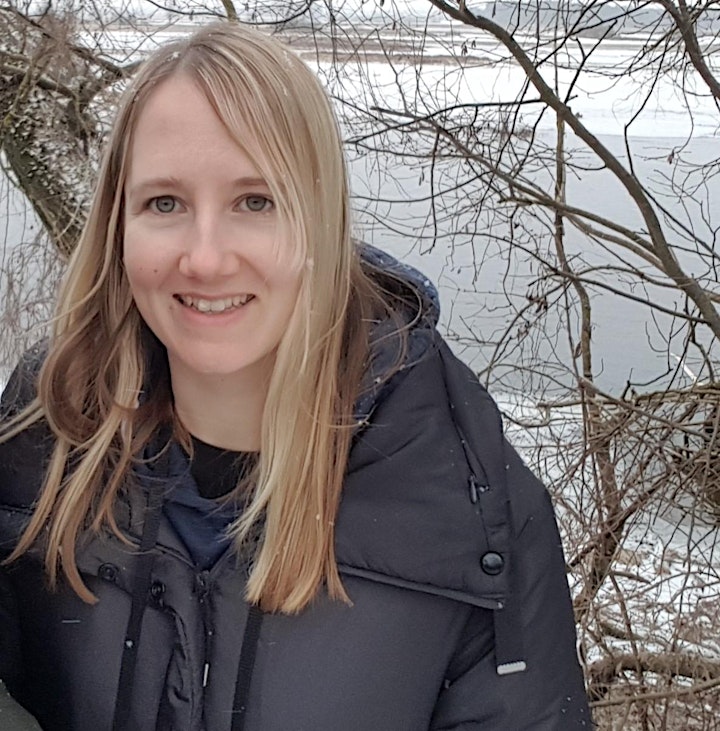 Sara King
Sara is an ecologist, with a strong background in rewilding, biodiversity monitoring and assessment, species reintroductions, land management and restoration plans. She has more than 10 years experience in the industry, and has been involved with monitoring beaver & pine marten reintroduction projects, and grazing schemes in England and Wales. She has also worked on monitoring at the National Park scale, and developing natural capital mapping schemes. Sara joined Rewilding Britain earlier this year, and is spearheading the development and project management of the Rewilding Network.
Ben Macdonald
Benedict Macdonald is a nature writer, conservationist and television producer. He is the winner of the Richard Jefferies Prize & Wainwright Conservation Prize 2020. Ben is the author of Rebirding (2019) and co-author of Orchard (2020). 'Rebirding' has received widespread praise from a range of critics from George Monbiot & The Guardian to Rod Liddle and has inspired change amid a number of conservation charities and landowners. He is a regular columnist for BBC Wildlife, Nature's Home and Birdwatching. In natural history television, Ben has worked on well-known BBC series such as The One Show, Springwatch, The Hunt and Sir David Attenborough's Our Planet, for Netflix, and, more recently, as a director for Apple TV & Disney+. With a lifelong passion for the natural world, particularly birds, Ben has travelled the UK, Europe and many of the world's wilderness areas; finding and filming wildlife. In doing so, he has developed a keen passion for restoring the denuded nature of our own country. Ben studied at Christ Church, Oxford. He lives and works in Bristol, UK.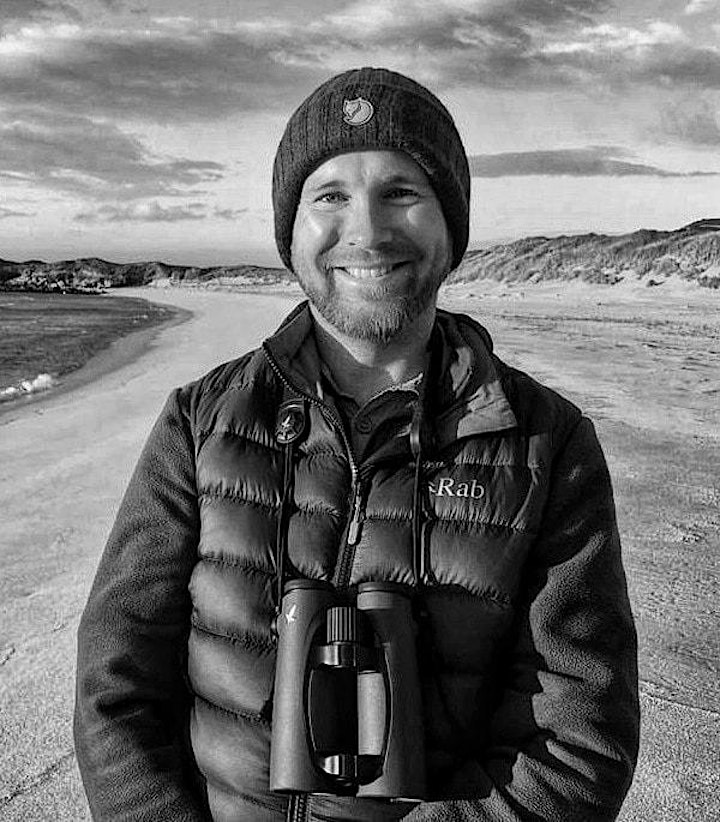 This event will be hosted online by Tevi, an ERDF-funded programme supporting Cornish SMEs to grow whist contributing to Cornwall's environmental growth priorities and circular economy transition. To aid the organisation of this event, attendee information may be shared with relevant staff across Tevi partners. We will store your information securely, so that we can communicate to you about the event (e.g. cancellation of event, changes to the itinerary, a satisfaction survey). For more information on Eventbrite's own privacy policy, please visit their pages. For online webinars, note we may record the entirety of the webinar as well as keep a record of attendees, for use across Tevi partners.