Description
We are taking our popular Wellbeing network to Stirling for this really insgihtful and practical session.

Our two speakers Garry Dickson (CIPD Mid Scotland Branch Chair) and Rachel Weiss (Rowan Consulting) will share practical insight from the latest CIPD research on wellbeing, the impact of mental health champions in organisations and how you can use the HSE's management standards to better manage stress in the workplace.
You'll get the opportunity to share your own ideas and experiences as well as listen and learn from our speakers and other delegates in this really interactive and energised session. You should be able to return to your workplace with some great ideas on how to improve aspects of employee wellbeing in your organisation.
Spaces are very limited for this event and we only have a few tickets left, however there will be a waiting list set up.
6pm start
We would like to thank Natural Power for sponsoring this event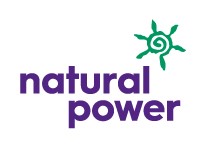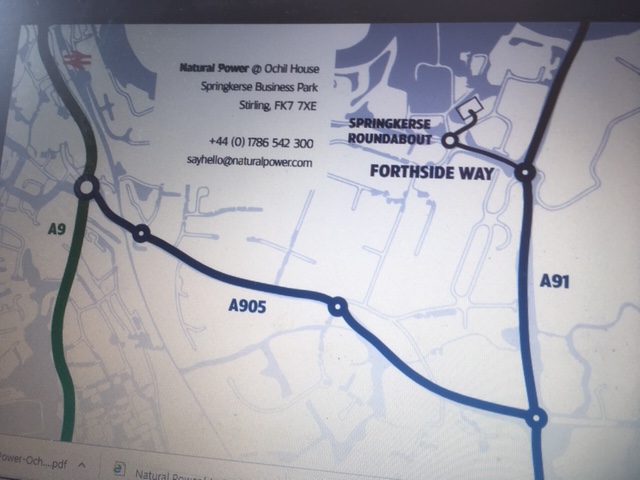 There is parking at the site after 5pm and also parking behind the building at Forth Bank Stadium
---
Professional photography and video production will be taking place at the event, and these images may be used on future promotional materials for CIPD. Please note that by attending the event, you are giving your consent for your image to be used on any CIPD promotional materials.