Financial Capability & Financial Wellbeing Support for your Workforce.
About this event
Join us on Tuesday 22nd June for the 2021 AGM; followed by an interactive session exploring how to enable Financial Capability and Financial Wellbeing within your workforce.
Agenda
16.30
Welcome
16:30-16:45
CIPD North East of England - Annual General Meeting
16:45-18:00
Financial Capability & Financial Wellbeing Support for your Workforce session; led by experts in this area, Yvonne Carter, Karleen Dowden and Kylie Murrell.
18:00
Close
About the session
Financial Capability & Financial Wellbeing Support for your Workforce session led by experts in this area, Yvonne Carter, Karleen Dowden and Kylie Murrell.
Almost 8 in 10 UK employees take their money worries to work, affecting their performance. Money worries are the biggest cause of stress for UK employees and they are damaging to business too, often resulting in staff sickness.
Karleen will start the session with an overview of the business case for supporting financial wellbeing in the workplace and the ways in which employers can embed it into their policies and practices. Karleen will also include an insight into the tools and resources available to support employee financial wellbeing.
Many employees are struggling to manage their everyday finances and aren't able to focus on anything past today. Yvonne will provide insights into the NCB's Payroll Deduction Service and how by building internal financial well-being knowledge, practical solutions and partnering to provide the right benefits to support employees take control and feel happier and more confident with their financial health and as a consequence; how this positively impacts on their physical and mental health too.
Kylie is joining us to provide a casestudy around how this works practically and the potential impact through the great work being undertaken at Northumbria Healthcare Trust to support financial capability and wellbeing for their employees.
Yvonne Carter, Payroll Partnership Manager at Northumberland Community Bank (NCB)
Yvonne is a Chartered Member CIPD and the Payroll Partnership Manager at Northumberland Community Bank (NCB) where she brings a diverse range of skills and expertise to Team NCB; honed from working across different sectors such as: RAF, NHS, Private, Commercial and Voluntary sector as a Trustee. Yvonne's motivation is to establish key collaborative and co-operative business relationships and secure partnerships with the banks PAYROLL Deduction Service. This is aligned to the UKs social economic agenda of Financial Well-being, Inclusion and Financial Capability agendas. With an empowering and enabling approach, she provides insights into tools to continuously improve the NCB's development and member experience.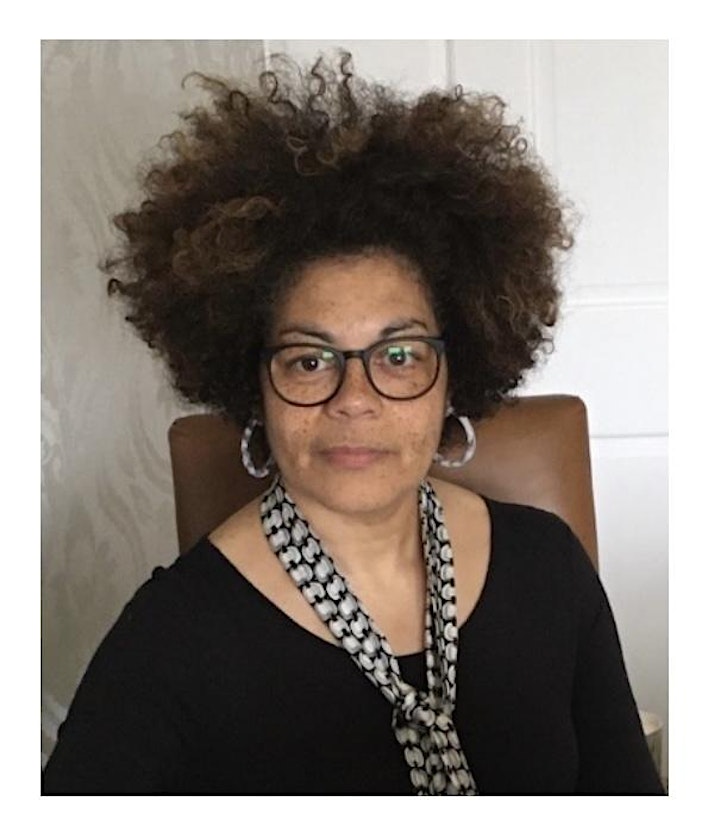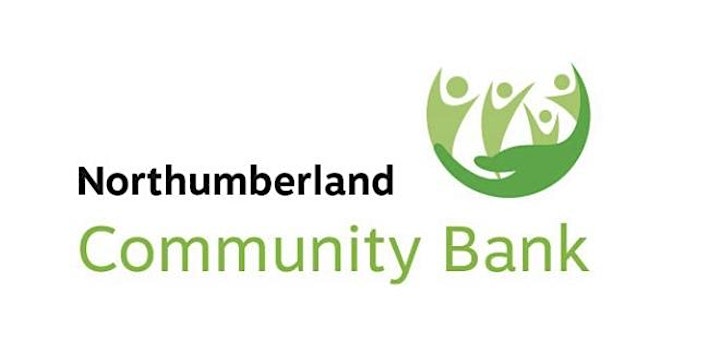 Karleen Dowden, Regional Partnership Manager, North East, Money and Pensions Service
Karleen is the Regional Partnership Manager, North East at the Money and Pensions Service where she is responsible for driving the UK Strategy for Financial Wellbeing agendas for change within the region. She has a wealth of experience working in partnership with a wide range of public, private and third sector stakeholders, to develop collaborative approaches to addressing common aims. Previously she worked at the Careers & Enterprise Company developing a national network of 3500 education institutes and businesses committed to addressing the UK skills miss match and better preparing young people for the world of work. Prior to this Karleen spent 15 years working in the education sector in a variety of education policy and practice roles.
The Money and Pensions Service is an arm's-length body sponsored by the Department for Work and Pensions. We were established at the beginning of 2019 (bringing together Pension Wise, TPAS and Money Advice Service) with the remit of engaging with HM Treasury on policy matters relating to financial capability and debt advice. Our main mission is to ensure everyone in the UK can easily access the information they need to make the right financial decisions for them throughout their lives, making the most of their money and pensions. All our services are impartial and free of charge.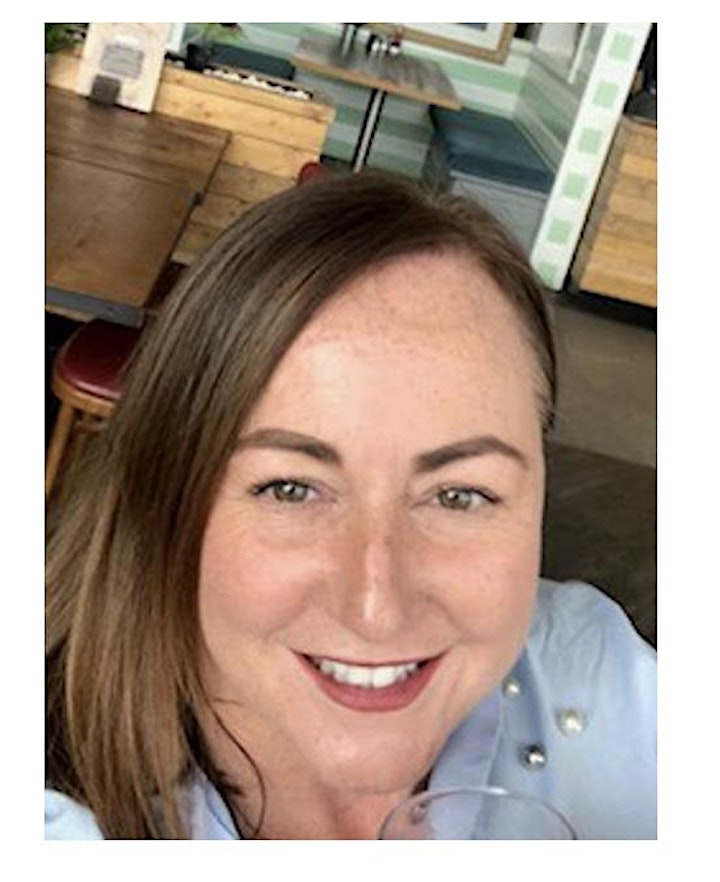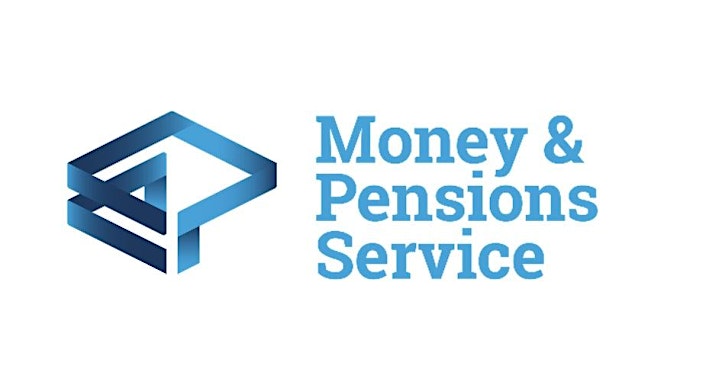 Kylie Murrell, Staff Wellbeing Lead at Northumbria Healthcare NHS Foundation Trust
Kylie Murrell is Staff Wellbeing Lead at Northumbria Healthcare NHS Foundation Trust, one of the country's top performing NHS Trusts. The Trust employs 11,000 staff across a large geographical area, and since 2016 has twice been rated 'outstanding' by the CQC. In her role, Kylie is responsible for developing, promoting and embedding staff health and wellbeing within the organisation. She leads a strategy based on behaviour change principles, workplace health guidelines and staff engagement, combining staff needs with public health priorities to create a comprehensive programme of prevention and support. Reducing health inequalities within the workforce is a key driver.
Kylie is a public health practitioner, with previous roles in health improvement (mental health and workplace health), and at the North East Strategic Health Authority and Public Health North East. She gained her Master of Public Health (MPH) in 2011.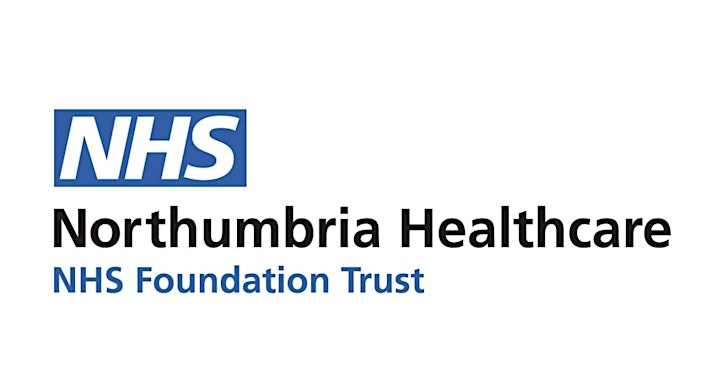 Please note:
To provide a safe and secure environment we will be using the waiting room function on Zoom to ensure only those booked on to the webinar are in attendance.
Joining instructions for this webinar will be sent to you via Eventbrite at intervals of 2 days, 2 hours and 10 minutes before the event, please check your contact details are up to date on Eventbrite to receive these emails, and keep an eye on your junk folder in case they arrive there.
This webinar is scheduled to last 90 mins, however you may wish to allow for 120 min, as from experience sometimes great discussions benefit from a little extra time.
The chat, video and audio functions will be used during these session, so just be mindful of the login name you use and information you share and ensure you are happy for other people to see/hear this.
Professional photography and video production may be taking place at the event, and these images and videos may be used on future promotional materials for CIPD.
By attending the event, you are giving your consent for your image and recording to be used on any CIPD post event or promotional materials.
Space for this session is limited, if you find you are unable to attend the webinar for any reason, please do cancel your booking so that we can free up space for any last minute bookings.
CIPD North East of England do not pass on any member data collected as part of the booking process to speakers or sponsors.
The CIPD North East of England Branch does not endorse the views or any of the goods and services of speakers and sponsors of our events.
Organiser of CIPD North East Branch Annual General Meeting 2021