Do you want to learn more about how the CIPD's upgrading process could help you to enhance your credibility, relevance and professionalism?
About this Event
If so, why not join us for a 2-part guide to the process, led by one of the CIPD's upgrading assessors.
In the introductory session, taking place via Zoom on 17th March 2021 at 14:00 you'll learn more about the upgrading process including eligibility criteria, what's involved in the process and some helpful tips on how to prepare.
Introductory Guide to Upgrading
Do you want to learn more about how the CIPD's upgrading process could help you to enhance your credibility, relevance and professionalism? If so, this introductory session will provide you with:
• An overview of the CIPD's profession map and how the upgrading process fits into this;
• An understanding of the different levels of CIPD membership;
• An understanding of the eligibility criteria for upgrading;
• An overview of the steps involved in the upgrading process, including timescales and costs
• Hints and tips on how to prepare effectively to undertake the assessment process.
This session is great for anyone who wants to be recognised for their level of knowledge and capability, whether as a generalist or a specialist .
About the Facilitator – Melanie Taylor
With over twenty years' experience in HR, Melanie has a strong generalist background and experience of working in the public, private and charity sectors, at both practitioner and senior management level. Since 2008 Melanie has run her own HR consultancy business, M Taylor Associates, where she confidently supports those who are grappling with people management issues, helping them to make the right decisions by offering clear, sound and considered advice. A Chartered Fellow of the CIPD, Melanie is an assessor for the CIPD's Experience Assessment and Upgrading routes to membership, and is based in Cumbria.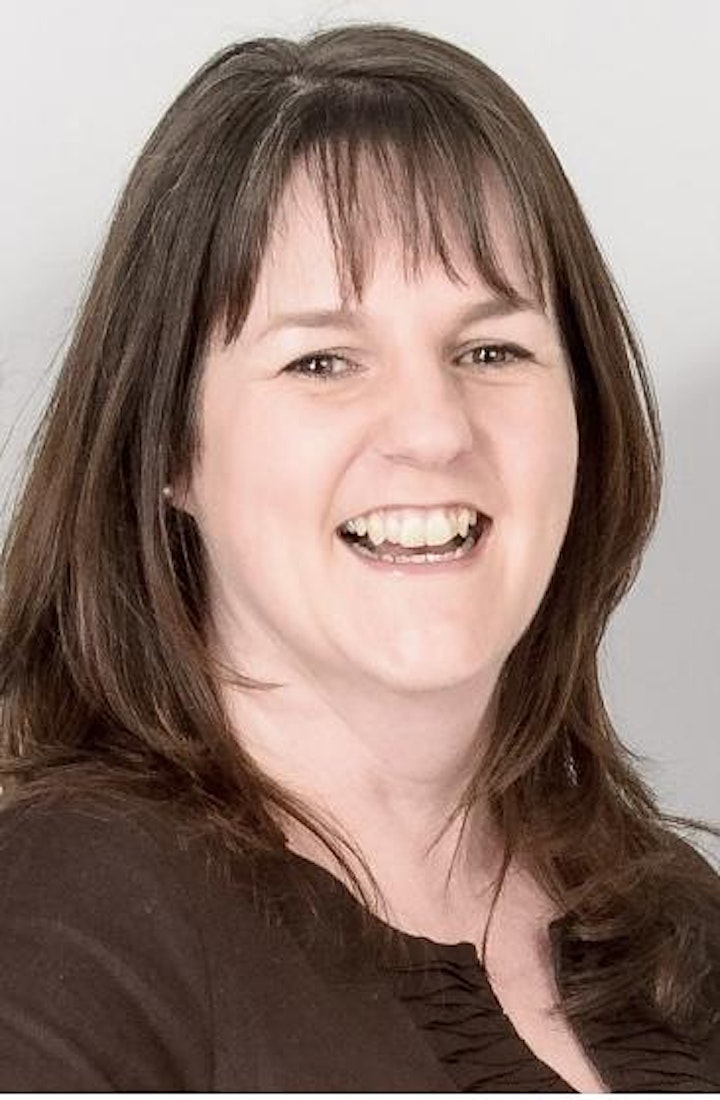 Please note:
To provide a safe and secure environment we will be using the waiting room function on Zoom to ensure only those booked on to the webinar are in attendance.
This webinar is scheduled to last 60 mins, however you may wish to allow for 75 mins, from experience sometimes great discussions benefit from a little extra time.
We will record the webinar and will share will people afterwards. We will be using the recording to upload it to CIPD channels.
The chat, video and audio functions will be used during these session, so just be mindful of the login name you use and information you share and ensure you are happy for other people to see/hear this.
Professional photography and video production may be taking place at the event, and these images and videos may be used on future promotional materials for CIPD.
By attending the event, you are giving your consent for your image and recording to be used on any CIPD post event or promotional materials.
Space for this session is limited, if you find you are unable to attend the webinar for any reason, please do cancel your booking so that we can free up space for any last minute bookings.
CIPD North East of England do not pass on any member data collected as part of the booking process to speakers or sponsors.
The CIPD North East of England Branch does not endorse the views or any of the goods and services of speakers and sponsors of our events.