Description
We're proud of what our HRD community are achieving, enabling their clients and organisations to navigate the last few months. We've heard great stories of resilience and agility and as we look ahead to the rest of 2020 and beyond it becomes more important than ever to consider how we grow, evolve and maybe even revolutionise our approach to HR to traverse the terrain ahead.
In the session we have the opportunity to wear the hat of pathfinders (person(s) who goes ahead and discovers or shows others a path or way) and explore how we might utilise and adapt our existing knowledge, practice and ideas to support our businesses effectively in a world that looks different to how we imagined at the start of 2020.
We will start with a panel of HR experts from a range of sectors sharing their thoughts on this topic before breaking out into groups to generate more thinking on this topic as well as network with peers.
Our panel will include:
David Blackburn

Chief People Officer

Financial Services Compensation Scheme

Sarah Dewar

Director of People at Connect Health

Craig McManus, HR Advisor, Newcastle Airport

Lynn Perry, People Director at END

James McHugh,

Employment Barrister, Trinity Chambers
Agenda:
10.00-11.00 Panel session

11.00-11.05 Break

11.05-12.00 Breakout sessions for thinking and networking
We want your questions!
Do you have a question about the future of HR as a profession, including HR policy and practice you would like to ask our panel? This is your opportunity to get insight from other HR professionals in a range of sectors and develop the amazing support you're already providing! Email questions to charlotte@cipdne.co.uk
---
David Blackburn, Chief People Officer Financial Services Compensation Scheme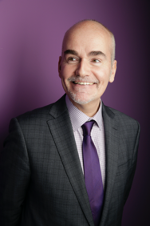 David Blackburn is a multi-award-winning HR professional with over 20 years' experience in leading all aspects of Human Resources and is currently the Chief People Officer of the Financial Services Compensation Scheme (FSCS). Prior to his current role he worked across both the private and not-for-profit sectors. David is a graduate of the University of Aberdeen and the London Business School; a Chartered Fellow of the Chartered Institute of Personnel & Development; the Royal Society of the Arts, Manufactures and Commerce; the Institute of Leadership and Management and a Member of the Guild of HR Professionals.
David Blackburn is the FT Adviser Diversity Champion of the Year and recognised in the OUTstanding list 2019 as one of the most influential LGBT+ leaders in the UK public sector. David's work at FSCS has been recognised in multiple National Awards including the Business in the Community (BITC) Responsible Business Awards; Financial Adviser Diversity in Finance Awards; National Diversity Awards; CIPD People Management Awards; Personnel Today Awards; Investors in People Awards; HR Distinction Awards; Financial Innovation Awards and HR Excellence Awards.
David is a regular conference speaker and has addressed delegates at the People Development Summit in Lisbon; the Employee Engagement Summit; the National Housing Federation HR conference; the Chartered Management Institute and the Association of Business Psychology.
---
Sarah Dewar, Director of People at Connect Health

Sarah Dewar is the Director of People at Connect Health. Sarah has a wealth of senior HR leadership experience across a variety of different sectors and industries with a strategic focus on enabling people to perform at their best to deliver business performance. She is also a qualified coach and experienced mentor.
---
Craig McManus, HR Advisor, Newcastle Airport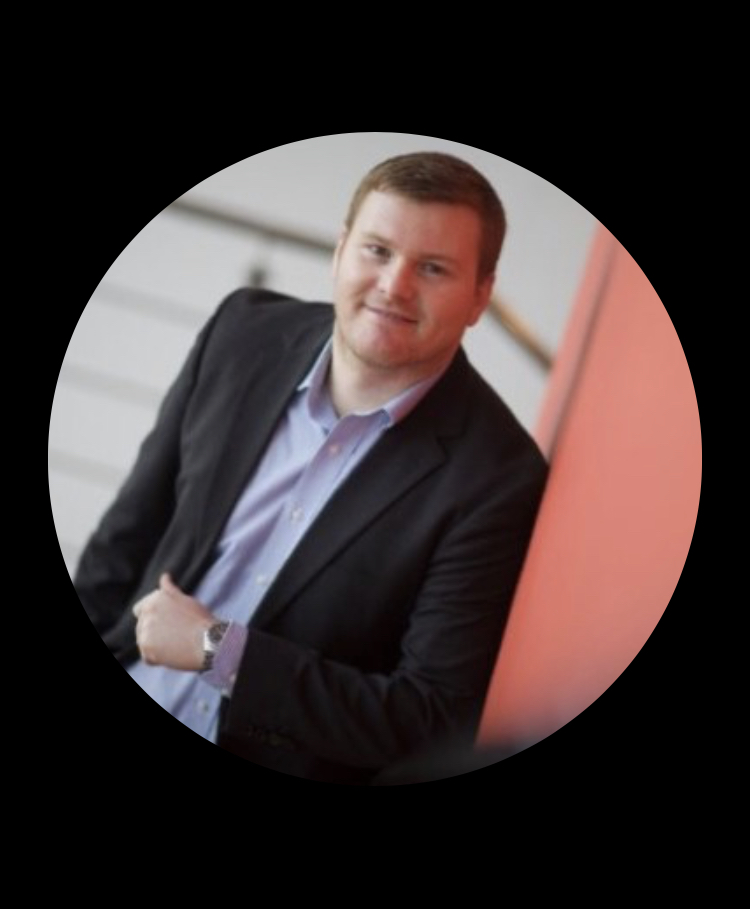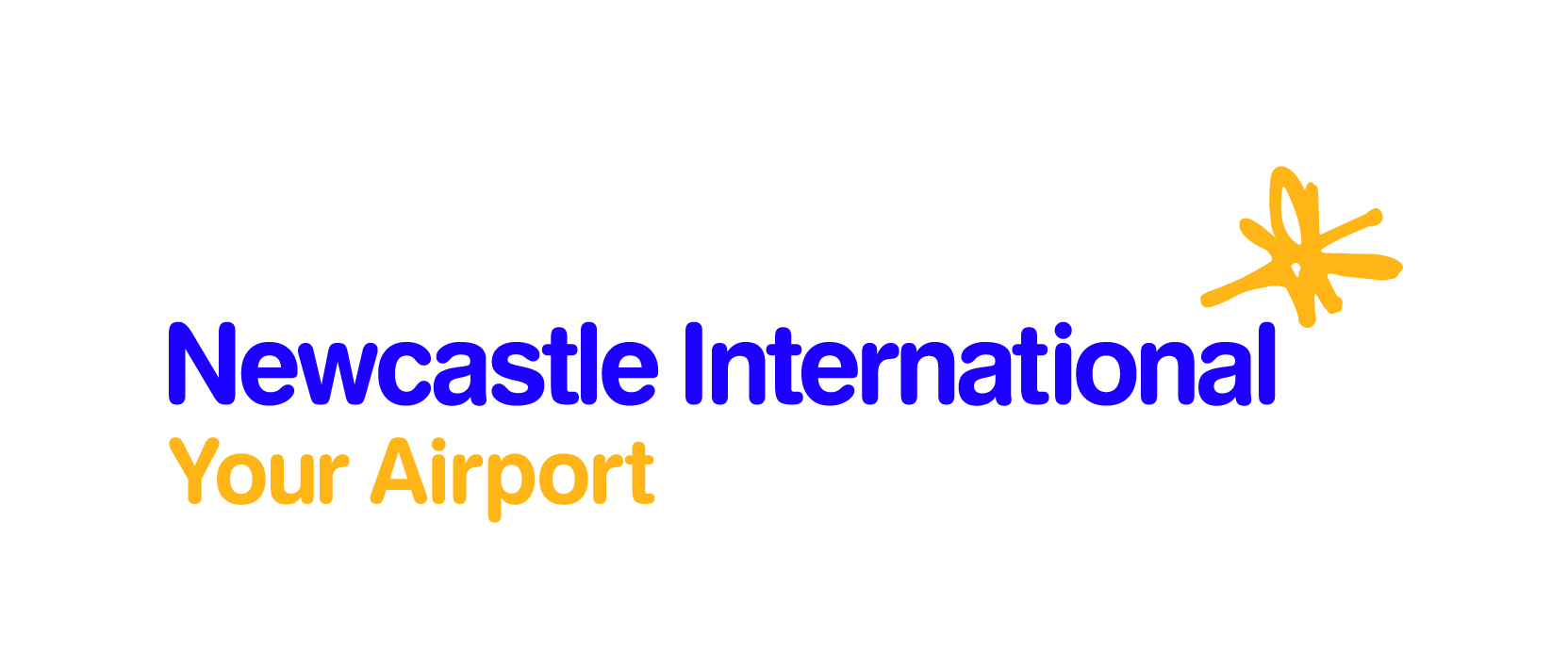 A passionate, pragmatic, confident and commercial focused HR practitioner and qualified coach with experience across a number of sectors. Craig spent the past 4 years with Newcastle International Airport, one of the most iconic organisations in the North East.
---
Lynn Perry, People Director at END

Lynn Perry, People Director at END. Lynn has more than 25 years' HR experience working in the utilities, service, manufacturing and retail sectors as a strategic HR leader supporting leadership teams to deliver real business outcomes. She has led complex business transformational change programmes
around cultural and behaviour change, reward and recognition, leadership development and employee engagement. In her role as people director at END., recognised as one of the fastest growing companies in the UK she is accountable for delivering the strategic people plan, supporting business growth and creating a great place to work for everyone, focusing on the people experience through the entire employee life cycle.
---
James McHugh, Employment Barrister, Trininty Chambers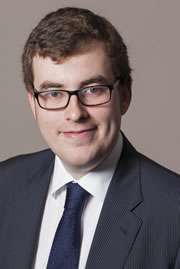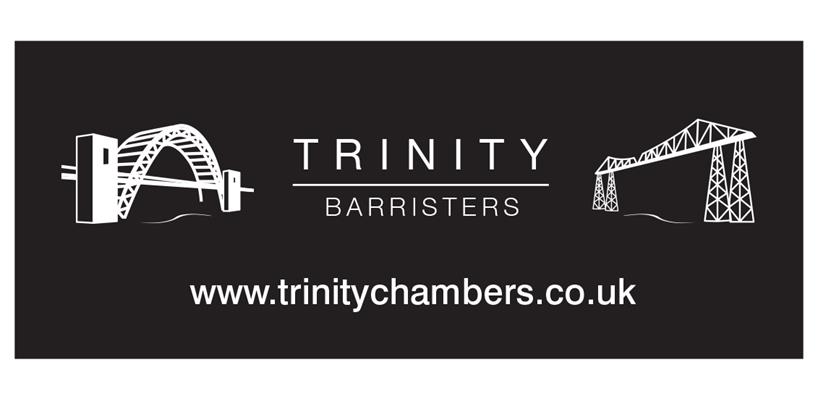 James is an Employment Barrister at Trinity Chambers based in Newcastle, Middlesbrough and Leeds, www.trinitychambers.co.uk
James has a nationwide practice covering all areas of employment law, including discrimination, wrongful and unfair dismissal, redundancy, restrictive covenants and whistleblowing. James represents both Claimants and Respondents including individuals, trade unions, local authorities, SMEs and large companies. James is also experienced in advising both employers and employees on Settlement Agreements following termination of employment. He has recently delivered webinars on the current issues surrounding the Government's Coronavirus Job Retention Scheme and furlough. His full profile can be found here
https://www.trinitychambers.co.uk/people/barristers/james-mchugh/
Please note:
to provide a safe and secure environment we will be using the waiting room function on Zoom to ensure only those booked on to the webinar are in attendance.

This webinar is scheduled to last 60 mins starting at 10.00, however you may wish to allow for 75 mins, from experience sometimes great discussions benefit from a little extra time.

Webinar joining instructions will be sent to you 2 hours before the event.

.

We will record the webinar and will share will people afterwards. We will be using the recording to upload it to CIPD channels.

The chat, video and audio functions will be used during these session, so just be mindful of the login name you use and information you share and ensure you are happy for other people to see/hear this.

Professional photography and video production may be taking place at the event, and these images and videos may be used on future promotional materials for CIPD.

By attending the event, you are giving your consent for your image and recording to be used on any CIPD post event or promotional materials.

Space for this session is limited, if you find you are unable to attend the webinar for any reason, please do cancel your booking so that we can free up space for any last minute bookings.
---
CIPD North East of England do not pass on any member data collected as part of the booking process to speakers or sponsors.
The CIPD North East of England Branch does not endorse the views or any of the goods and services of speakers and sponsors of our events.