Description
FREE EVENT
This networking event will explore the changes to our professional standards/map. You were asked in a recent survey if you would be interested in attending an event where you would be updated on the new and revised Professional Standards/map.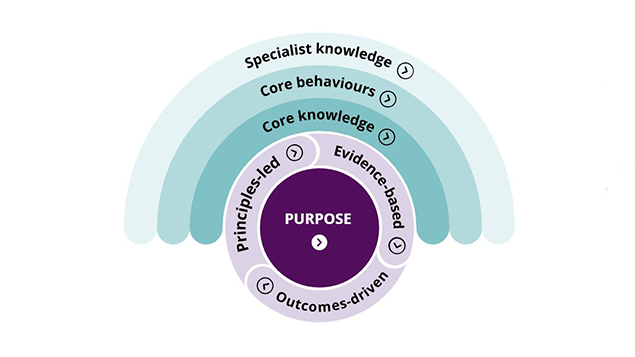 We will be joined by Daphne Doody-Green - Head of CIPD Northern England and Hazel Ferguson Senior Communication Manager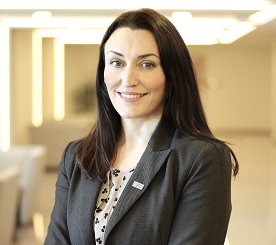 Daphne Doody-Green, CIPD
Daphne is the Head of the CIPD Northern England. She is responsible for driving the CIPD's Strategy in region ensuring it reflects the diversity of businesses, organisations and members' interests.
Her role is focused on building reach, influence and impact across the region and involves working and partnering with key stakeholders, including CIPD Members, Employers, HR Leaders, Government, Academic centres and the broader business community to amplify CIPD's voice and develop regional insight and propositions that will champion better work and working lives.
Over the last 11 years, Daphne has developed extensive knowledge of the HR industry and experience in developing strategic relationships in HR both here in the UK and internationally. Her previous role focused on developing new markets for CIPD spending 6 years leading market and business development for Europe, Middle East and Singapore including working with organisations to professionalise HR through CIPD solutions and services.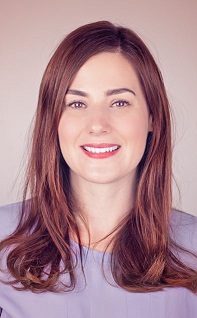 Hazel Ferguson
Senior Communications Manager
Hazel joined the CIPD in 2016. She leads a communications team, focused on growing the voice and impact of the CIPD in support of their purpose, to champion better work and working lives and position the organisation as experts on people at work.
Prior to joining the CIPD, Hazel held various roles at consumer champion Which? and Scottish Development International, the international trade and investment arm of the Scottish Government.
Hazel graduated from the University of Glasgow with an MA in Politics and Social and Economic History.
Event information
Lunch will be provided, If you have dietary requirements please emaila cumbria-events@cipdbranch.co.uk, free on site parking, opportunity to network with other HR Professionals.
Professional photography and video production will be taking place at the event, and these images may be used on future promotional materials for CIPD. Please note that by attending the event, you are giving your consent for your image to be used on any CIPD promotional materials.