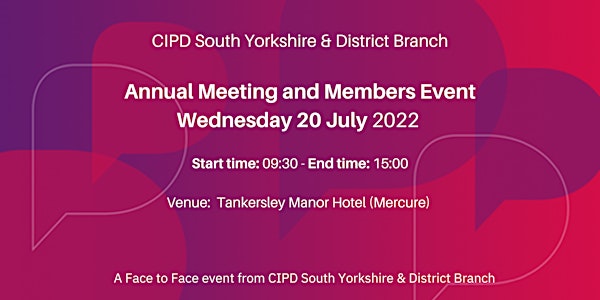 CIPD South Yorkshire Branch Annual Meeting and Members Event
Location
Mercure Barnsley Tankersley Manor Hotel
Church Lane
Tankersley
S75 3DQ
United Kingdom
Bringing together some of our local talent we have curated a fabulous day filled with insight and learning for our members.
About this event
Join us at Tankersley Manor Hotel (Mercure) for our Annual Meeting and Members Event. 
Agenda
Welcome and Intros
Annual Meeting
Members event with Four fabulous guest speakers
Please note: This event has limited places available, if you book but feel you can no longer attend, please do cancel your booking, so that we can allow someone from the waiting list to attend in your place.
Speakers
Karen Mosley - HLM Architects
Karen has spent over 35 years with HLM Architects, joining the Board in 2000 and becoming Managing Director in 2017. Alongside driving their strategic objectives, she is also Director responsible for HR, L&D, EDI and Social Value.
Karen's commitment to the development of others led her to design the HLM Academy. This personal and professional development framework helps everyone reach their full potential and underpinned HLM's transition to an Employee Ownership Trust in 2020.
Karen has taken up the post as President of the Sheffield Chamber of Commerce, with a focus on skills and unlocking untapped potential across our communities.
During her session Karen will share with us;
• How she and HLM Architects have used her experiences to shape her professional career
• How she and HLM Architects have has embedded a SMARTBlend approach to both work and learning
• How she and HLM Architects have explored new ways to tap into the widest talent pool
Tracy Thornton
Tracy has a breadth of knowledge and experience of employment law having worked for many years in senior HR roles within law firms and working internationally. Currently, Tracy is using this experience in her role as Head of HR role at HI Weldrick Limited (Weldricks Pharmacy), a family owned business centrally based in Doncaster. The business is on an exciting transformational journey and Tracy is enabling the HR function to transition into a business partnership role.
During her session Tracy will share with us;
• Why business partnering is so important to Weldricks
• The three main challenges of this transition
• How she has been able to influence change and results that have been achieve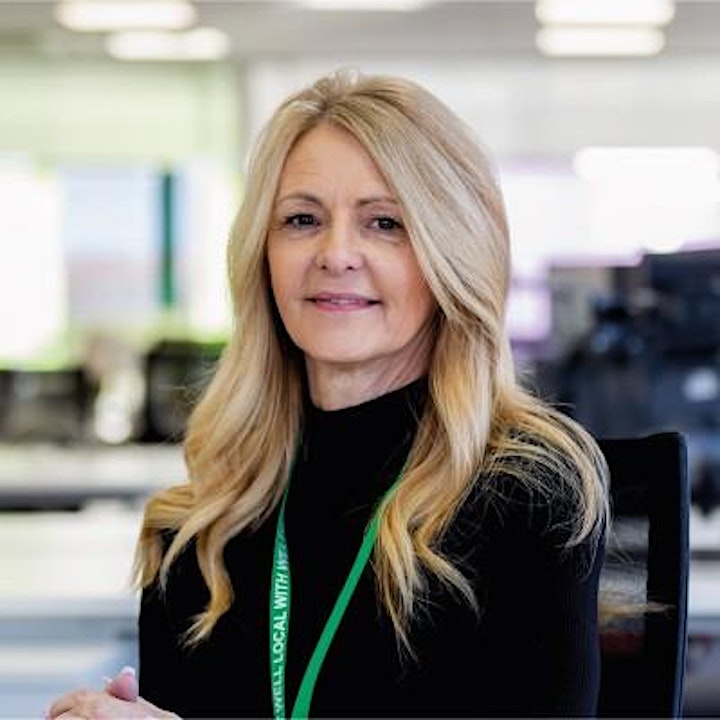 Laura Watkin
Laura is Head of Learning for the social work charity Frontline.
Her responsibilities include workforce development and quality assurance of teaching and learning relating to their two-year fast-track Masters programme and placement mentor training course.
Her early career was in science education, which sparked a passion for the application of evidence-informed learning science and a love of data! Since then Laura has worked in a wealth of position including senior leadership positions within schools, a Teacher Educator in the public sector and Head of Talent for a global logistics company. Alongside her current role Laura also designs and delivers learning related solutions for BeMoreL&D.
Laura has completed a CIPD HR qualification and was a valued volunteer, leading on Membership Engagement on the South Yorkshire and District branch, for around 8 months. Based locally in Chesterfield, Laura stay connected locally as vice-chair of The Bolsover School's local governing board.
During her session Laura will share with us;
• Lessons from learning science to improve teaching, training and presentations
• How a template slide deck can boost efficiency, learning and accessibility
• Tools and tips for increasing accessibility when presenting information to others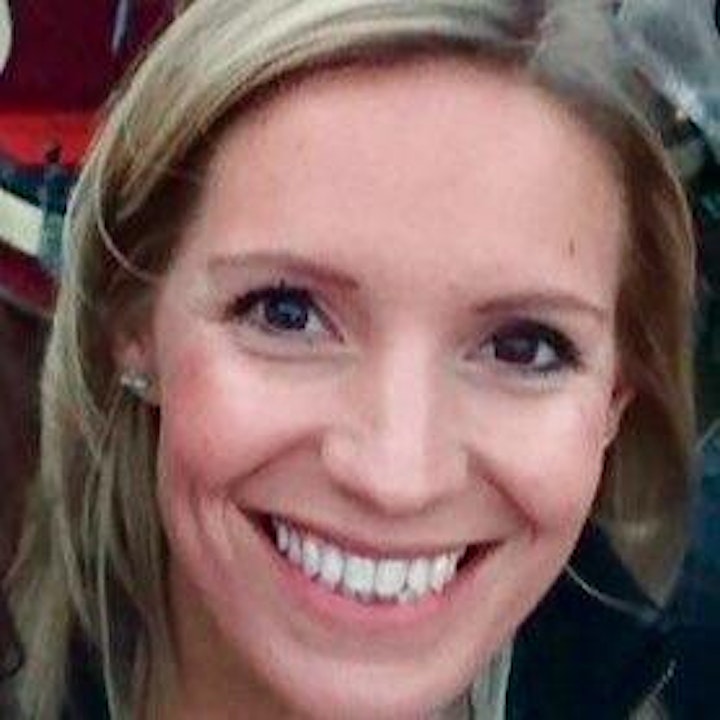 Amy Stephenson - Recruit Human
Amy Stephenson has had a passion for uniting people with opportunities since her introduction to the Recruitment sector in 2008. After starting her career in a temporary Recruitment role culminating in almost five years as a Senior Consultant at Randstad.
Inspired by the results her relationship-driven approach to recruitment has yielded over the course of her career and utilising her affinity with the HR function, in January 2013, Amy founded Human—a specialist HR, people and search consultancy, sourcing roles across the UK. Human utilises unique technology—such as its dedicated HumanDNATM platform—to cost-effectively match talented candidates with roles they are perfect for.
The Human approach focuses on building lasting partnerships with clients to deliver results tailored to their needs and supporting candidates to advance their careers by connecting them with roles they can grow, develop, and succeed in long-term.
Amy and her organisation offer valuable insight into the changing landscape of the HR sector and the challenges it faces via their ongoing interview series with HR Leaders from a diverse range of organisations and industries.
HR Hackathon
Amy hosts HR Hackathon; a webinar that brings together senior HR professionals to explore topical issues and share best practice. We are excited that Amy will be hosting her first HR Hackathon Live at our Branch event this year.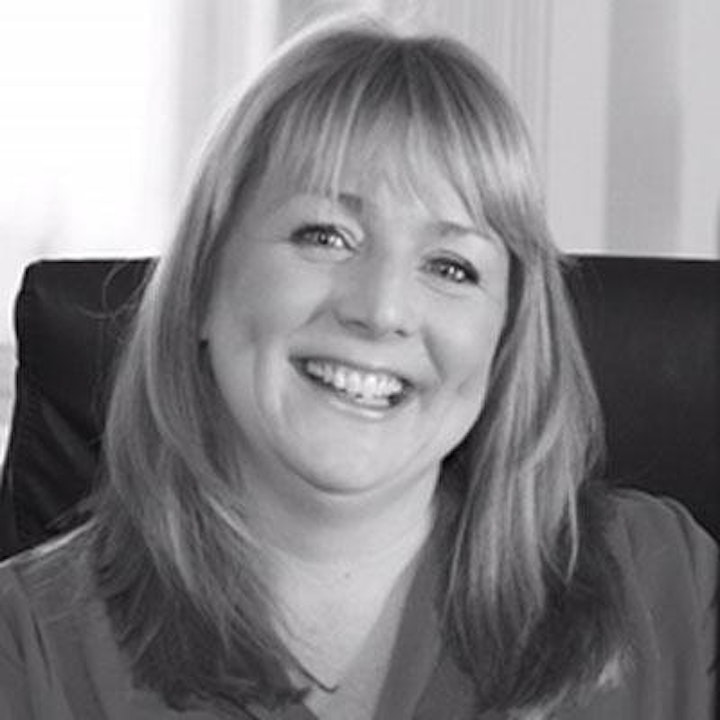 Please note: This event has limited places available, if you book but feel you can no longer attend, please do cancel your booking so that we can allow someone from the waiting list to attend in your place.