CIPR Greater London Group Pub Quiz -Sponsor: Cision, In aid of iPRovision
Description
Back by popular demand – the CIPR Greater London Group pub quiz, in aid of iprovision*, sponsored by Cision.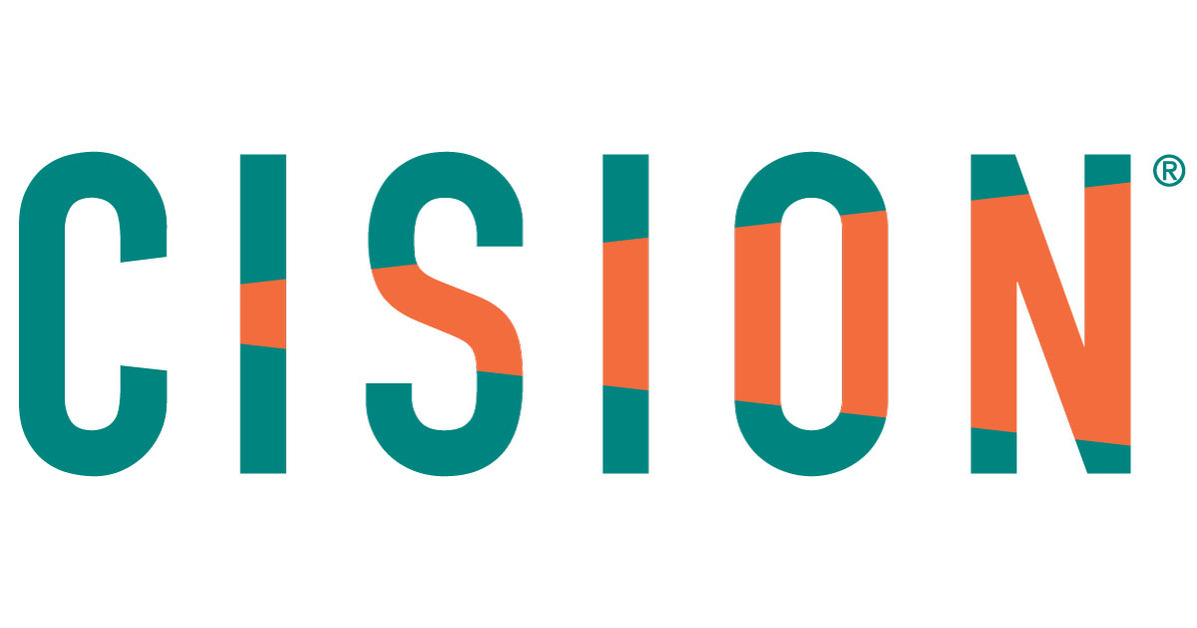 For many years, the CIPR GLG quiz was the highlight of the PR networking calendar. Public relations professionals pitted their wits in the annual battle of brains, fighting for the right to call themselves quiz champions and walk away with the top prize, or at least not coming last.
Now it's back and this year we delighted to use the quiz to also to raise money for the CIPR charty- iprovision. We are also partnering with media insights firm Cision, who you might also know as Gorkana. Taking place at Ye Olde Cheshire Cheese, which is known for its esteemed literary connections and has counted Charles Dickens, GK Chesterton, Sir Author Conan Doyle and Mark Twain amongst its clientele.
The quiz features four rounds of questions, plus a picture round, and with a break in the middle for a delicious buffet, and complimentary drinks*. And there will be prizes!

*Tickets include quiz entry, a buffet and two drinks (pints of beer, gin and tonic or glasses of wine)
There will also be a paid bar at Sam Smith prices, and we hope you will stay on after the quiz.
Please note that access to the quiz bar in this Grade Two listed building and up some stairs, so if this may cause you an issue please let us know so that we can think about how we would get you up there!
*About iPRovision
iPRovision was set up in 1965 by then IPR members to support colleagues facing hardship.
The Object of the Charity is to provide assistance in cash or in kind or in any other appropriate manner for the prevention or relief of poverty, of any member or former member, employee and former employee of The Chartered Institute of Public Relations, together with any close dependants and the close dependants of any deceased member, former member, employee or former employee of the Chartered Institute of Public Relations, having regard to their circumstances, status in life and need for such assistance
iPRovision is there to support anyone who is a current full Member of CIPR; a Fellow; retired full Member or Fellow Member; an Associate Member of CIPR for at least one year; a Student Member of CIPR for at least one year; a past CIPR who was in membership for at least five years; a CIPR permanent member of staff (whether full-time or part-time) with at least one year of service; a former CIPR permanent member of staff (whether full-time or part-time) for at least five years; and close dependants of all the above categories.