Description
CIPR Northern Ireland is delighted to provide an opportunity for members to meet the team behind UTV.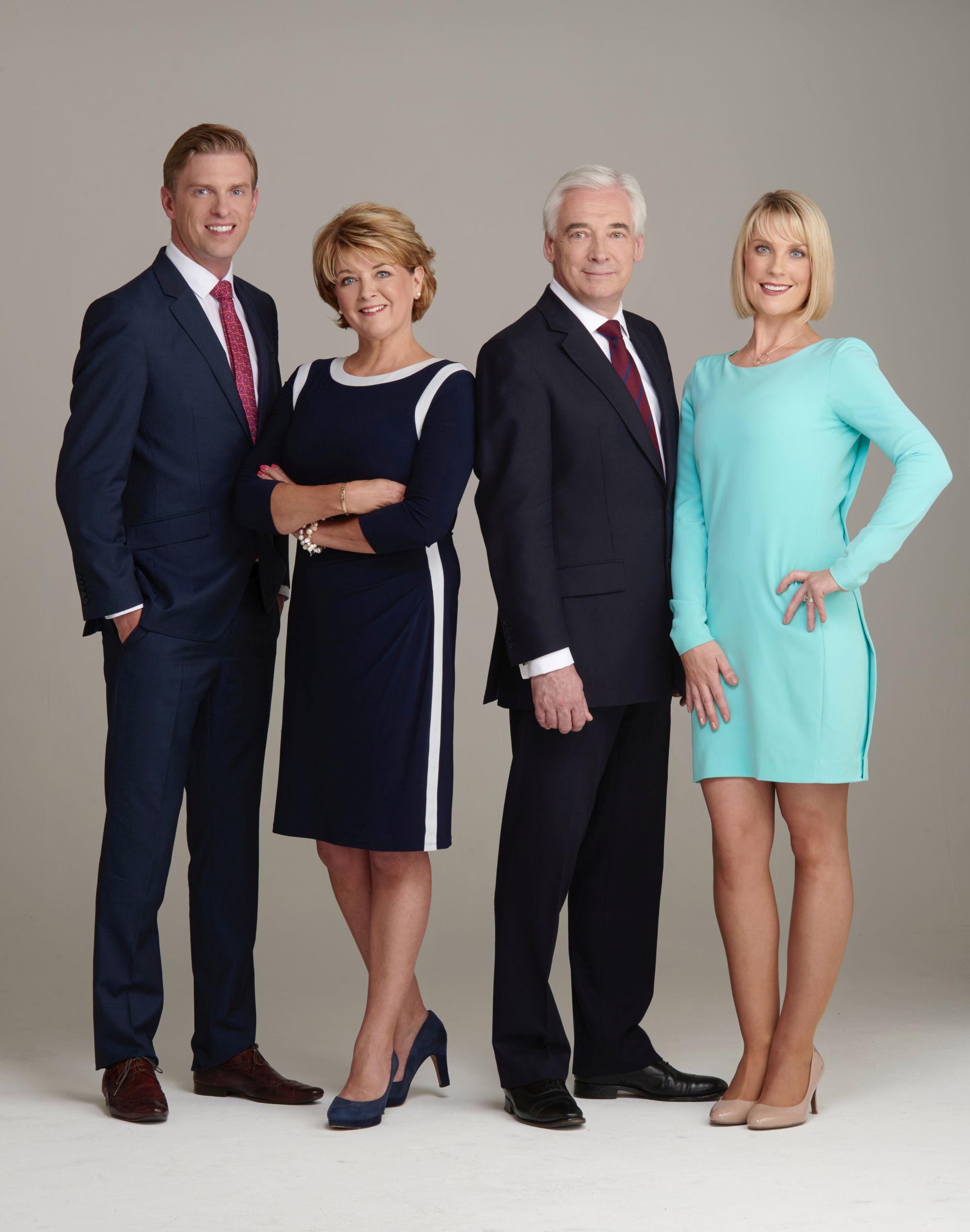 UTV is the market leading commercial broadcaster in Northern Ireland which it has achieved by delivering high quality news, current affairs and a wide range and depth of non-news programming to reflect the diverse communities it serves.
UTV first broadcast in 1959 and was under local ownership until 2016 when the channel became part of ITV, the UK's largest and most successful commercial broadcaster. As part of the ITV family, UTV now benefits from ITV's continued investment in content and broadcast infrastructure.
This exclusive event will provide you with the opportunity to hear from and speak to Terry Brennan, UTV's Head of News and Programmes, in addition to learning about the commercial opportunities available across the channel's broadcast and digital channels.
There will also be the opportunity for a tour of the building, including studios and newsroom.
Spaces are limited to 30, so book early to avoid disappointment.
Event Schedule:
10.30am: Arrival (Tea & Coffee)
10.45am: Introduction from Orla McKibbin, Director of Communications for UTV
10:50am: Terry Brennan, Head of News and Programmes
Q&A
11:15am: Matt Williams, Commercial Controller and Nichola McElroy, Commercial Manager
Q&A
11:45am: Tour of UTV
12:30pm: Event ends