Description
Understanding women's' contributions in the marketplace have drastically increased over the years, the challenge of integrating faith into our professional and personal lives has also naturally increased.
Whether you're a CEO, mid-level manager, administrator, stay at home mum, entrepreneur, or philanthropist, the focus of Circle of Champions is to help you fulfill your career and business ambitions at the highest level & foster relationship building with "like-valued" women.
I believe there is a special place for you in the marketplace and God is obviously stirring a desire for growth … and ultimately an integration of your professional, spiritual and personal life.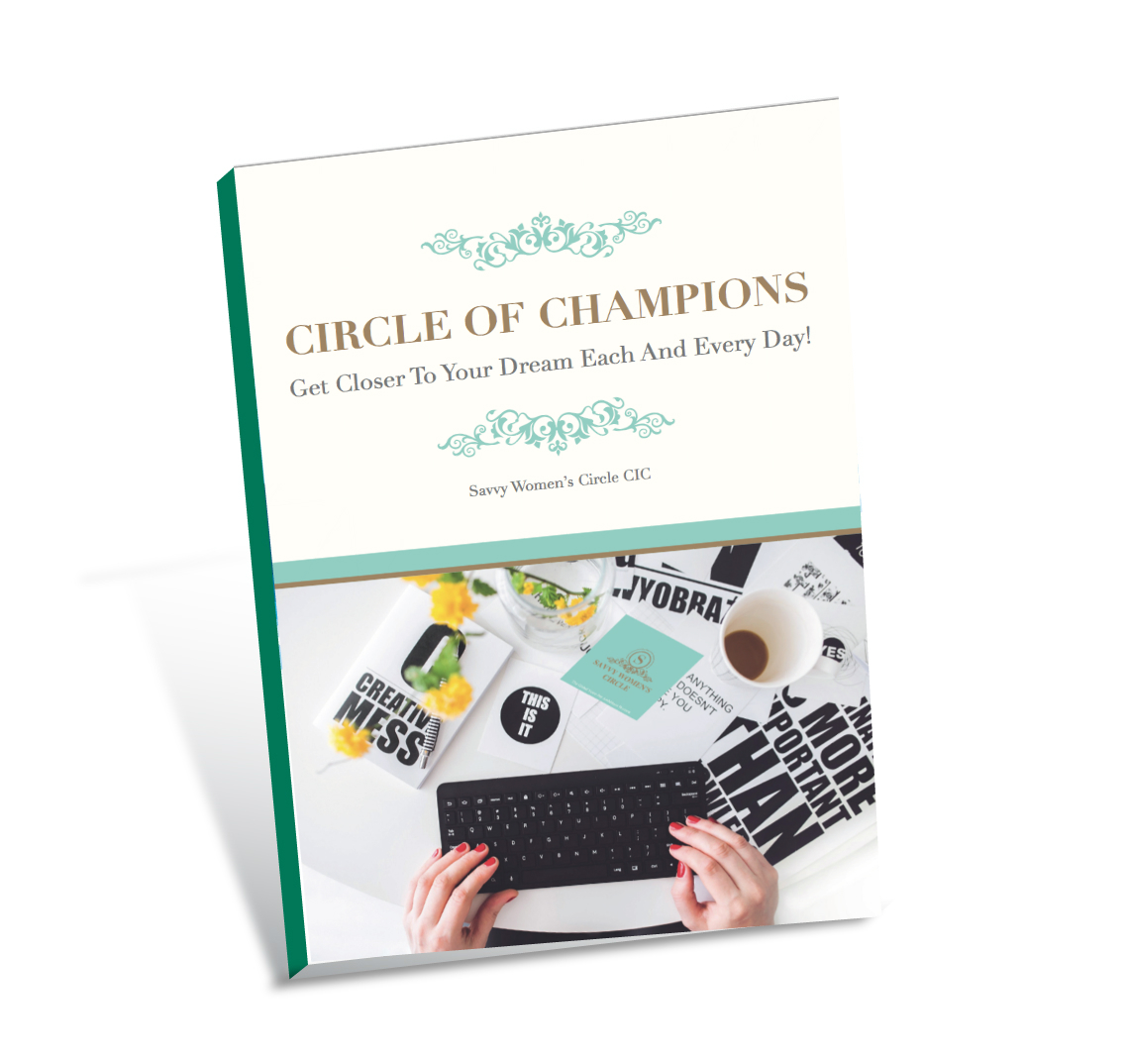 You'll learn:
How to p

artner with God to more easily accomplish your goals and fulfill your dreams

Deeply express your creativity without sacrificing your daily responsibilities

How to become a magnet for

the money, people and resources you need to achieve the level of success you're striving for
Who is the circle for?
You are feeling a burning desire to make contributions to shape the future but unsure how to get started

Lifelong learners who invest in themselves

If you believe in sisterhood and collaboration
Why is Circle of Champions different?
It is not like the traditional model we still see, based around a "leader" who holds all the answers.

You aren't looking to anyone to teach you or give you the answers.

You are not being sold to

You are not lectured, or fixed, but a space to really be yourself.
Our goal is that you leave each meeting with clarity and breakthrough thinking as you step out into the unknown.
We look forward to you joining us.
**Breakfast included