Description
Join us for our early Spring Circle of Peers Collaboration, hosted in central Kigali.
Topic: Surfing the Sigmoid Curve
The last quarter in our year and thoughts turn to 2020 and beyond…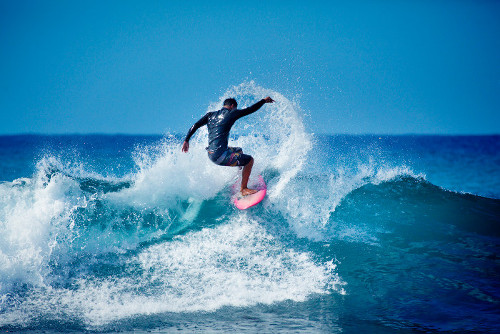 Drawing from a range of sources Maureen Scholefield will help you to think about:
• Reflect on the old – simple and yet complex thoughts on how the Sigmoid Curve first raised by Charles Handy in 1995 and then consistently over the years is still totally relevant for us
• Deloitte's view of the Future of HR versus the new CIPD Profession Map
• Agile, nimble, entrepreneurial energy is this only applicable for the organisation or should People Professionals role model these qualities?
Maureen Scholefield will lead the presentation giving her to-the-point views and suggestions for People Professionals.
As ever, we will be drawing upon the latest news and case studies in HR/L&D. You will then have time to focus on how they apply to your organisation and also find out how your peers feel.


Collaborations are a more formal meeting with topical discussions and presentations from guest speakers. Groups meet under Chatham House Rules to share, support, and where appropriate learn from each other. We will provide lunch and of course lots of coffee!
The aims of these meetings are to:
Enjoy presentations from industry leading People Professionals

Bounce around ideas

Discuss problems and share solutions

Share successes and pitfalls in different approaches
Tickets to our Circle of Peers events are offered on a complimentary basis, by invitation only, so please contact develop@cullenscholefield.com for consideration considered.