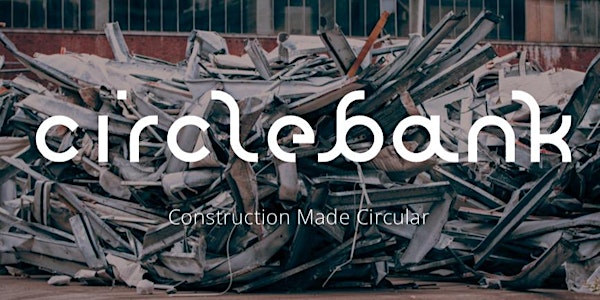 Circular Construction Thomas F. Delman: CircleBank
" Circle Bank addresses climate change and resource depletion on a societal level, by outcompeting the linear construction sector " How?
About this event
Thomas Fabian Delman CEO of Circle Bank takes up the challenge. A three year project with multiple stakeholders Aim: to create a digital platform which aims to become the circular construction sector's main collaboration hub - from design to demolition.
Circle Bank has Market, Knowledge and Commercial partners. Thomas Delman explains how the project aims to support decision making, bring together a fragmented supply chain and have reliable and transparent quantification.