Actions and Detail Panel
Circular Economy. From dream to reality. (FREE!)
Thu 1 June 2017, 14:30 – 18:30 CEST
Description
Program Name: Circular Economy. From dream to reality.(FREE)
When: 01 June 2017. 14:30-18:30
Description: Circular Economy, a concept that brings forth a great value for businesses and our planet. Everything that Circular Economy aims for is to reduce the waste and pollution for the world and improves our living environment, the resources, and productivity for businesses.
---
An event organised by the event organising committee of International Business & Management Studies (IBMS) faculty of the Inholland University of Applied Sciences in Diemen. The event will bring forth an inspirational day where speakers from various international companies will discuss the topic on whether Circular Economy will be the game changer that we the inhabitants of this world need to shape the environment of our planet for us and the future generation.
Come, join this opportunity and bring your voice out towards this topic. The event includes a motivational speaker, networking session, food and drinks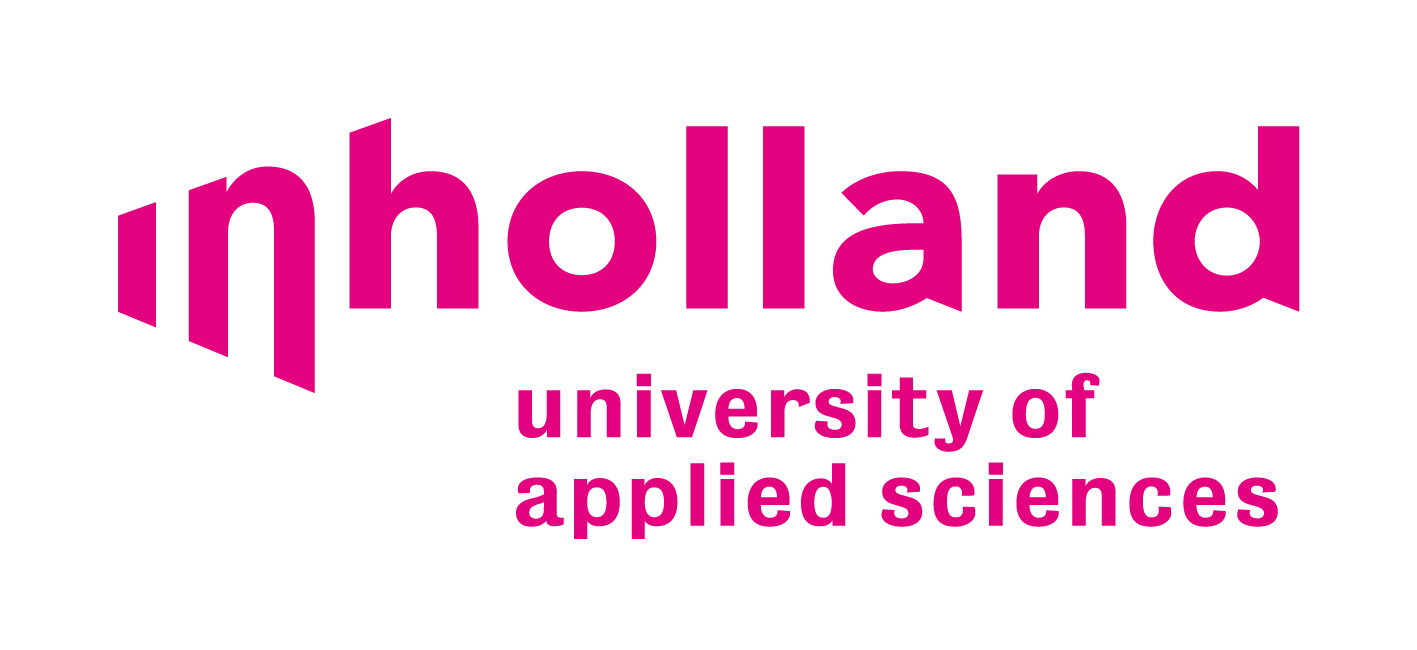 ---
Plan
14:30 Welcome and Introduction
15:00 Circular Economy. From dream to reality. Part I
16:30 Session Break
16:50 Circular Economy. From dream to reality. Part II
17.30 Speaker Panel - Plenary discussion
18:15 Networking Session
---
Come and join us in the think-tank on this hot topic, with a drink and snack.
Date and Time
Location
InHolland University of Applied Sciences, Diemen.216
Wildenborch 6
1112XB
Netherlands