CEIC is a 10 month fully-funded programme to help public service in South Wales develop CE innovate solutions for existing challenges.
About this event
ELIGIBILITY - ONLY PUBLIC SECTOR AND THIRD SECTOR ORGANISATION HEAD-QUARTERED IN SOUTH WALES
Do you work in the public or third sector in South Wales? If so join a member of the CEIC delivery team, who will explain how the CEIC programme can help to:
Create collaborative innovation networks to support regional working and enable public service organisations across South wales solve existing challenges.
Develop circular economy knowledge in public service organisations to meet the Welsh Governments' Future Generations Act Goals and address the greatest challenge of our generation
Enhance innovation knowledge and skills to drive productivity and develop organisational capacity
The programme works on a one day a month basis and is fully funded. This is a joint venture between Swansea University and Cardiff Metropolitan University and covers both the Swansea Bay and Cardiff capital region. If you think that you are eligible register to join this insight event that will explain more about how the programme works
For more details please visit the CEIE website:
https://ceicwales.org.uk/
https://ceicwales.org.uk/cy/
The aims of the programme are to:
Create collaborative innovation networks to support regional working and enable public service organisations to solve existing problems
Develop circular economy knowledge of public service organisations to meet Welsh Government Future Generations Act Goals and address the greatest challenge of our generation
Enhance innovation knowledge and skills to drive productivity and develop organisational capacity
For more details please visit the CEIE website:
https://ceicwales.org.uk/
https://ceicwales.org.uk/cy/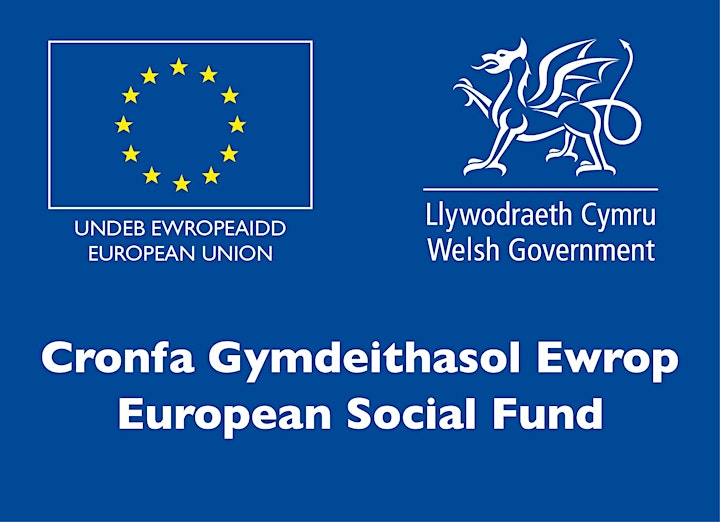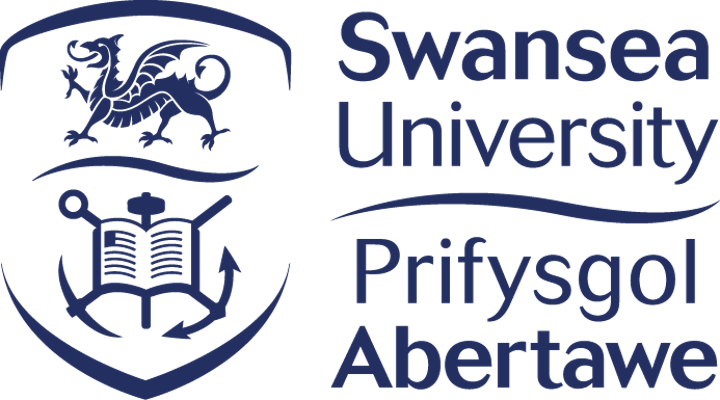 Organiser of Circular Economy Innovation Communities Programme (CEIC)- Insight Event