Circular Economy Innovation Communities Programme (CEIC)- Insight Event
CEIC is a 10 month fully-funded programme to support circular-economy change and innovation systems in Welsh Public Service organisations.
About this event
Join Tony Burnett, CEIC Programme Manager, to discover how CEIC can support South and West Wales' public services. The programme is focused on public and third sector organisations within the Swansea Bay and Cardiff Capital regions.
The aims of the programme are to:
Create collaborative innovation networks to support regional working and enable public service organisations to solve existing problems
Develop circular economy knowledge of public service organisations to meet Welsh Government Future Generations Act Goals and address the greatest challenge of our generation
Enhance innovation knowledge and skills to drive productivity and develop organisational capacity
For more details please visit the CEIE website:
https://ceicwales.org.uk/
https://ceicwales.org.uk/cy/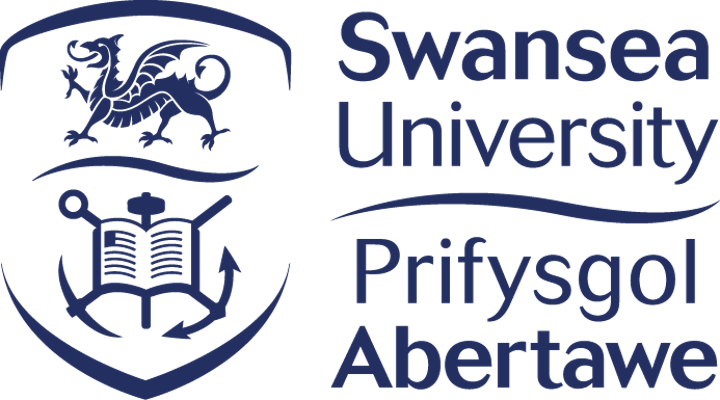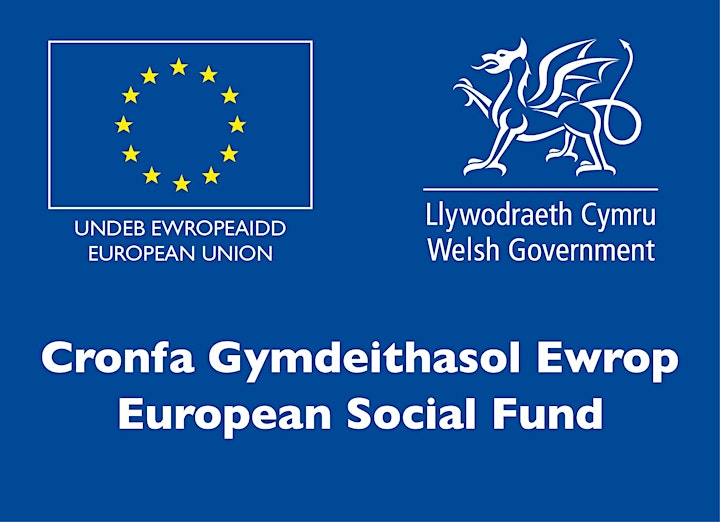 Organiser of Circular Economy Innovation Communities Programme (CEIC)- Insight Event
Join Gary Walpole, CEIC Programme Director, to discover how CEIC can support Wales' public services to:
Create collaborative innovation networks to support regional working and enable public service organisations to solve existing problems
Develop circular economy knowledge of public service organisations to meet Welsh Government Future Generations Act Goals and address the greatest challenge of our generation
Enhance innovation knowledge and skills to drive productivity and develop organisational capacity
Find out more here: https://www.swansea.ac.uk/som/business/ceic-programme/