Description
In support of the United Nations SDG 2030 (Sustainable Development Goals), Lablaco, the first Circular Fashion platform, is launching the Circular Fashion Summit, the first Collective Action summit for fashion held during Paris Fashion Week on September 28th, 2019, at Station F in Paris - the largest tech hub in the world, including tech giants i.e. Apple, Google, Facebook, Amazon and more than 200 international startups, including Lablaco.
---
Why Circular Fashion Summit?
Fashion is now one of the most polluting industries in the world, we believe that innovation and technology can effectively accelerate the transit towards a Circular Fashion System and reduce global environmental impact. For this reason, we chose Paris, the absolute fashion capital of the world, and Station F, the largest tech hub in the world, to share precious industry knowhow and start implementing action to make the change happen, now. CFS is committed to support the United Nations Sustainable Development Goals, with concrete and measurable actions with individuals and companies, together.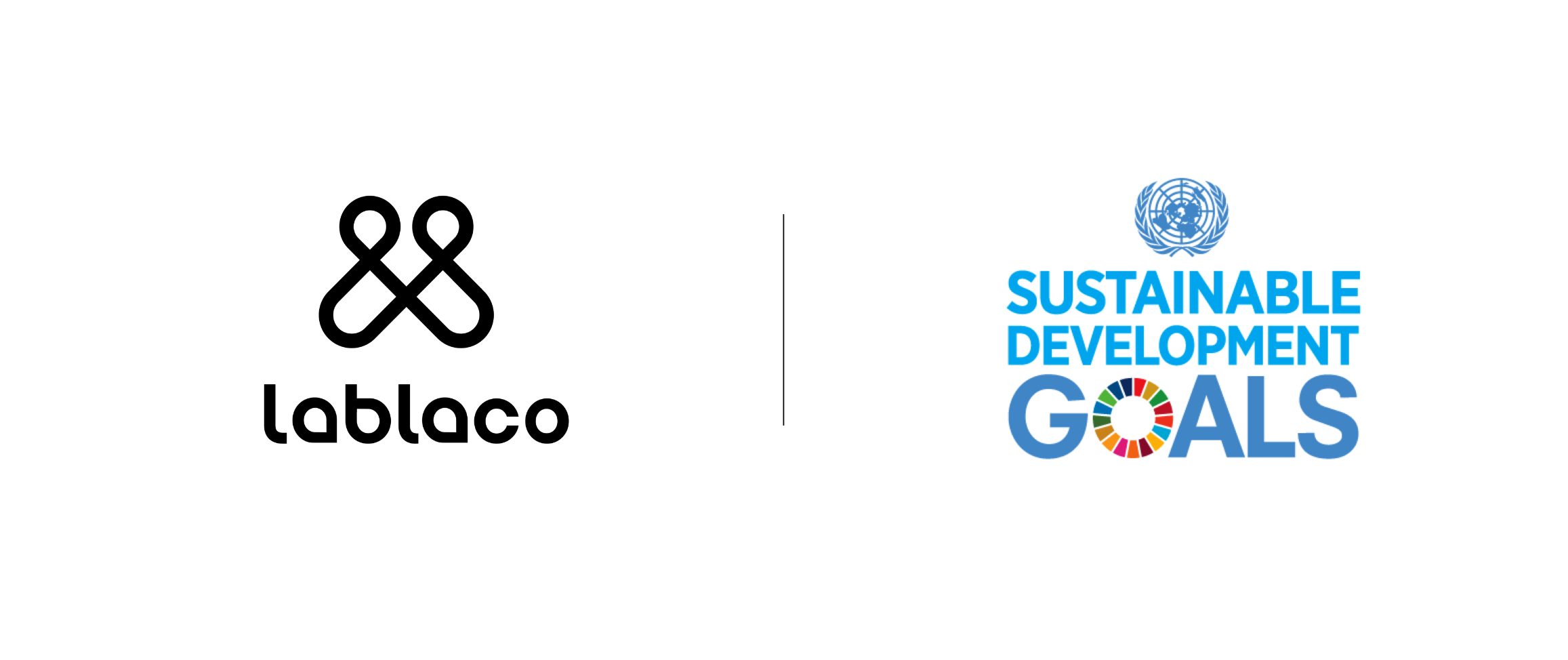 What is the Circular Fashion Summit?
Circular Fashion Summit is the first Collective Action Summit powered by Lablaco, with a clear aim to tackle environmental issues and to accelerate digital transformation of the fashion and textile industry, by providing the Lablaco open platform as technology enabler, uniting industry leaders from Kering, IBM, Adidas, Eco Age and many other great companies to share knowledge and to take measurable actions all together within a 12-month timeframe. CFS is composed of 3 Panel discussions from industry leaders in Fashion, Sustainability and Technology, and the Impact Design Hub where selected innovative fashion designers who are implementing sustainability and circular design into practices will showcase their creations, open to public and buyers.

"We don't need a handful of people doing zero waste perfectly. We need millions of people doing it imperfectly." - Anne Marie Bonneau

3 Panels; 3 Goals | 9.00 - 13.00 | Master Stage
Panel 1 : Upcycling for Good - Goal 1 : Upcycling 1,000 sneakers for social impact
The expert speakers in Sustainable Design and Social Empowerment will share precious insights for contemporary "design for good", and discuss how to make tangible positive impact for environment and society.

Panel 2 : Blockchain & Traceability - Goal 2 : Tokenize 10,000 sku for supplychain transparency
The expert speakers will discuss from Fashion Business consulting, Technology, Materials Manufacturing, Retail and Luxury Group point of view, the best ways to bring the Blockchain to final customers in a transparent supply chain.

Panel 3 : The Power of Recirculation - Goal 3 : Recirculate 100,000 items for reducing impact
The expert speakers will discuss from NGO, brands, community, education and accelerator point of view and how to work all together to lower environmental impact by recirculating over-produced garments.
Goals Commitment Announcement
At the end of the panel discussion, industry catalysts from Luxarity of The Lane Crawford Joyce Group, Global Fashion Exchange, YehYehYeh, and Paris Good Fashion which represents the U.S., Europe and the Greater China market will announce their commitment to the goals, invite everyone to join and trigger the actions of positive impact along with Lablaco.
Impact Design Hub | 9.00 - 17.00 | Open Platform
Impact Design Hub is a curated design collective of avant-garde and sustainable designers creating waves of accelerating Circular Design in the fashion industry. The latest collection from talented designers will be showcased at Open Platform of Station F during the Circular Fashion Summit powered by Lablaco.

Lablaco provides up-to-date technology platform to empower designers to create a conversational relationship and brand experience with final customers through circularity and transparency product storytelling. Visitors will have a unique opportunity to interact with innovative designers and shop or pre-order their latest collection through Lablaco omni-channel online and offline shopping experience.
---
Location : STATION F
is the world's largest startup campus, based in central Paris. The 34,000 m2 facility was formally inaugurated by President Emmanuel Macron in June 2017, providing a global eco-system of innovation and technology in France, and a huge co-working space for up to 1,000+ startups, and 4,000+ residents from 50+ countries in 2018, selected out of 11,000+ startups, as well as for corporate partners such as Facebook, Microsoft, Naver, La Maison des Startups LVMH, L'Oréal, Google, Apple, and many more.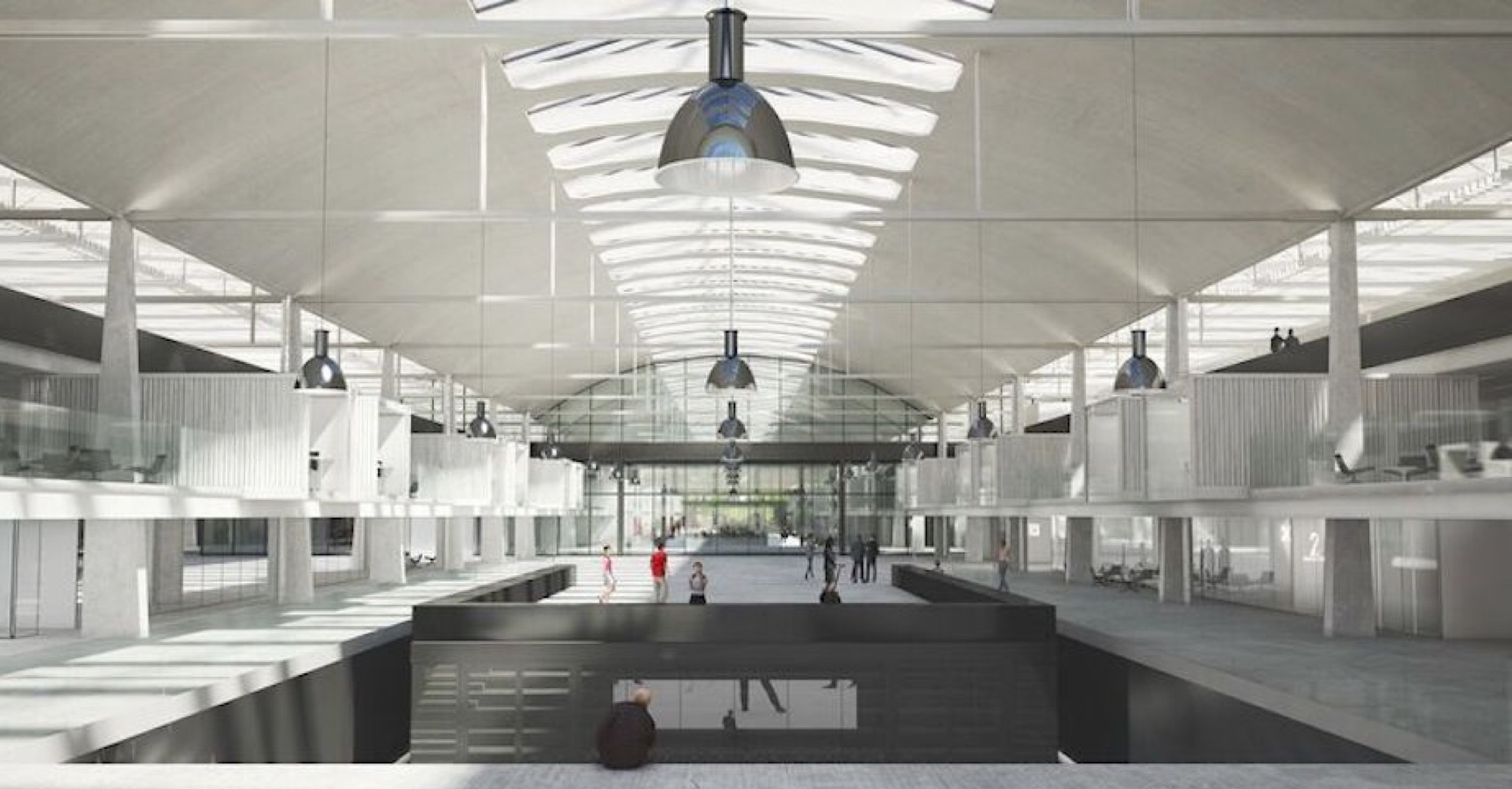 Organizer : LABLACO
is the first AI and Blockchain powered Circular Fashion Social Platform, our mission is to accelerate the digitalization and transition toward Circular Economy of the Fashion Industry, by providing the open platform as tool. Lablaco aims to create a 360° eco-system by providing new sustainable business models and re-defining the relationships between retailers, brands, designers, influencers, content creators, and consumers within a single platform. Both businesses and individuals can easily manage to a new closed-loop consumption system.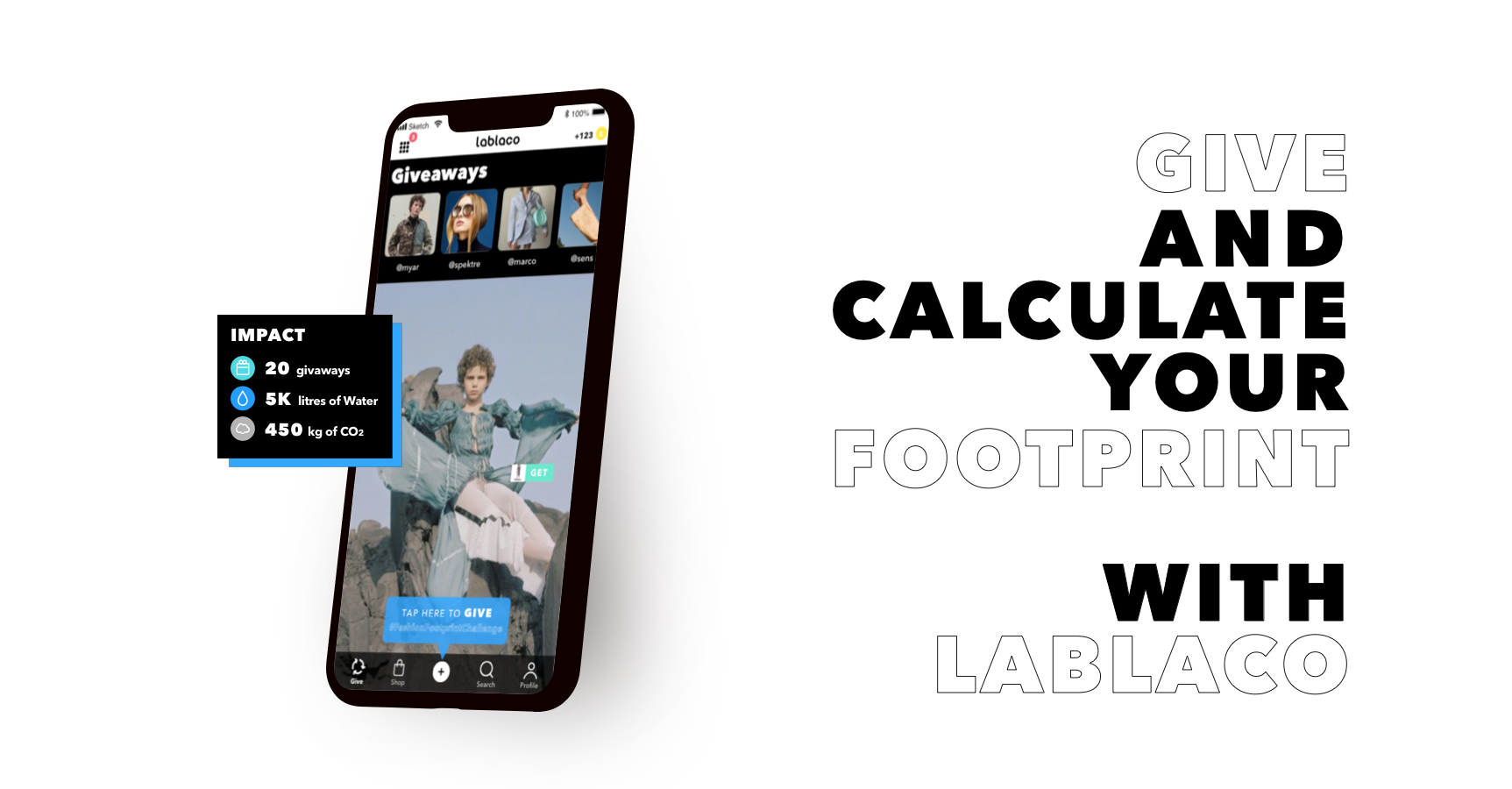 Partner : LUXARITY of The Lane Crawford Joyce Group
As the official partner to commit to the action goals of Circular Fashion Summit, Luxarity will launch a pre-loved pop-up which officially opens October 5-19 at Lane Crawford ifc mall in Hong Kong and a sneak preview will be shown at the Summit. In the pop-up, 200 luxury items are tokenized on the blockchain powered by Lablaco, and customers can scan the QR code to view the positive environmental impact of each donation, ie. How much water and carbon emission are saved because they choose to support preloved. Audience can also track the origin and stories of garments, with digitalized handwritten notes from the original owners.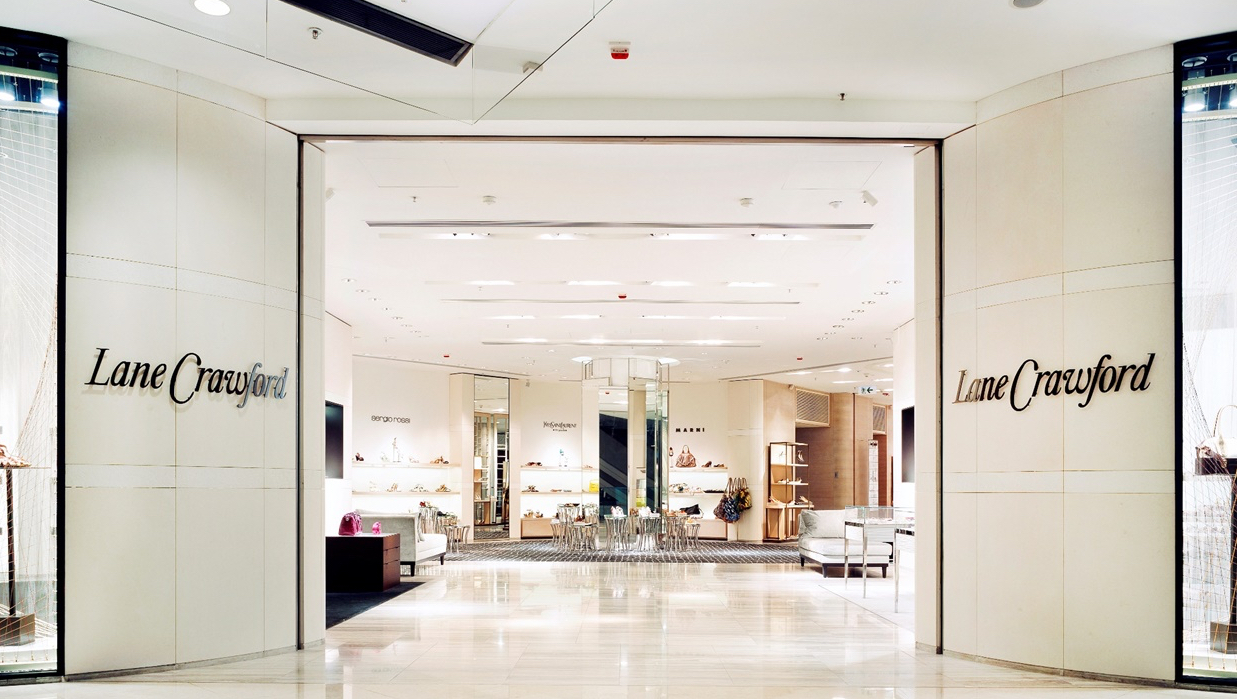 ---

For more information : www.circularfashionsummit.com
For other inquiries : join@circularfashionsummit.com
Special thanks to : Adidas, Kering, IBM France, Istituto Marangoni, Future Tech Lab, Futerra, Eco Age, SDG Media Zone, YAMZA, The Mills, MYAR, ISKO, LUKSO, Future Tech Forum, and Station F.