Event Information
Location
Wasps Inverness Creative Academy
Stephen's Street
Inverness
IV2 3JP
United Kingdom
Collaborative Risograph Zine with Alice Prentice (Isle of Riso)
About this event
Circus Zine Fest was organised in order to bring the art form of zines to the Highlands. Zines are homemade publications that originated in the 1930s in the US. Zines are often created out of political or artistic movements. For example, in the early 1990s bands such as Bikini Kill and Bratmobile created zines as way of spreading their feminist message using a punk rock aesthetic in a visual format which complimented their music. However, there are no set rules on what makes a zine a zine.
Collaborative Risograph Zine Workshop
The workshop is designed to dip your toes in the wonderful world of Risograph printing! You'll be taught how Risograph printing works and how to make artwork for the printing process. Then, you and your fellow workshop participants will make a collaborative folded zine together to be printed at Isle of Riso. No pressure for what to draw or make. Just bring whatever materials and inspiration you feel comfortable using. This can be pens, pencils, collage materials, photographs, paint or inks. And if you don't have anything like that - don't worry - we'll supply some materials for you to use. Go home with 6 copies of your collaborative zine each, printed in two popping riso ink colours.
What is Risograph? Risograph printing was first invented in Japan in the 80s. It is known for its high speed, low cost, and completely unique results. On the outside, a Risograph printer looks like a photocopier, but it works like a mechanical screen-printer. Separations are made from greyscale artwork and then printed in layers of coloured ink.
Isle of Riso are a small Risograph printing studio based in Inverness. We aim to be the first Riso printing studio in the Highland region centred around collaboration, education and accessibility. Run by Alice Prentice, an illustration graduate from DJCAD. www.instagram.com/isle_of_riso
The Zine Fest runs from 12 - 13 June 2021 and will feature a reference library for attendees to view at their own leisure and zines created by publications such as Sticky Fingers Publishing, Toothache Zine, Wish Fulfillment Press and many more. There are several workshops and performance events available to attend. We believed it was important to have a performance element to the zine fest as zines are so inspired by punk culture, fashion and performance art.
This event is presented by Circus Artspace and funded by Creative Scotland.
More info: www.circus.scot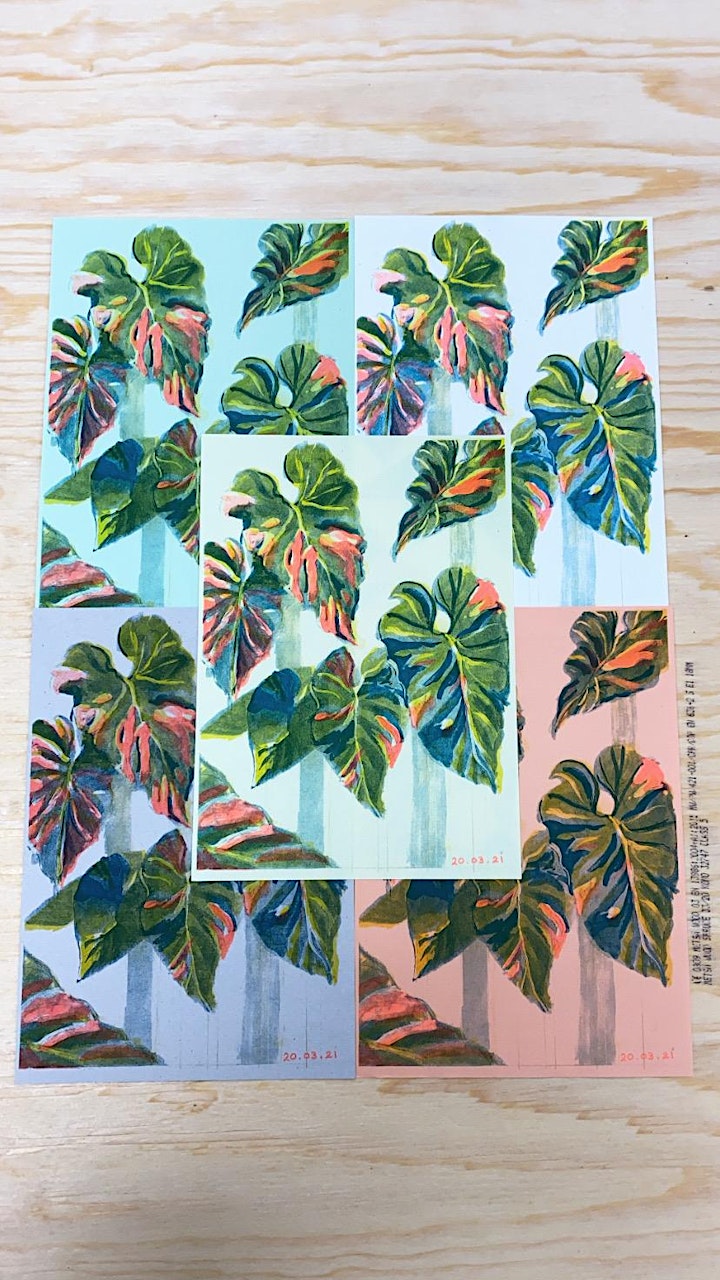 Date and time
Location
Wasps Inverness Creative Academy
Stephen's Street
Inverness
IV2 3JP
United Kingdom