Event Information
Location
Wasps Inverness Creative Academy
Stephen's Street
Inverness
IV2 3JP
United Kingdom
Writing workshop hosted by Freya Grant
About this event
Circus Zine Fest was organised in order to bring the art form of zines to the Highlands. Zines are homemade publications that originated in the 1930s in the US. Zines are often created out of political or artistic movements. For example, in the early 1990s bands such as Bikini Kill and Bratmobile created zines as way of spreading their feminist message using a punk rock aesthetic in a visual format which complimented their music. However, there are no set rules on what makes a zine a zine.
Freya Grant is an artist who grew up in Inverness and is currently studying English Literature and Creative Writing at Manchester Metropolitan University. Her zine, which includes both illustration and poetry, was featured in Circus' online zine project 'Inversesh'. For this workshop, Freya will take the participants through various exercises in which they can unearth their writing potential which may have been affected by either writer's block or anxiety. The group will then be led through writing discussions and freethought exercises. As preparation, the writers will be asked to think about a piece of media which has grabbed their attention before they attend the workshop. It could be a TV show, a sculpture, a song, a painting, etc. Attendants will also be asked to bring along a piece of writing that has not been written by themselves.
The Zine Fest runs from 12 - 13 June 2021 and will feature a reference library for attendees to view at their own leisure and zines created by publications such as Sticky Fingers Publishing, Toothache Zine, Wish Fulfillment Press and many more. There are several workshops and performance events available to attend. We believed it was important to have a performance element to the zine fest as zines are so inspired by punk culture, fashion and performance art.
This event is presented by Circus Artspace and funded by Creative Scotland.
More info: www.circus.scot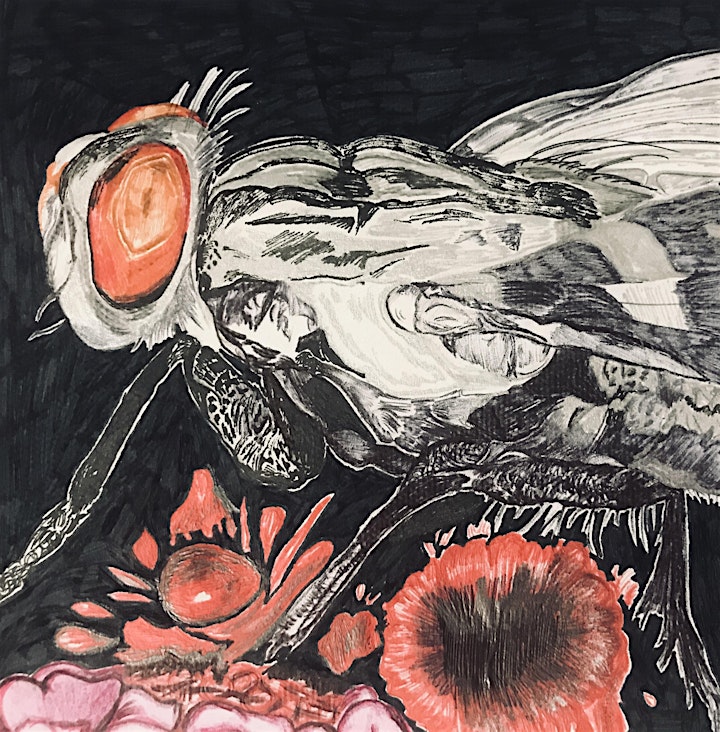 Date and time
Location
Wasps Inverness Creative Academy
Stephen's Street
Inverness
IV2 3JP
United Kingdom