Description
The 2nd CISMOB Thematic seminar will take place on 9 October in Bucharest, the 6th largest city in Europe and one of its main industrial and transportation centre.
The event will be organized by ITS Romania and Bucharest Metropolitan Transport Authority.
The Thematic seminar will aim at developing a comprehensive framework and sharing conceptual knowledge about the importance of Intelligent Transport Systems (ITS) for promoting an efficient and sustainable transport system.
The following topics are expected for discussion:

- CO2 emissions in national policies and European transport policy frameworks;
- ITS solutions for the future of sustainable mobility;
- trade-offs and synergies between the public and private sector when the carbon footprint is considered.
Other Interreg Europe projects are invited to participate in the event and share with participants their challenges and achievements so far.
The preliminary agenda of the event is available here.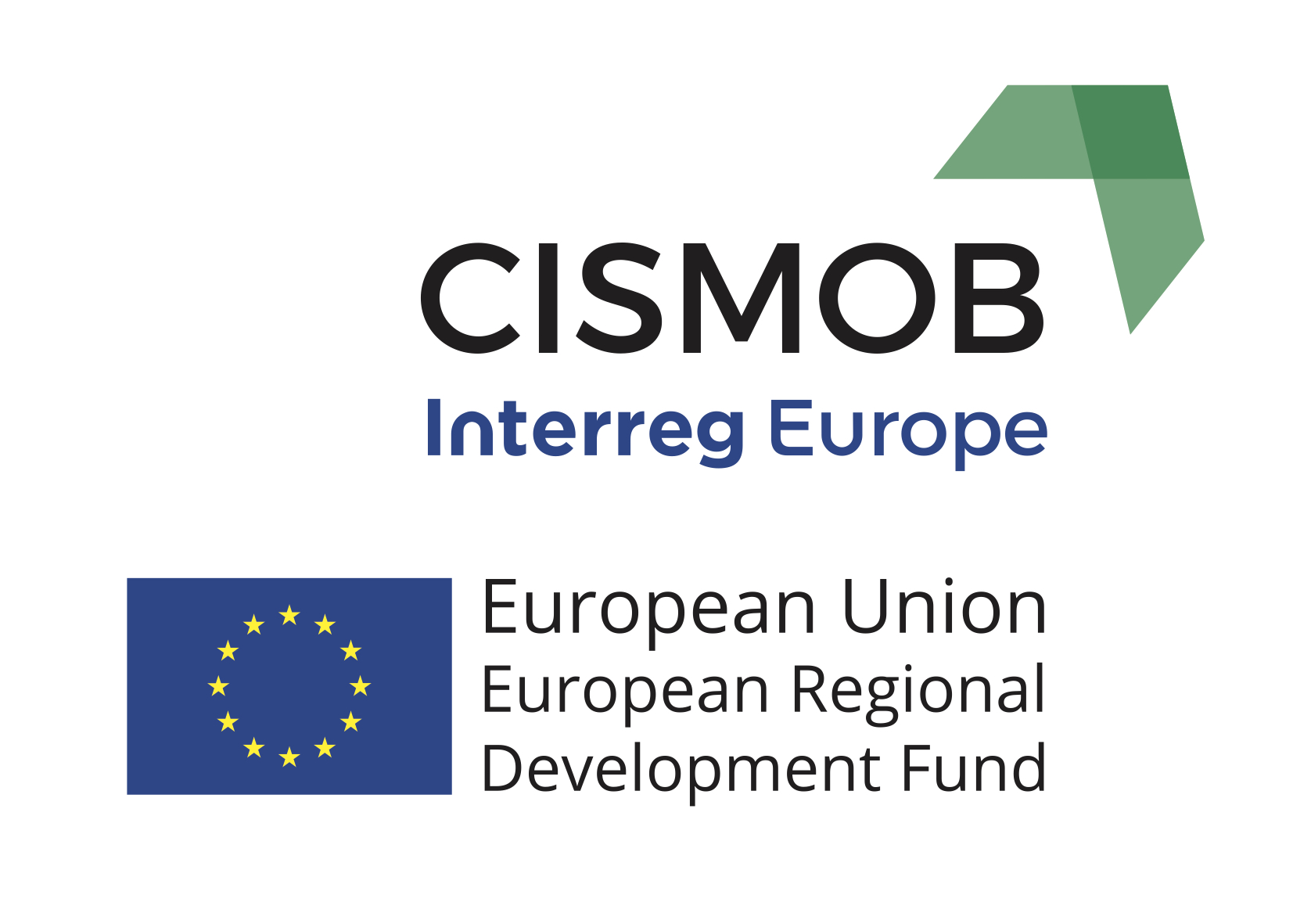 Organiser of CISMOB Interregional Event in Bucharest