CITB Skills & Training Funding Workshop Gweithdy Cronfa Sgiliau a Hyfforddiant CITB
About this event
CITB Skills & Training Funding Workshop - how to access up to £10,000 additional funding
The Skills and Training fund aims to help small and micro construction companies to deliver high quality learning and development experiences to employees. It provides extra incentive to access CITB grant eligible training. This workshop will focus on what training employers can gain funding for through the Skills & Training fund, examples of popular construction courses the fund can be used for and will also include a live demonstration on how to complete the application form and what employers need to consider before making an application.
The workshop is aimed at small and micro employers who are registered with the CITB and have 1-99 directly employed staff on the payroll.
Gweithdy Cronfa Sgiliau a Hyfforddiant CITB - sut i gael mynediad hyd at £10,000 o gyllid ychwanegol
Mae'r Gronfa Sgiliau a Hyfforddiant yn helpu busnesau bach a microfusnesau yn y diwydiant adeiladu i roi profiadau dysgu a datblygu o ansawdd uchel i'w gweithwyr. Bydd y gweithdy hwn yn canolbwyntio ar ba hyfforddiant y gall cyflogwyr ennill cyllid ar ei gyfer trwy'r gronfa Sgiliau a Hyfforddiant. Bydd yn rhoi enghreifftiau o gyrsiau adeiladu poblogaidd y gellir defnyddio'r gronfa ar eu cyfer a bydd hefyd yn cynnwys cyflwyniad byw ar sut i lenwi'r ffurflen gais a beth i'w ystyried cyn gwneud cais.
Mae'r gweithdy wedi anelu at gyflogwr sydd wedi cofrestru efo'r CITB a gyda llai na 100 o weithwyr uniongyrchol yn gyflogedig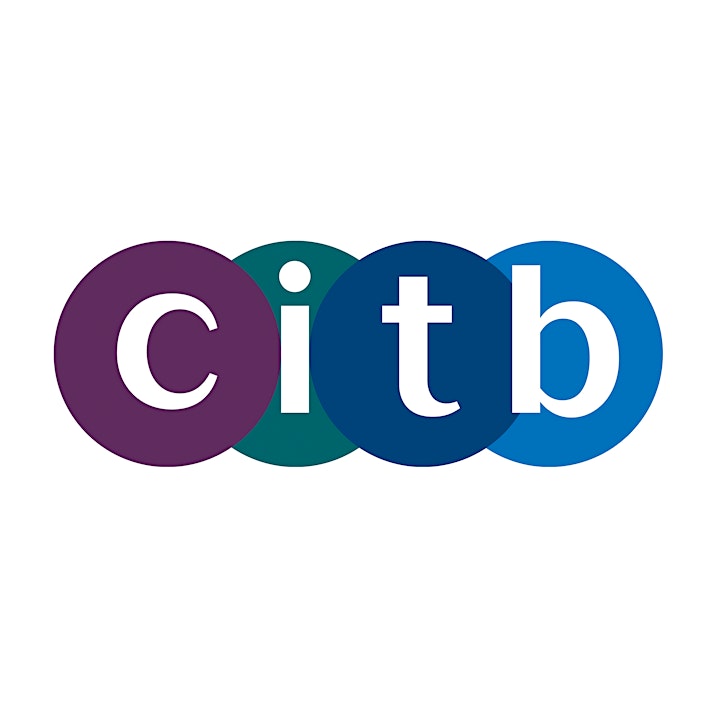 Organiser of CITB Skills & Training Funding - Cronfa Sgiliau a Hyfforddiant CITB