Cities 3.0

Thursday, 18 May 2017 from 13:00 to 14:00 (BST)
Event Details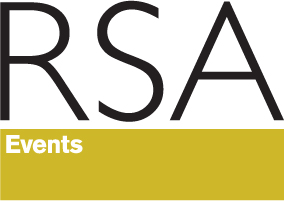 Cities 3.0

Thursday 18th May 2017
1.00pm - 2.00pm
8 John Adam Street, London, WC2N 6EZ
We've had 'Sharing Cities' and 'Smart Cities' - what's next for the evolution of the city?

Modern cities are having to face up to a whole host of wicked problems like demographic change, inequality, housing shortages, homelessness, environmental degradation and access to public services.

So-called Sharing Cities emphasised the importance of peer-to-peer platforms and collaborative resource stewardship, whilst Smart Cities focussed on the power of ICT to make assets and services more accessible to all. But is there an ideal hybrid of the two that recognises the strengths of each?

The RSA envisions Smart Cities evolving into 'Networked Cities', re-imagining the use of technology to emphasise a human-centred approach to problem-solving. In recognition that the use of technology can be disempowering for some citizens of Smart Cities, Networked Cities seeks to enable citizens to reclaim power over technology, encouraging the use of P2P technology to address collective challenges. Whereas citizens were once passive bystanders to technology, in Networked Cities they are now actively participating in its use to achieve a shared goal of inclusive growth.


Panel: Founder and CEO of Beam, Alex Stephany, RSA researcher and sharing economy expert Brhmie Balaram, Airbnb UK CEO James McClure; and Director of Core Cities, Chris Murray.
Chair: Charlotte Aldritt, Director of Public Services and Communities, RSA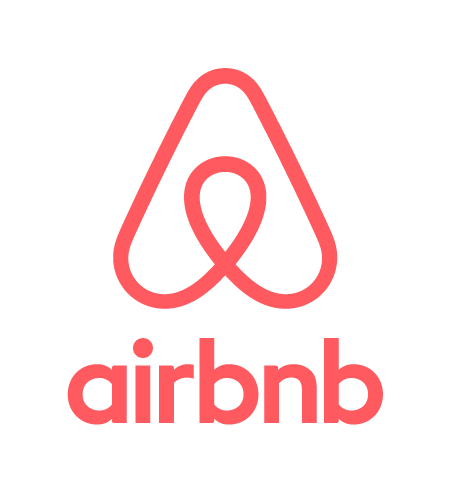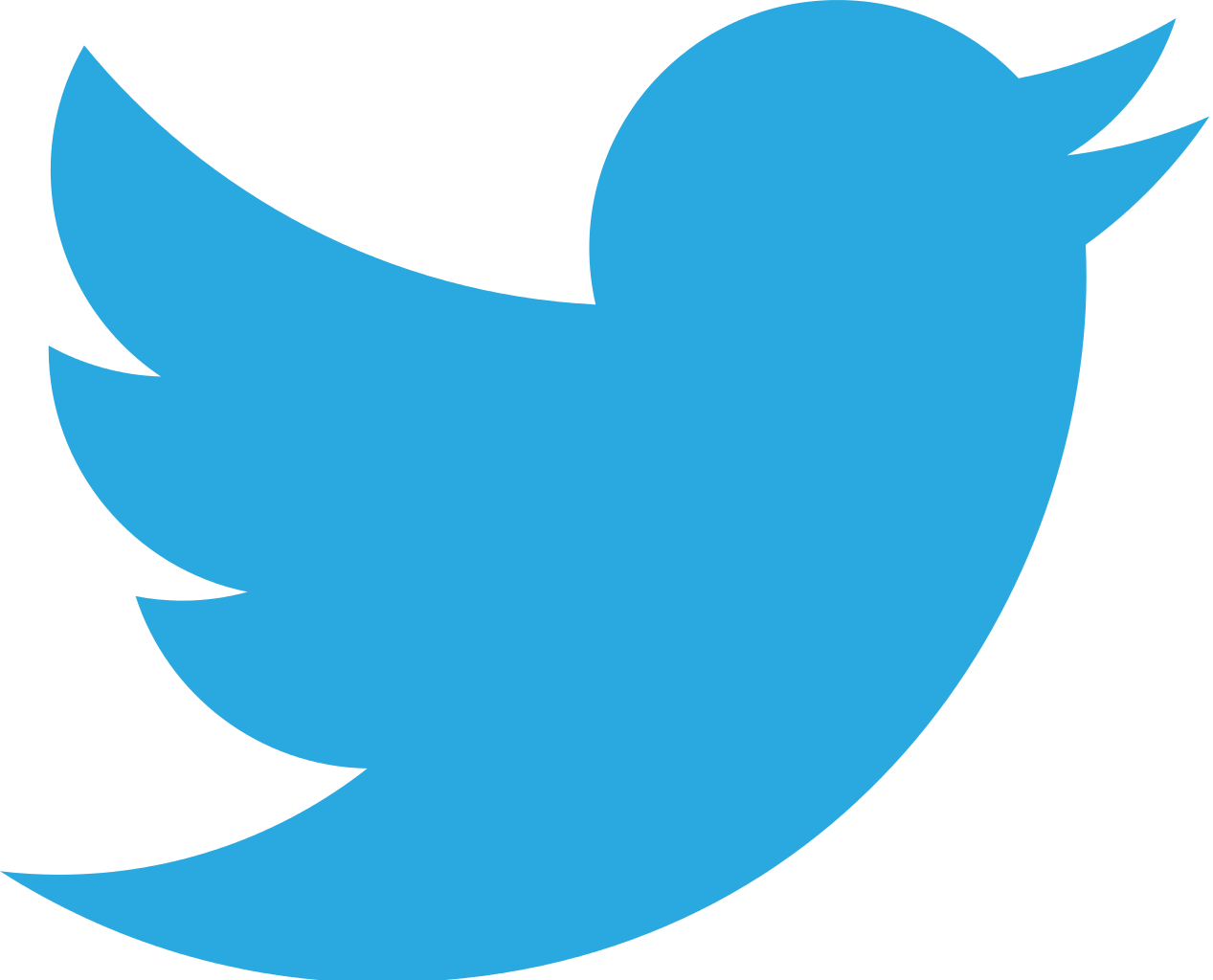 #RSACities
When & Where

Great Room
The RSA
8 John Adam St
WC2N 6EZ London
United Kingdom


Thursday, 18 May 2017 from 13:00 to 14:00 (BST)
Add to my calendar
Organiser
For more than 200 years, the RSA has provided platforms for leading public thinkers. That tradition lives on in our free events programme.

Browse our distinguished and diverse roll call of past speakers. Missed an event that you were interested in? Don't worry you can listen to the podcast or watch the video.
What can I expect when I attend your events?

Our events typically last between one hour and one hour fifteen minutes, the speaker or speakers will present for the first half of the event before we open the debate up to you in the audience. You are welcome to ask a question or make a comment but please try to be concise and to the point so other members of the audience can get involved in the discussion too.

All of our events are audio and video recorded and are made available on our website to watch and listen to again. Please be aware that by attending our events you may be visible in the audience in photos or in the video of the event, and if you ask any questions these are likely to feature in our podcasts.
Your Privacy
The information you provide when registering for an event will be retained by the RSA and will be used to record attendance at the event. To understand more about how the RSA uses your data, please see our Privacy Policy.