Description
Citizens Advice Scotland (CAS), 61 member bureaux, and a consumer helpline together form Scotland's largest independent advice network. The Citizens Advice service in Scotland provides free, confidential and independent advice to help people overcome their problems. The service is available across Scotland, from city centres to the Highlands and Islands.
Come and join us to hear how User Vision, one of Scotland's leading UX agencies, were tasked to develop a service design strategy to help the Citizens Advice service in Scotland reach new sectors and improve client journeys across all channels: online, phone and face to face. We'll find out about the ethnographic and user-centred research activities that enabled User Vision to identify personas, create customer journey maps, and develop a clear digital roadmap to enable the service to better serve clients going forward.
This case study will be presented by Polly Tolley, Head of Communications at Citizens Advice Scotland and Amy McInnes, Principal Consultant at User Vision.
08.30 - 09.00 Arrival and Breakfast
09.00 - 10.00 Case Study and Presentation
10.00 - 10.30 Closing Remarks and Networking
Polly Tolley, Head of Communications, Citizens Advice Scotland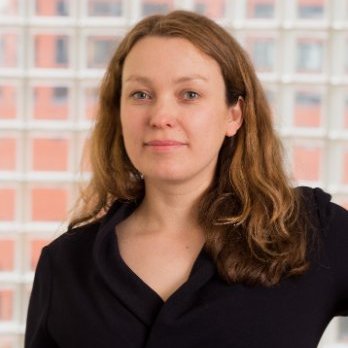 Polly has headed up the Communications and Information teams at CAS for the past two years. Prior to this she gained an extensive background in both corporate and internal communications through senior positions at Tesco Bank and previously at RBS.
Amy McInnes, Principal Consultant, User Vision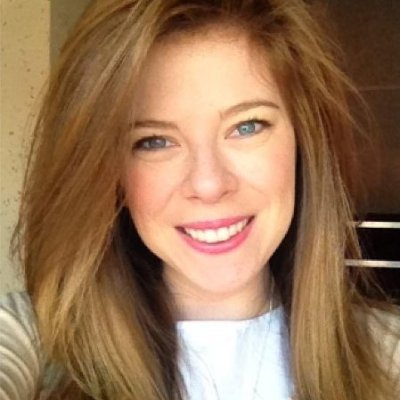 Amy is particularly passionate about Service Design, E-commerce and understanding buyer behaviour.
Amy joined User Vision from one of Europe's leading digital agencies where she was a key player in the development of the usability department, introducing Conversion Rate Optimisation, and ensuring the continual integration of usability across all the digital media offerings.
Amy graduated from the University of Stirling with a Bachelor's in Psychology and Business and has gained qualifications in CPUX-F and CPUX-UT.

About your hosts:
User Vision is an award-winning user experience consultancy, applying insightful research and innovative solutions to shape the best customer experience. Our services in UX strategy, user research, experience design and evaluation help brands to create compelling user journeys that meet the needs of their target audiences.
As usual, BIMA members can claim one free ticket to this event by emailing nadinepierce@bima.co.uk and supplementary tickets can be purchaded through eventbrite at the members rate.