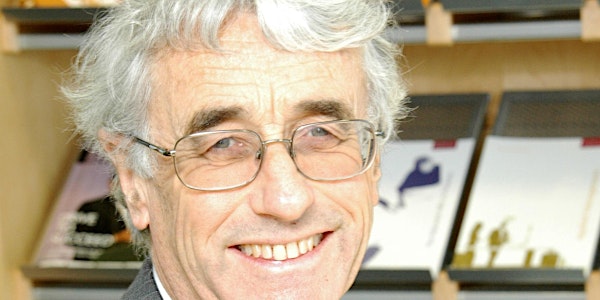 Citizens, customers, politicians, professionals and money men with Colin Cr...
Location
Institute for Government
2 Carlton Gardens
London
SW1Y 5AA
United Kingdom
Description
The Political Quarterly Annual Lecture by Colin Crouch
Two disturbing stories in late 2015 - the Volkswagen emissions testing scandal and the news that some NHS trusts had been giving general practitioners financial incentives not to send patients to hospitals for tests - seemed to come from quite different parts of the human capacity for wickedness. But both are products of the same neoliberal insistence that financial knowledge should trump all other kinds.
When there is a conflict between the dictates of financial data and those produced by their substantive professional responsibilities, what should the technician who works for a profit-maximizing firm, or for a public service organization required to meet targets that are their analogue of profit, do? And how should we the public deal with the flood of data produced in such a context? We usually do not understand the science that lies behind these numbers, but that is not a problem if we can trust the experts who produce the data. But can we, when strong incentives displace their professional judgement?