Description
As a leading communicator in the city, we want to tell you about all the exciting things that will be happening in Southampton during 2018 – and we hope you will share the news with your friends and colleagues.
Our briefing will take place on Wednesday 6th December 2017 at St Mary's Stadium.
Join us for coffee, a breakfast roll, and the latest news on top events in the city in 2018.
Hear from:
Chris Rees, Managing Director at Rees Leisure
Michael Ockwell, CEO at Mayflower Theatre
John Hansard Gallery
And more ..
Full agenda to follow.
#SotonEvents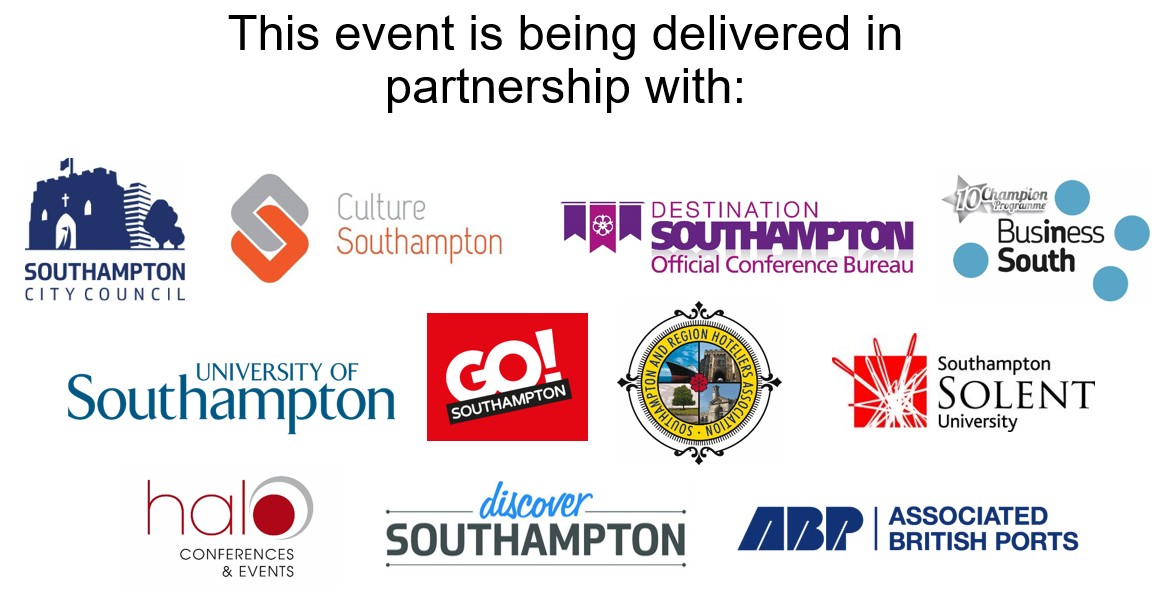 For more information about what is on in Southampton visit: Discover Southampton
To contact the event organisers visit: Destination Southampton