Description
City Connex - Pre Easter Social Takeover is HERE!
Networking - Guest Speakers - Cocktails and Dance
This is the No. 1 after-work event for professionals working in the city of London. City Connex brings to you an exclusive night where you can mingle, socialise and connect with other established professionals and make new acquaintances. Whether you choose to have a goodtime celebrating with friends or swap business ideas with experienced entrepreneurs, this event is the one for you.
The theme for our next event will focus on the 'Motivated Mindset' - covering various topics to Elevate YOU. We have excellent guest speakers on our panel including;
Charles Emeka [Compere/MC, Author, Trainer, Youth Coach & Consultant]
Mr Oshodi [Public speaker & Entrepreneur - Owner Of Food Junkee Van & Oshodi Foods]
Linda Mbagwu [Transformational Coach, Speaker, Entrepreneur]
+ Special Guest Speaker [will be announced on the day!]
This year we will be hosting ONLY 4 BIG Social Events! So be sure not to miss this one!
Date: Thursday March 2018 (Save The Date)
Location: ROMA London, 14 New London St, London EC3R 7NA
Agenda:
6.00 PM – 9.30 PM: Networking, Guest Speakers, Interactive Icebreaker Sessions,
9.30 PM – LATE : After Party (DJ One Touch & DJ Too Cold)
(Music Policy: ♫Rnb ♫ Hiphop ♫ Afro Beats ♫ Party Classics ♫)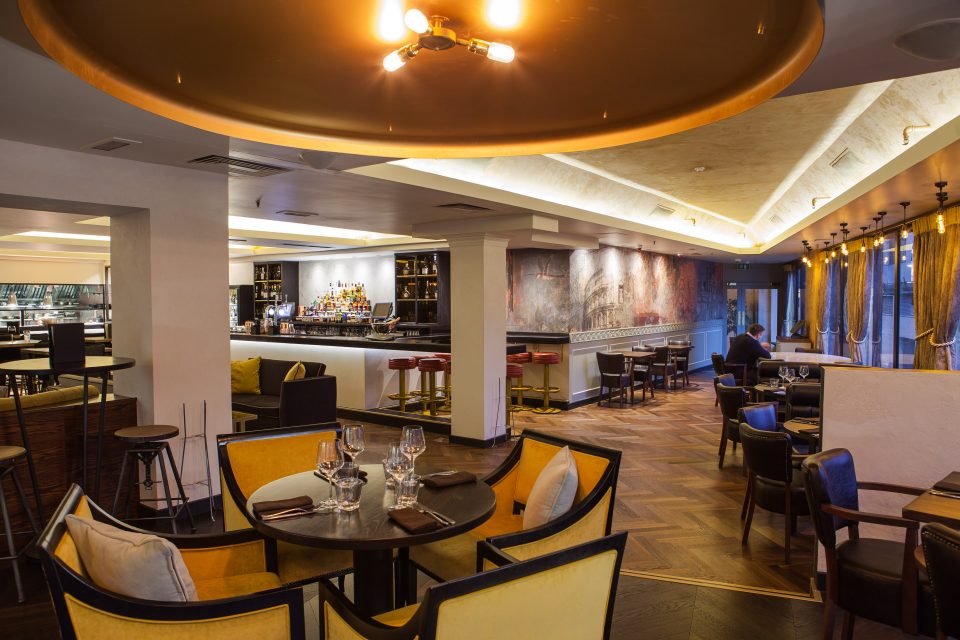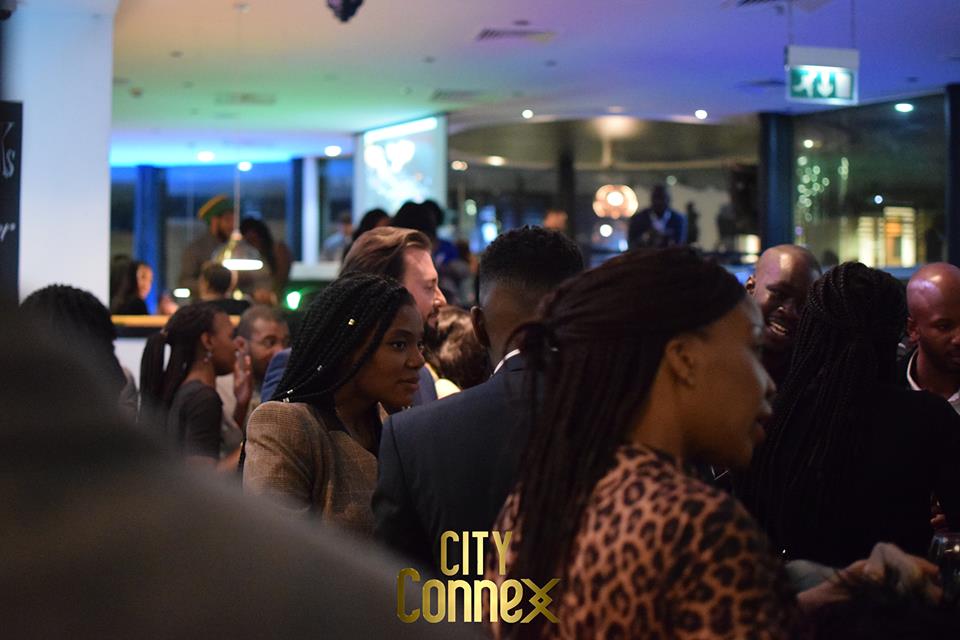 Sponsors: We would like to hear from you! If you're interested in sponsoring opportunties please send us an email to CityConnex@hotmail.com
Dress code: Smart Dress and hard soles only, Denim/Hats/Hoods strictly prohibited, Government I.D Essential for entry
With amazing guest speakers, exciting cocktails and dancing, we make sure we mix business with pleasure with ease. So come and let your hair down with other like-minded professionals - Invite your friends as this event is not to be missed!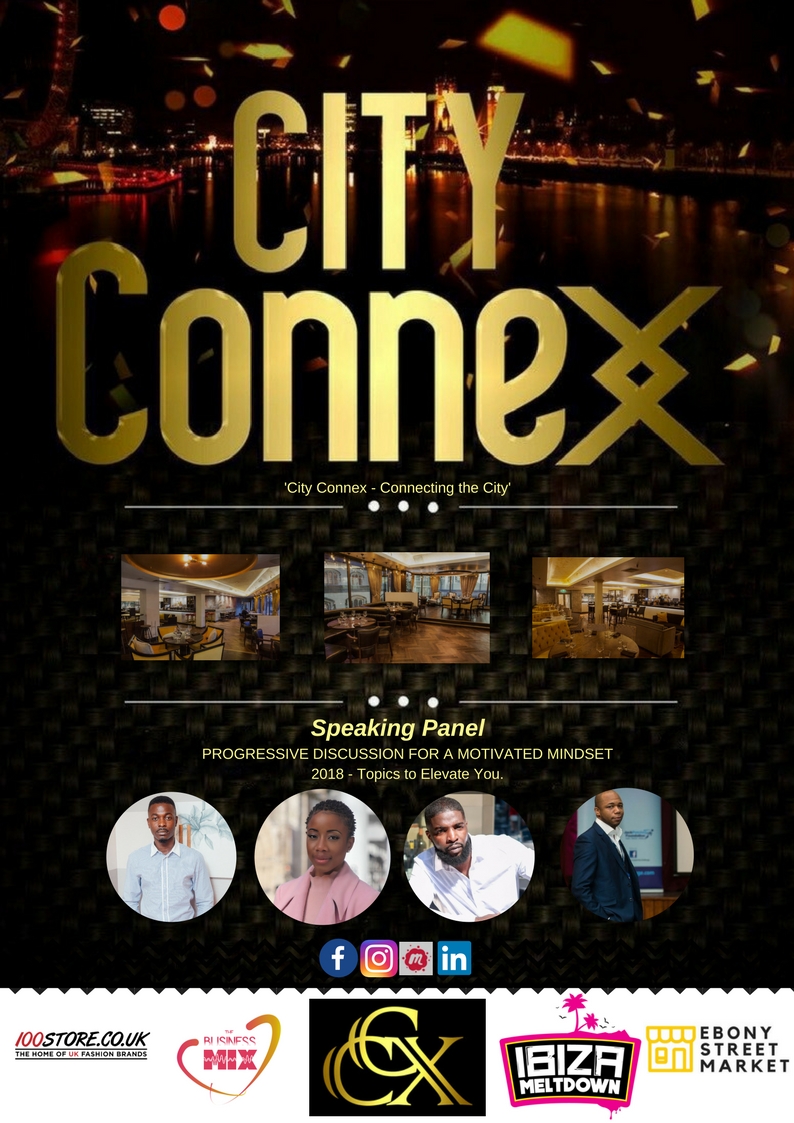 Dont forget to add us on Instagram: @CityConnex

City Connex - Connecting the City