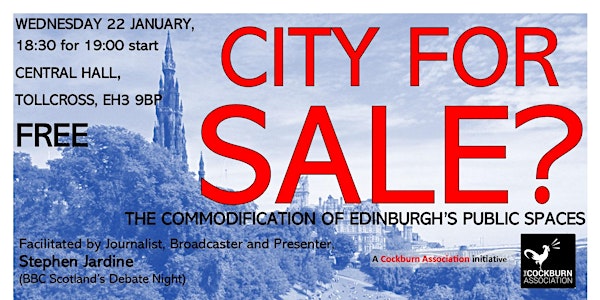 City for Sale: The Commodification of Edinburgh's Public Spaces
Event Information
Location
Central Hall
2 West Tollcross
Edinburgh
EH3 9BP
United Kingdom
Stephen Jardin will chair a discussion on the future of Edinburgh's public spaces, organised by the Cockburn Association.
About this event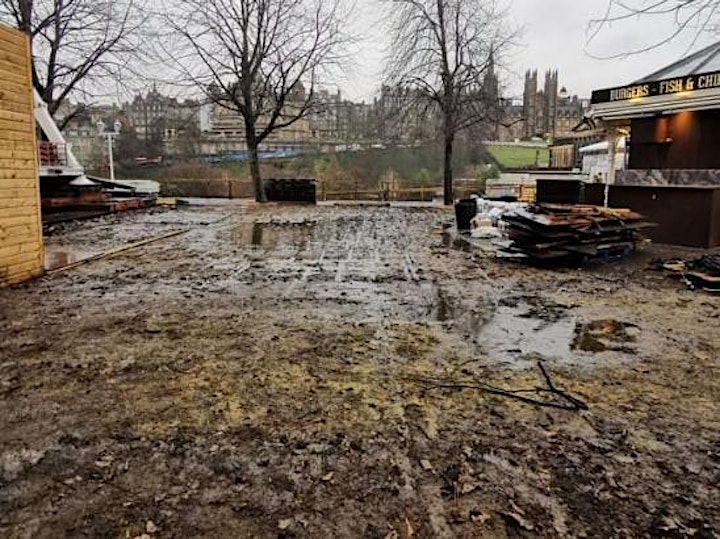 Facilitated by Journalist, Broadcaster and Presenter Stephen Jardine (BBC Scotland's Debate Night).
Contributors will include:
• David McGillivray, Professor in Event and Digital Cultures at University of the West of Scotland (UWS). David has been involved in research exploring the role of major events in the transformation of urban space.
• Cliff Hague, Professor Emeritus of Planning and Spatial Development at Heriot-Watt University in Edinburgh, Past President of the Royal Town Planning Institute and of the Commonwealth Association of Planners and Chair of the Cockburn Association.
• Dr Michelle Hipwell, Accredited Health Psychologist and active member of the Astley Ainslie Community Trust.
• Mariana Trusson, Chartered Engineer who specialises in sustainable design strategy. She has building physics, health, well-being and sustainability teams for consultancies in Scotland and the North East and was the former Chair of the Edinburgh Sustainable Development Partnership.
• Andy Wightman, MSP writer and researcher best known for his work on land ownership in Scotland. Andy is an expert on Common Good land.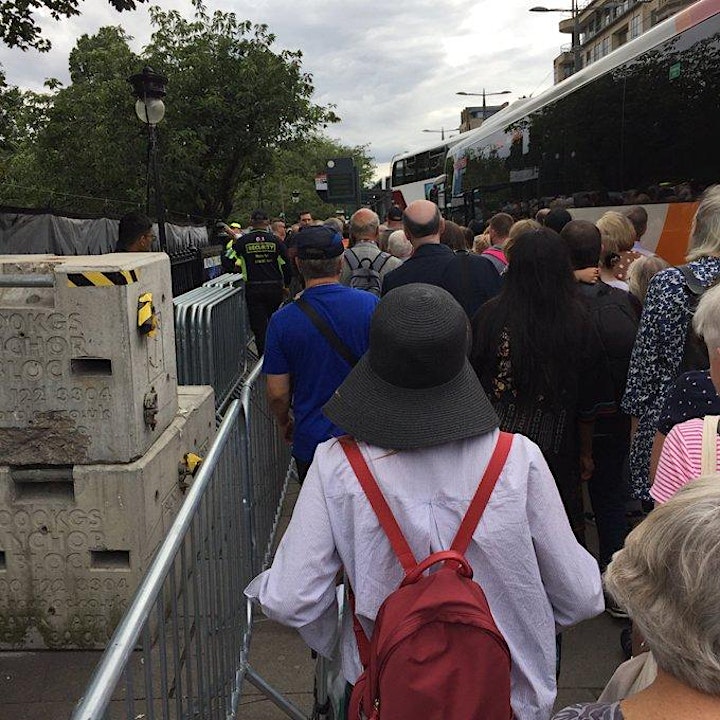 Date and time
Location
Central Hall
2 West Tollcross
Edinburgh
EH3 9BP
United Kingdom