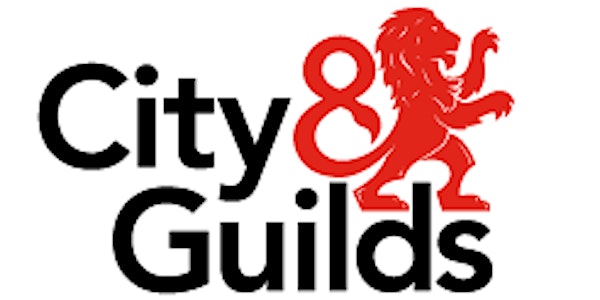 City & Guilds maths, English and ESOL: new to working with us
New to Functional Skills, new to working with City & Guilds, new to our bite-sized maths and English or ESOL qualifications?
About this event
Each month we run a short introductory webinar where we go through the fundamentals if you're delivering any of our maths, English or ESOL qualifications in England: where to find key documents, how assessments can be accessed/booked, the teaching/learning resources we offer, our practice-sharing networks, details of our regular series of update webinars, etc.
Facilitated by one of our Maths and English Technical Advisors, it's a safe environment where you're free to ask questions and confirm your understanding. It's also a chance to network with others with similar experiences.
This is an interactive session, so please come ready to take part in the conversation. So that you're able to participate fully, please also ensure before joining that you have at least a working microphone.
#CGMathsEnglish