Je Ahn will be talking about Studio Weave's international competition-winning project at Finsbury Circus in the City of London
About this event
Je Ahn will be talking about Studio Weave's international competition-winning project at Finsbury Circus in the City of London, which he is leading in collaboration with Architecture00 and Reardon Smith Landscape. Finsbury Circus Gardens is the City's largest open space at 2200 sqm, and this once-in-a-lifetime opportunity seeks to reinstate the hard and soft landscaping and pavilion on a site which has, for the last ten years, been used by Crossrail to provide access to the section of tunnel between Farringdon and Liverpool Street.
The site has a natural propensity for providing shelter to both people and the natural world alike. The scale and shape of the space with the historic buildings encircling the garden itself has a feeling of an inner sanctum, an emerald in a clasp, with majestic plane trees providing an aerial layer of protection to those within it. This feeling of peace will be celebrated as part of the design, which seeks to carefully and thoughtfully unfurl the edges of the space to encourage people into it to share its charm, and provide physical and mental health benefits as an escape from the scale and pace of life of the City context it sits in. The proposed pavilion is a single storey structure sensitively woven into the oval geometry, providing a cover both internally and externally. The canopy sits gently above the extensive greenery, letting the landscape to come foreground.
Je will also discuss Studio Weave's recent proposal in collaboration with Tom Stuart-Smith, at the historic junction at Bank. At the heart of the Square Mile, the Bank junction is bounded by architecture of the highest prestige and significance in cultural and heritage terms. Called 'All Change at Bank', the proposal seeks to improve the safety, air quality and pedestrian experience of the area around the Bank junction to reflect the historic and iconic surroundings with the appropriate sense of place.
Je Ahn is a founding director of Studio Weave and has been involved with all the practice's projects since its inception. Over the last ten years of building the practice, Je has gained extensive experience designing and delivering a range of projects in the built environment, both large and small, as well as for a variety of clients including schools, charities, hospitals, museums, local authorities and housing associations. This has led to a diverse portfolio ranging from pavilions, public realm and place-making strategies to large-scale housing schemes.
Alongside art and architecture projects, Ahn has led numerous masterplans and development studies for London boroughs such as City of London, Croydon, Hackney, Havering, Merton and Tower Hamlets, translating his 'bottom up' knowledge into guidelines, frameworks and policies. Increasingly, in collaboration with 00, he is leading broader strategic studies in relation to our built environment, including recently published 'Living Closer: The many faces of Co-housing', TfL's 'Small Change, Big Impact' and Hull Vision 2037 'Learning without Borders'.
Ahn brings experience in distilling and communicating the needs of a complex network of stakeholders and successfully delivering multi-stranded briefs. Studio Weave's projects are consistently commended for creating a distinctive, genuine sense of place to which a diverse mix of users can relate to and feel ownership over. He is especially interested in the role of successful collaboration between wider stakeholders as well as within the design team, through understanding and leading an assembly of various interests to positive outcomes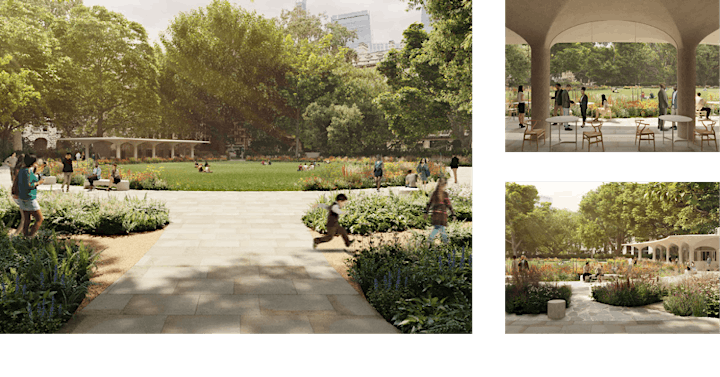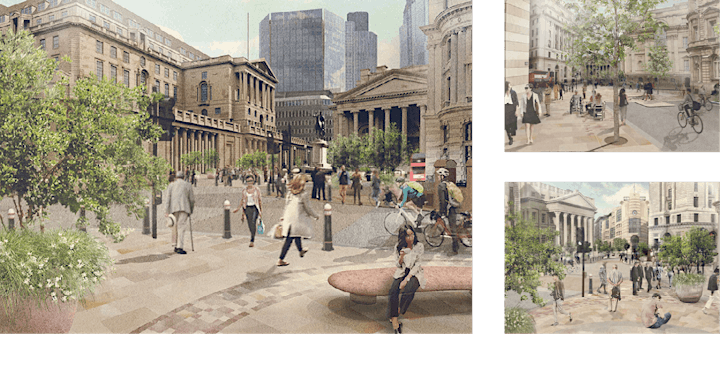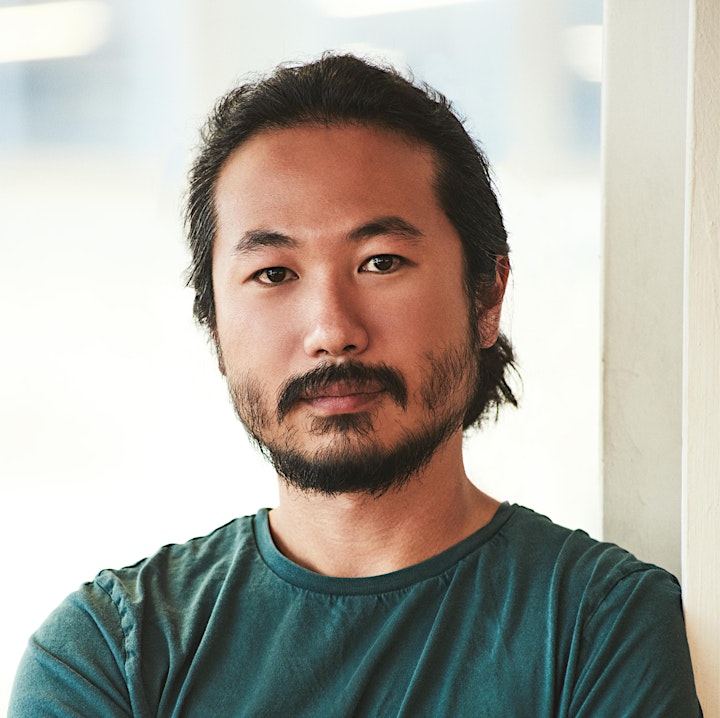 City Makers Series
The Temple Bar Trust's City Makers series explores aspects of city planning, architecture and placemaking by key architects working in the City of London and historians engaged with its varied and dramatic stresses and strains. Our timeframe embraces a number of centuries, recent decades and includes teams working in significant ways to forge the future public design quality of the City in the 2020s.