Kevin Carmody, Director of Carmody Groarke will discuss recent themes in the studio's work.
About this Event
Kevin Carmody will discuss recent themes in the studio's work. These include working in the historic urban contexts including the City of London, being catalytic in urban strategies in order to come to terms with the conservation of urban fabric and the fragility of built heritage, and infrastructures that will support the future of the city. Kevin's talk will explore projects for the Design Museum Ghent, Belgium, a temporary Museum for Charles Rennie Mackintosh's Hill House, a theatre pavilion on the Grossmarkt site in Hamburg, Germany, and the recently approved conversion of the Grade 2 listed building at 1-5 London Wall at Finsbury Circus.
Carmody Groarke is a London-based architectural practice founded in 2006. The practice has developed a reputation for its internationally focused work on a wide range of arts, cultural, heritage and urban projects. The practice was awarded BD Architect of the Year in 2018, AJ Design of the year and AJ Culture Building of the year in 2019.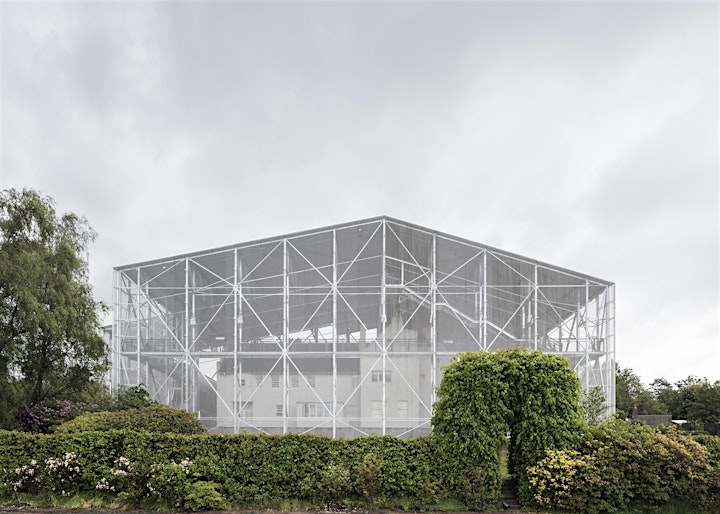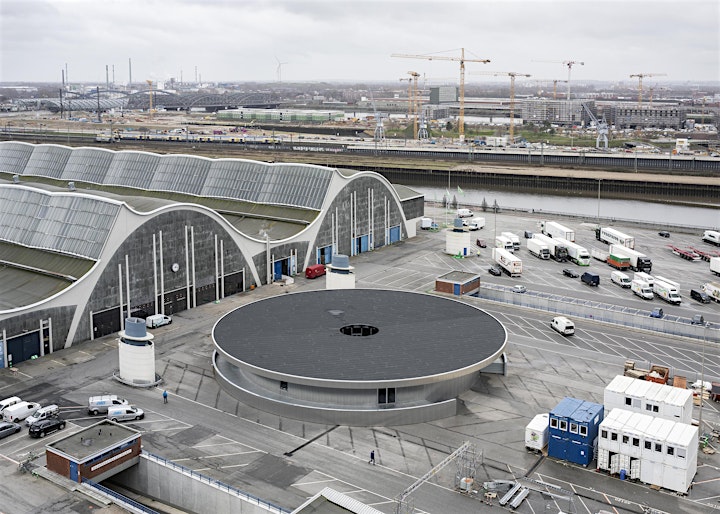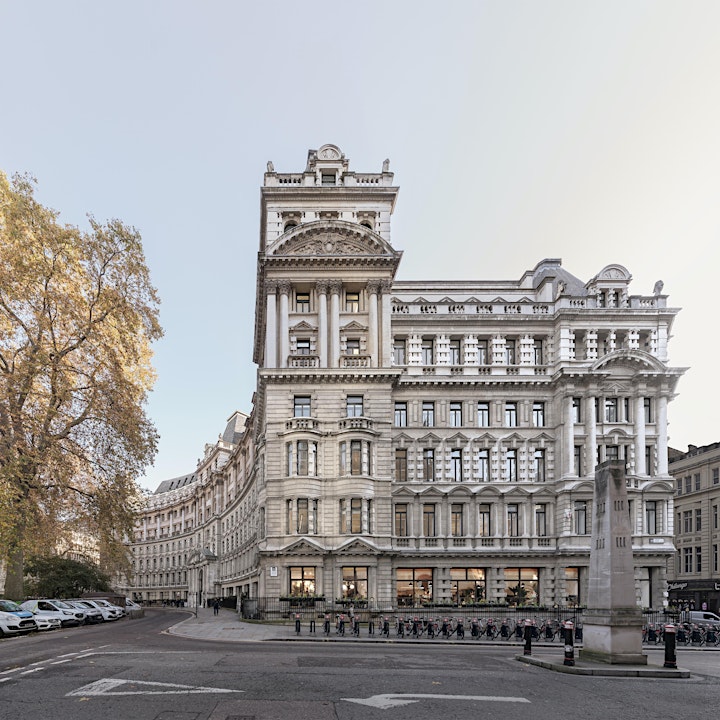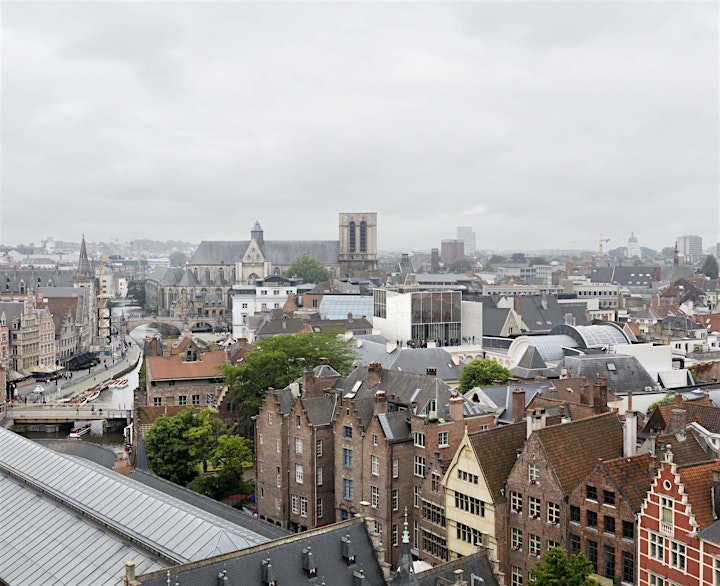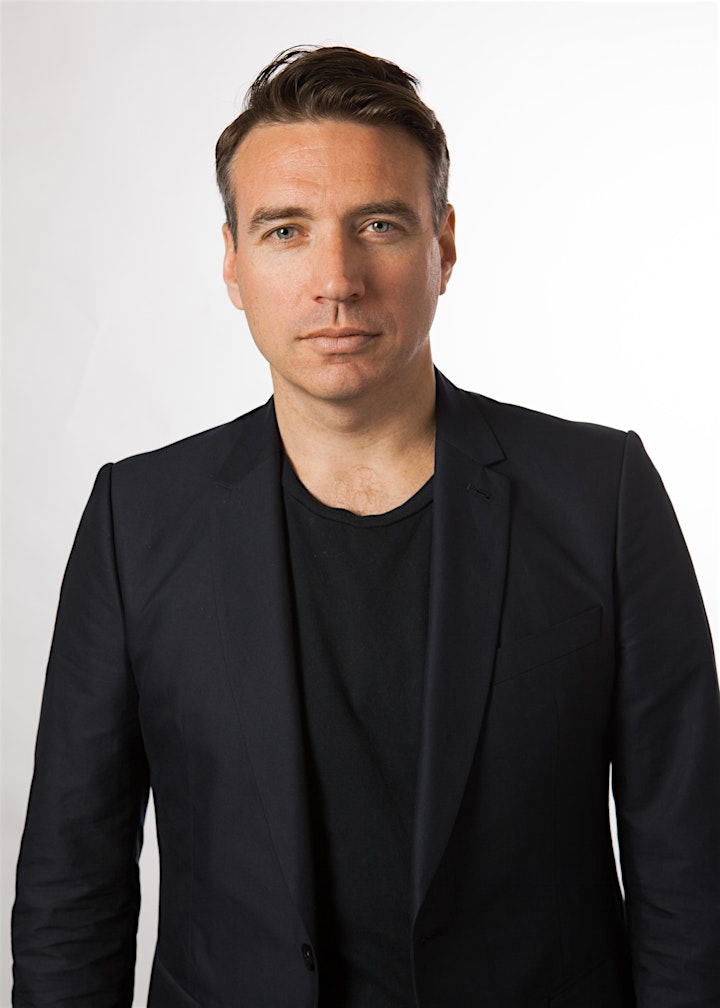 City Makers Series
The Temple Bar Trust's City Makers series explores aspects of city planning architecture and placemaking by key architects working in the City and historians engaged with its varied and dramatic stresses and strains. Our timeframe embraces a number of centuries, recent decades and includes teams working in significant ways to forge the future public design quality of the City in the 2020s.