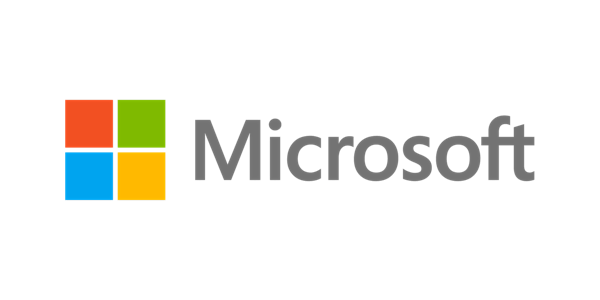 City of London Corporation & Microsoft Cyber Innovation Challenge Showcase
Location
Guildhall
71 Basinghall Street
London
EC2V 7HH
United Kingdom
Microsoft and the City of London Corporation invite you to a Showcase of their recent Cyber Innovation Challenge
About this event
Cyber security remains a top priority for businesses across the globe. With these threats constantly evolving there is a need for an equally innovative response from those looking to defend and secure themselves from attack. Emerging technologies have a key role to play and cross-sector collaboration can help to bring vital solutions to market more quickly.
Microsoft and the City of London Corporation have partnered to deliver a Cyber Innovation Challenge to support the development of innovative solutions in the cyber security space. The Challenge focused on addressing cyber security risks arising from across an organisation's supply chain. By bringing together financial services and cyber security professionals the Challenge explored how technology can help to assess, continuously monitor, and mitigate cyber security risks across the supply chain.
This Showcase event is aimed at those working in financial and professional services and beyond with an interest in cyber security or innovation and will focus on three areas:
• Providing a deep dive into the issue at the heart of the Challenge to look at the vulnerability of the supply chain from a cyber security perspective.
• Presenting some broader ideas and the specific solutions from the Challenge which seek to address this issue.
• Sharing learnings from delivery of the Challenge and the role of collaboration in supporting innovation in the financial services sector.
Full Agenda:
07:45 - 08:15 Buffet breakfast and networking
08:15 - 08:20 Welcome to Guildhall
08:20-08:30 Introduction to the Cyber Innovation Challenge including video presentation
08:30-08:55 Panel discussion: How can businesses manage and mitigate cyber security risks across the supply chain?
08:55-09:35 Tech solution showcase from the companies involved in the Cyber Innovation Challenge
09:35-09:40 Closing comments
09:40-10:00 Networking