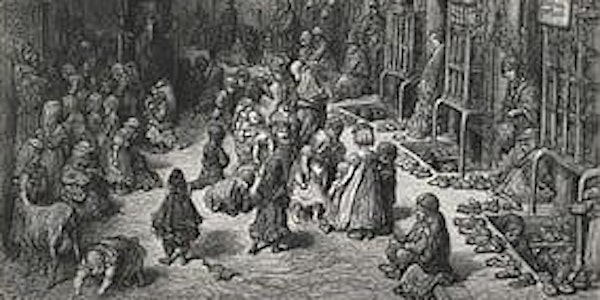 CITY SERIES: The Architecture of the Healthy City / 6th Dec 2017
Location
LE1 9BH
United Kingdom
Description
The CITY SERIES is a programme of public lectures in Leicester organised by Leicester Urban Observatory. The events are free and seek to cover a wide range of urban topics. Leicester Urban Observatory is a collaboration between Leicester City Council, De Montfort University, University of Leicester, and Loughborough University, with speakers from those institutions and from the wider community.
The last lecture in the 2017 City Series, 'The Architecture of the Healthy City', will offer two perspectives on place-making and better public health. Neil Stacey, Associate Professor in Architecture from DeMontfort University, will offer a response to the question "does architecture improve your health?". Ivan Browne, Deputy Director of Public Health at Leicester City Council, will present a reflection on the cross-discipline requirements and challenges of delivering better public health in present day Leicester.
A question and answer session will follow.
The Event will occur in the 4th Floor lecture theatre (VP4.05) of DMU's Art & Design Building, the Vijay Patel Building - for location see: http://www.dmu.ac.uk/about-dmu/estates-commercial-services/buildings-on-dmu-campus/vijay-patel-building.aspx
Further details on forthcoming events can be found on: https://leicesterurbanobservatory.wordpress.com/events/image: guardian.com