A commercial awareness competition exclusively open to law students from non-Russell Group Universities
About this Event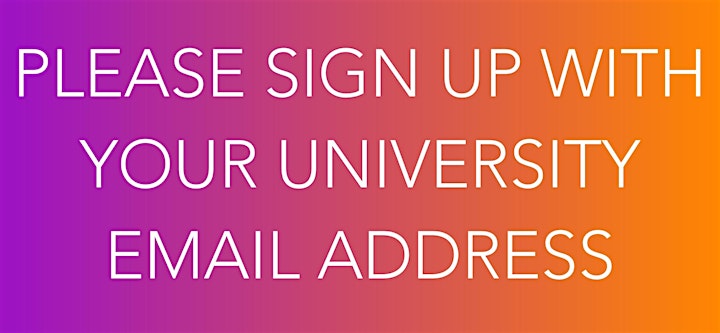 This competition is open exclusively to students from non-Russell Group Universities
By signing up to the competition you agree to the Data Privacy Notice and the Rules & Guidelines. You further agree to provide us with your non-Russell Group University email address and you confirm that you have not secured a training contract.
BIUCAC 2020 is a newly established commercial awareness competition for law students attending non-Russell Group universities with the aim to highlight the overlooked talent at these law schools. This exclusive event is designed to enhance your CVs and to offer 12 valuable prizes at top City law firms.
Over the course of five rounds, you will research key topics that any City solicitor should understand, from the FTSE 100 to worldwide economic global affairs and essential business concepts. This knowledge will help you understand the commercial environment of law firms and their clients. Learning about businesses will allow you to present yourself with a better understanding of commercial awareness at an interview.


1st: Summer Vacation Scheme at Fieldfisher
2nd: Two Weeks Work Experience at Bryan Cave Leighton Paisner
3rd: One Week Work Experience at Simmons & Simmons
4th: One Week Work Experience at White & Case
Visit www.biucac.com for the full list of prizes

Round 1 – Monday 26th October 2020, 18:00
Online quiz - 30 questions, 18 minutes (link received through an email from Eventbrite on the day of the quiz)
Successful contestants will be notified through Google Forms and will receive a link to the subsequent quiz
Round 2 – Thursday 29th October 2020, 18:00
Online quiz - 30 questions, 15 minutes
Successful contestants will be notified through Google Forms and will receive a link to the subsequent quiz
Round 3 – Wednesday 4th November 2020, 18:00
Online quiz - 30 questions, 12 minutes
Successful contestants will be notified through Google Forms and will receive an invitation from their Law Society to the Round 4 of the competition
Round 4 – Wednesday 11th November 2020, TBC
Top 10 students at each university will answer 5 short and 5 long questions in front of an academic and a commercial solicitor
This round will be held physically on campus of each university or online (all in accordance with the latest government guidelines on COVID-19)
Round 5 – Wednesday 25th November 2020, 15:00-19:00
70 students will be invited to London to answer questions and undertake presentations in front of commercial solicitors and partners from City law firms
Networking session at the end of the competition with Partners and Graduate Recruitment Teams from the four main sponsors
This round will be held physically at the BCLP London office or online in accordance with the latest government guidelines on COVID-19