Micro-Placements Programme launch with a roundtable discussion for businesses discussing inclusivity in the workplace.
About this event
This online event will have:
A key note from Development Beyond Learning discussing how to create an authentic sense of belonging in the workplace.
Roundtable with top graduate recruiters including Grant Thornton, Schneider Electric, Evenbreak, SATs Companion, Honeycomb Works & Enterprise to discuss their own experience in this field.
Q&A for the range of businesses invited.
Launching our award winning social mobility Micro-Placements Programme for the year, and will discuss how you can be involved.
Agenda
[8.50am-9am]
Registration
[9am-9.15am]
Intro to City's Diversity events & our social mobility initiative and
credit-bearing module, the Micro-Placements Programme
[9.20am-9.40am]
Keynote from Development Beyond Learning:
"Engendering and maintaining a sense of authentic belonging in
the work place"
[9.40am-9.45am]
BREAK
[9.45am-10.15am]
Round Table: How do you create belonging in your workplace?
Panellists from Grant Thornton, Enterprise Rent A Car, Schneider
Electric, The Honeycomb Works, Evenbreak, SATs Companion.
[10.15am-10.30am]
Q&A and close.
See how Micro-Placements helped to launch Kishan's career.
Meet our Keynote Speaker
Alice Hooper Scott, Chief Behavioural Officer of Development Beyond Learning (DBL).
Alice has a Masters in behavioural science from the LSE, and in Psychology from Cambridge. She has over 18 years' experience applying psychology and behavioural science to change behaviour in organisations and society more broadly. Her research interests centre on Inclusion & Diversity, specifically the role of belonging in enhancing performance, and the link between stereotype threat and social mobility.
Alice regularly speaks about D&I, social mobility and about the application of behavioural science to a range of commercial, social and developmental contexts.
Alice lives in Stratford Upon Avon with her partner, 5 year old Ella and two wilful Boston Terriers.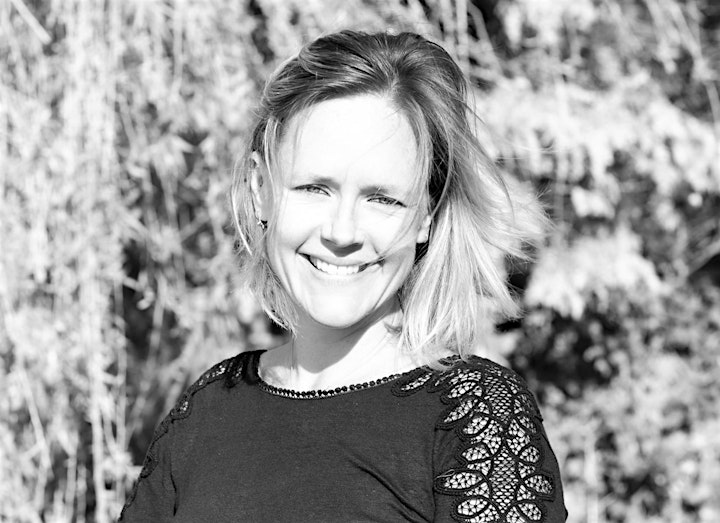 Meet our panellists
Nasir Qurashi, Director, SATs Companion
Nasir is a Cambridge graduate with an MSc in Information Systems, MEd Educational Research and has qualified head teacher status(NPQH), becoming the youngest Headteacher in the UK in 2010. He is a practitioner with over 15 years' experience in raising pupil progress both within the state and private school sectors. Prior to teaching, Nasir's worked as a Project Manager within the commercial sector for a multi-national utilities company.
Nasir was instrumental in the formation of Thinkbox Education in 2016, developing an innovative, online solution to reduce teacher workload and improve pupil progress. This is being used by over 40,000 pupils across the UK, reducing teacher workload by 2 hours and improved pupil progress by 30%. He has delivered keynote speeches at Education Shows and has worked with the Department of Education on how to improve assessment.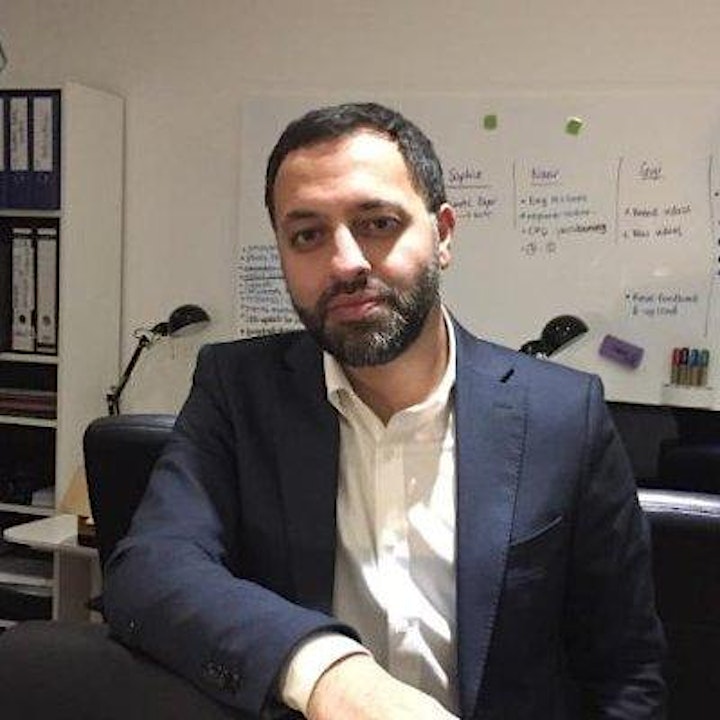 Monica Fowler, Talent Acquisition, Enterprise
Monica Fowler was successful in joining the Enterprise Rent-A-Car Graduate Management Training Programme, starting out at Bury St. Edmunds, Suffolk having graduated with a BA in International Business from Grand Canyon University, Arizona. She relocated from Chicago, USA her hometown, in pursuit of career that would fast-track her into sales and management. Monica was promoted to Assistant Manager after 7 months and shortly after was again promoted to the role of Branch Manager, responsible for four fast growing branches in Suffolk, all in just under 2 years.
Having managed highly successful teams and demonstrating a passion for sales, Monica accepted the role of Business Rental Sales Manager, another promotion, selling transportation solutions to SMEs, following which her career path led on to the position of Area Rental Manager due to her exceptional performance in overseeing five rental branches.
Monica then joined the National Sales team to manage our largest replacement sector accounts, where she grew the Enterprise portfolio year after year. In 2018, Monica accepted another promotion, a move into Talent Acquisition to share her knowledge and experience and is now responsible for attracting the best and brightest people in the market to join our award- winning Graduate Management Training Programme.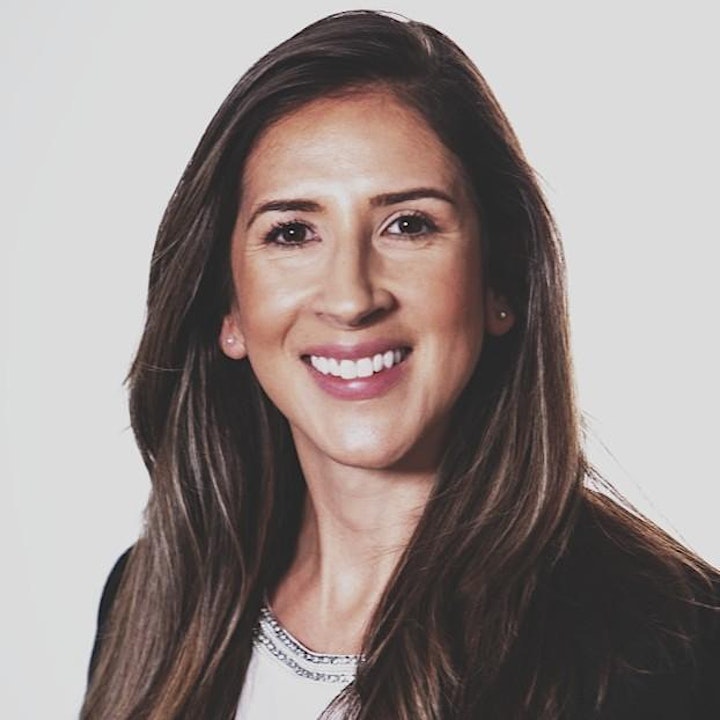 Bruk T Woldegabreil, Senior Manager, Grant Thornton
Bruk is a Senior Manager in Grant Thornton's Financial Services group, delivering internal audit co-source services to banks, building societies and payment institutions. Prior to joining Grant Thornton, Bruk led the policy work for an industry body representing over 200 overseas banks in the UK, producing guidance, supporting regulatory engagement and developing executive training for thousands of practitioners in the UK and overseas.
Before his industry-led work, Bruk was the Head of the Account Switching Service at Metro Bank after having spent several years at Lloyds Banking Group (LBG) across roles within Corporate Banking, Retail Banking, Operations and Group Executive Functions.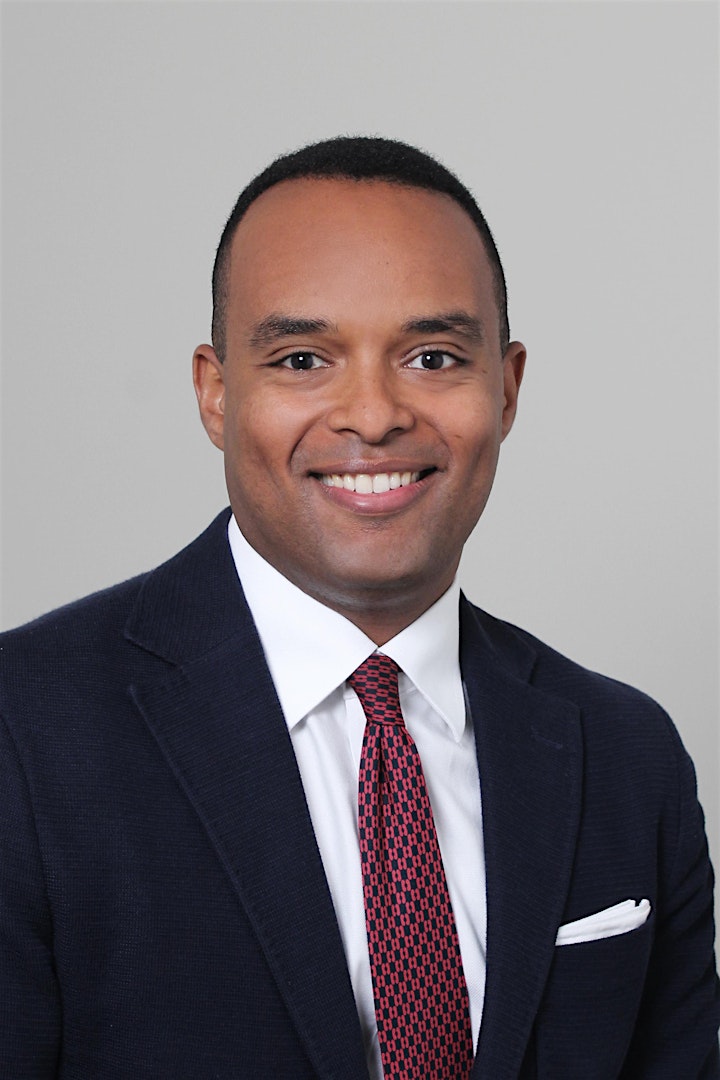 Toby Satchell, Community Engagement & Partnership Manager, Evenbreak
Toby joined the Evenbreak team this year as Concierge for the Evenbreak Career Hive, a newly developed resource section for their candidates. He's also taken on the exciting role of Candidate Engagement Manager, responsible for creating strong relationships with Universities and other organisations across the UK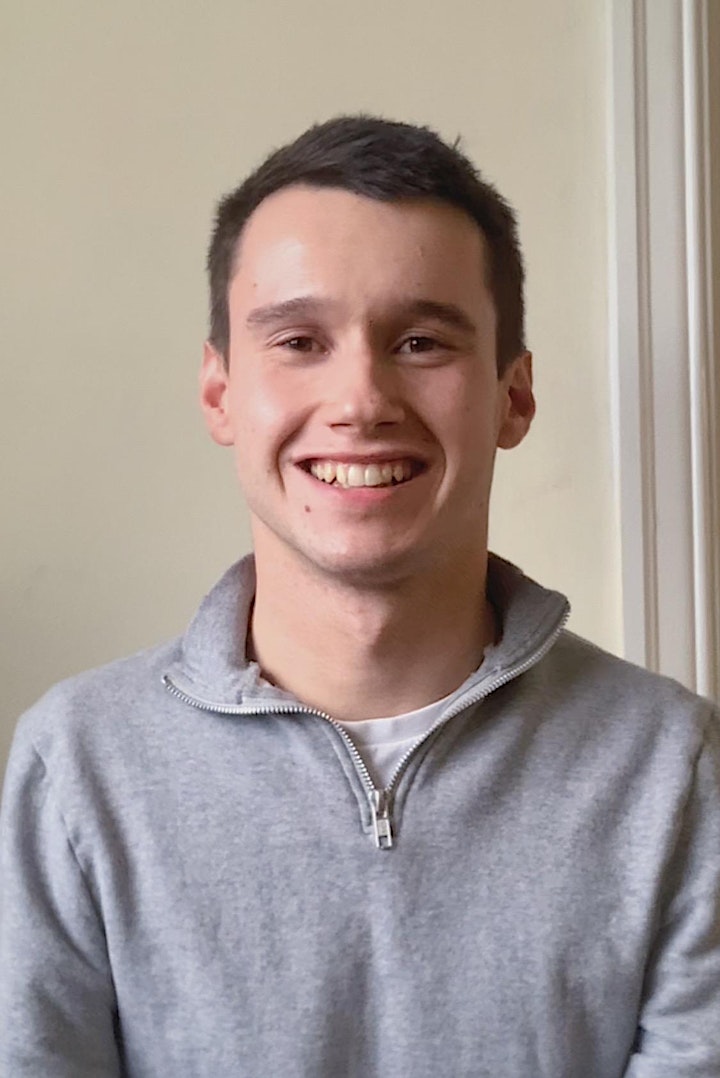 Melissa Sabella, Founder & CEO, The Honeycomb Works
Melissa Sabella, is the founder and CEO of The Honeycomb Works, a company whose mission is for everyone at work to feel like they belong and are free to invent.
Melissa spends her time on strategy, exploring the future of tech, and thinking about how to make work more diverse, inclusive and equitable.
Prior to launching The Honeycomb Works, Melissa led innovation teams in global organisations to deliver market-leading, profitable new products. She has successfully led multiple transformation projects and is regularly invited to speak on human-centred design, innovation, and inclusion.
She is an Italian-American living in London trying to follow baseball and be a better global citizen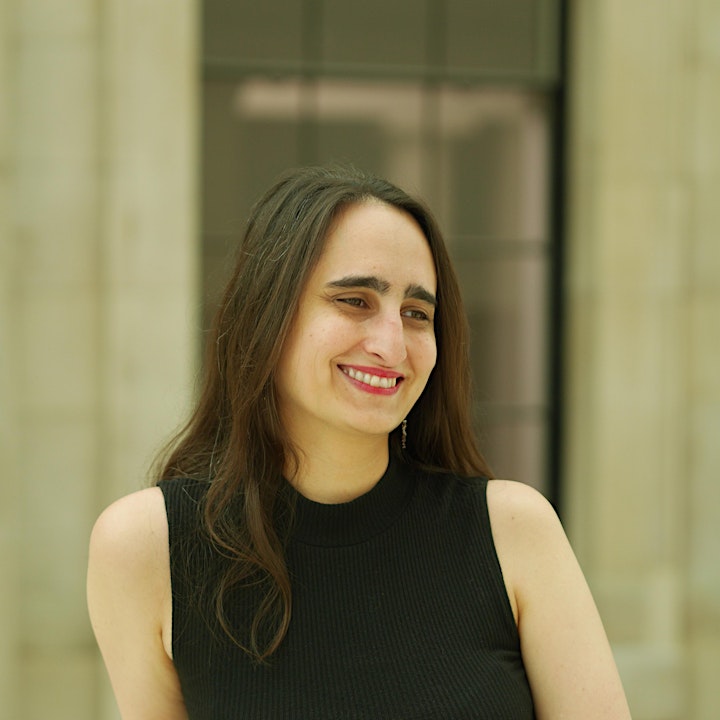 Siobhan Kelly-Bush, Talent Manager, Schneider Electric
After joining Schneider Electric as an HR professional, Siobhan's role evolved to be responsible for Talent Management /Lead DEI across the UK&I. Building on her HR experience and working across the Leadership Teams, Siobhan works towards embedding both an inclusive and high performance culture across Schneider Electric. In all of the programmes Siobhan leads she looks to attract and retain employees from all diversities whilst offering equal opportunities for all.