An open event for Network members to get together, collaborate and share practice.
About this event
This event will provide universities engaged in civic work with the opportunity to discuss the civic work that they are undertaking including what is going well and the challenges that they are facing.
Contributors include: 
Sheffield Hallam University (SHU)
Presenter:
Richard Calvert - Deputy Vice-Chancellor (Strategy and Operations)
Having recently launched a Civic University Agreement in the Summer, Richard will provide insight into the development of their plan and how the implementation phase is going.
Universities for Nottingham Civic University Agreement: Reflections on our first 18 months
Presenters:
Léonie Mathers – Deputy Director of Advocacy (Public Affairs), University of Nottingham
Fiona Anderson – Head of Civic Engagement, Nottingham Trent University
Sharing interesting reflections on progress under the Universities for Nottingham Civic Agreement. Having just arrived at the one year since signing milestone they are working with signatory partners to explore refreshing the Agreement to ensure that it's reflective of where they now find themselves one year on.
This event will be hosted by Paul Manners (NCCPE) on behalf of the Civic University Network.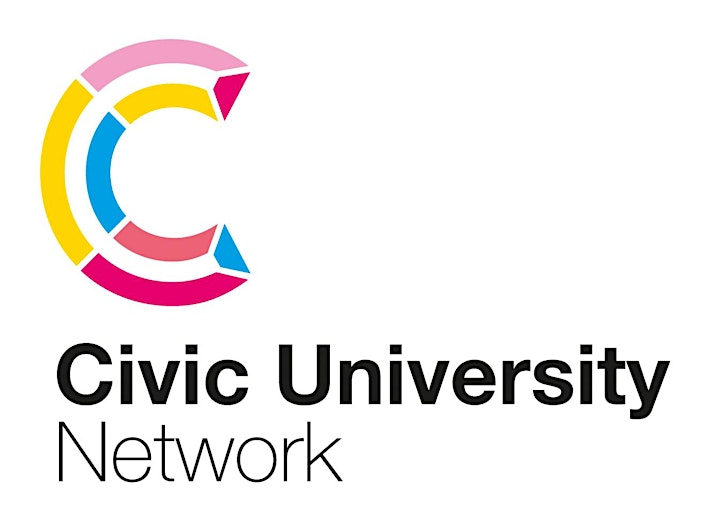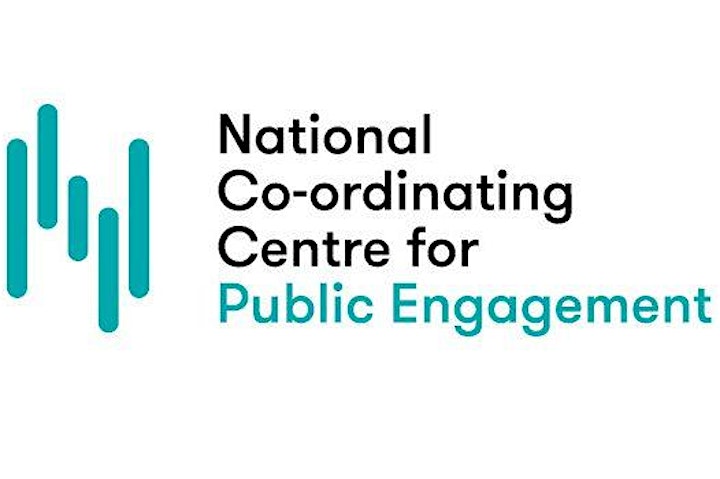 Organiser of Civic University Showcasing and Network event (2nd Edition)