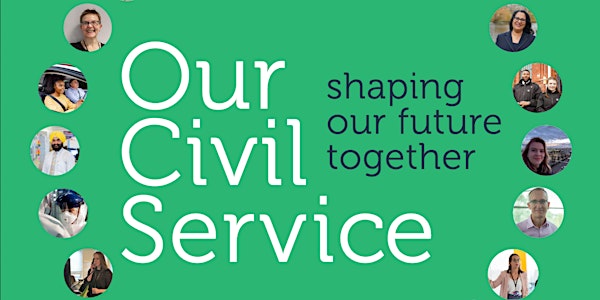 Civil Service Connect - Modernisation and Reform
Modernisation and Reform programme
About this event
A follow on from CS connect event Places for Growth on 31 March 2021.
We will review what you consider as collaboration, followed by this we will be joined by the the Cabinet Office Modernisation and reform team to discuss the new CS reform statement as last summer, thousands of civil servants were invited to help shape the next chapter of the Civil Service, but what does this look like?
And what does it mean for you and how can you get involved?
Come along and hear about the latest, exciting plans for modernisation and reform. We're building on the great work already taking place across the Civil Service and ensuring we have the systems, tools and resources in place to deliver for citizens.
So whether it's roles which are moved closer to the communities we serve, IT systems which work across departmental boundaries or better sharing of data, we'll be able to meet our shared ambitions for the future.