CJS Research Webinar: Disaster Memory
CJS Research Webinar on Disaster Memory in Japan with Richard Lloyd-Parry (The Times) and Dr Mark Pendleton (University of Sheffield)
About this event
For our second CJS Research Webinar of the academic year, we are joined by Richard Lloyd-Parry, Asia Editor for The Times, and Dr Mark Pendleton to discuss disaster memory in Japan. As we approach the 10th anniversary of the 3/11 nuclear disaster at Fukushima, we discuss the social memory of the disaster with acclaimed foreign correspondent Richard Lloyd-Parry whose award-winning book 'Ghosts of the Tsunami' explores its reverberating impact on a regional, communal and social level. Dr Mark Pendleton, whose research on disaster memory includes extensive studies of the 1995 Aum sarin attack in Tokyo, shares his insights on how memory forms in the wake of disasters. The session will be rounded off by discussion between the participants formed by the Q&A.
About the speakers: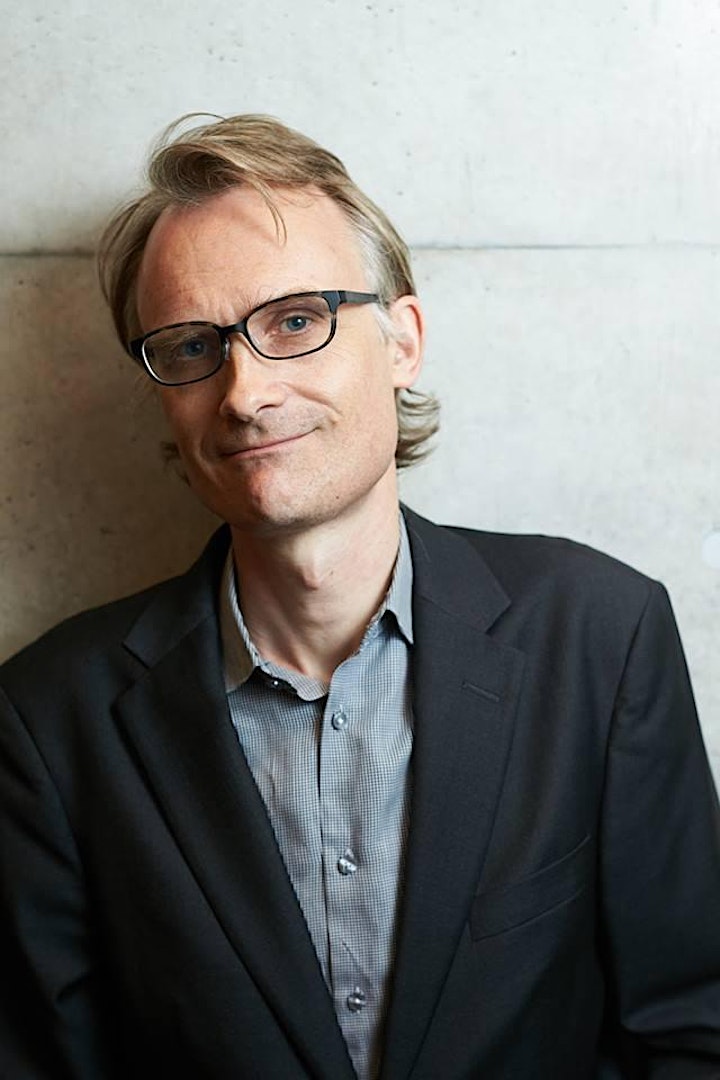 Richard Lloyd-Parry is a writer and foreign correspondent for The Times (London) as the Asia Editor based in Tokyo. He has written several works documenting years of coverage of momentous events in recent Japanese history including the trial of Joji Obara in People Who Eat Darkness and the aftermath of the 3/11 disaster in Ghosts of the Tsunami. The latter has been hailed as one of the best books of 2017 by The Guardian, NPR, GQ, The Economist, Bookforum, Amazon and Lit Hub for its powerful account of the circumstances around the disaster which claimed 18,000 lives.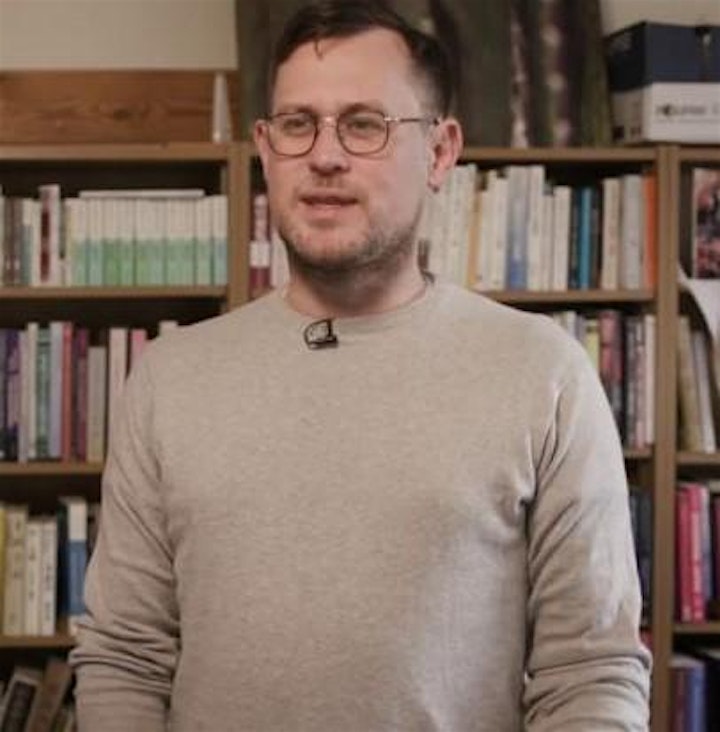 Dr Mark Pendleton is a social and cultural historian who joined the School for East Asian Studies at the University of Sheffield in January 2012 after completing a PhD in history at the University of Melbourne. His research is interdisciplinary in nature, drawing from history, cultural studies, memory studies, literature, geography and critical theory. Mark's doctoral thesis explored how the 1995 Tokyo subway gassing is remembered politically and culturally in the context of postwar Japan through various forms of life writing and memorial practices. While developing his doctoral research into a book manuscript Mark's latest research projects focus on modern ruins and industrial heritage in Japan and on queer/LGBT literary figures in postwar Japan.
Organiser of CJS Research Webinar: Disaster Memory