Description
Women into Business June event

The next Clackmannanshire Women into Business event will take place on June 25th at the beautiful Japanese Garden at Cowden. At this event, sponsored by the Federation of Small Business, we are delighted to have Nicola Walters of Organisational Elephant share her business journey so far.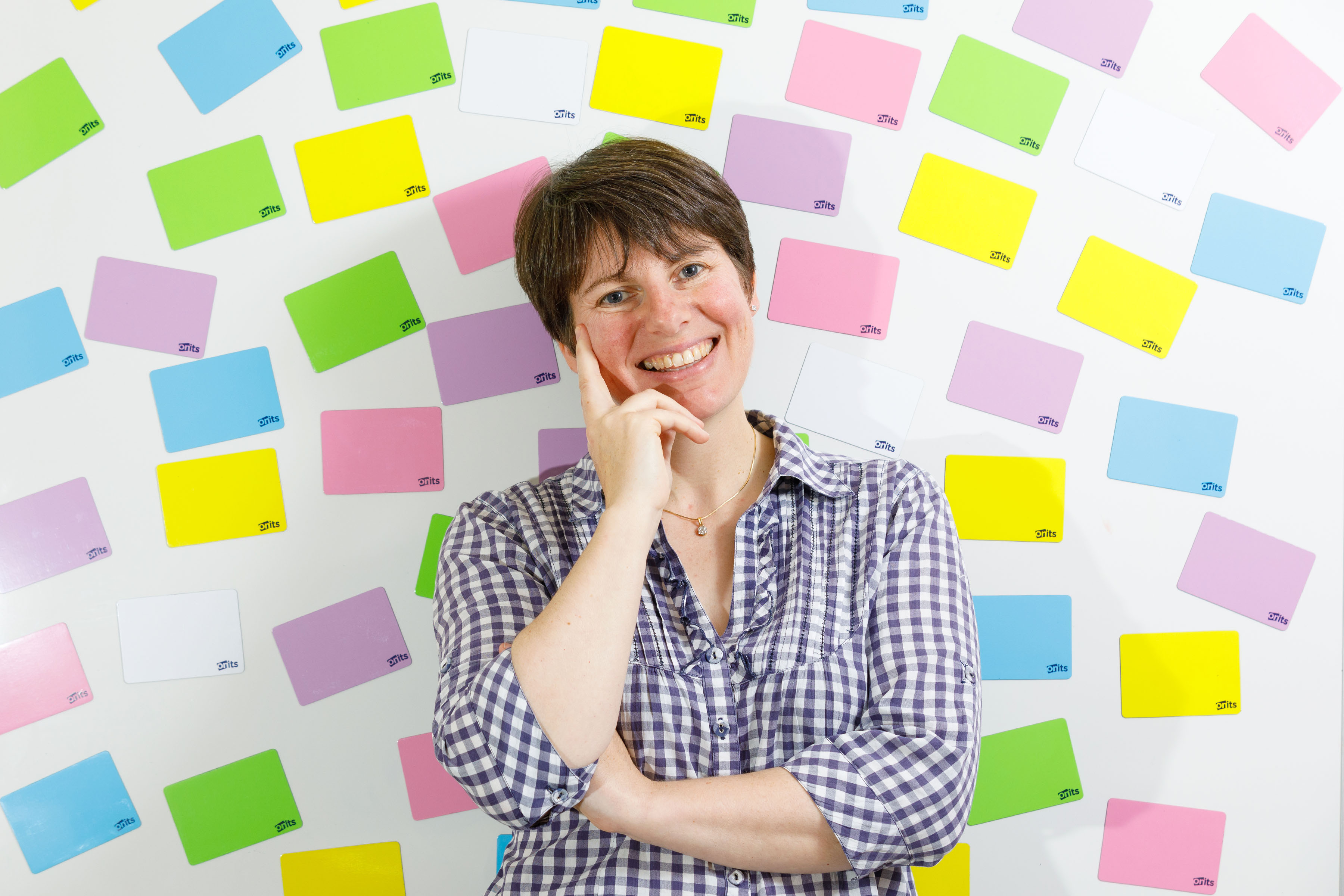 For 20 years Nicola has travelled the world bringing people together to overcome challenges that some might say were impossible. An entrepreneur who believes in doing what is right, not what is easiest. Nicola founded Competitor's Edge Ltd. in 2000, a management consultancy, where she won an Entrepreneur of the Year Award and was a Shell LiveWire finalist. Since then Nicola has worked across the globe from Argentina to Italy, South Africa to Sweden, turning around troubled programmes for some of the world's largest companies.
In 2015 Nicola invented onits reusable dry wipe magnetic notes taking on the traditional market of disposable paper sticky notes by storm. "We live in a disposable economy that is leading to world wide waste and I want to change that." In January 2018 Nicola founded an award winning company Organisational Elephant Ltd.

This will be a fascinating event with a truly inspirational speaker. It is also a great chance to network with other women in business.
Event registration is from 5:45pm. Sandwiches and teas and coffees will be served from 6:00pm and our guest speaker will commence at 7:00pm. There is no charge for this event due to the kind sponsorship of the FSB.
You are welcome to wander around the garden - but please do this before the event rather than after. You can arrive any time from 4:30 pm onwards.

If you register and are unable to attend do please let us know. Tickets are limited due to space constraints. We do of course totally understand that last minute cancellations will occur but if you let us know we can contact people on the waiting list. Thank you.
Any questions please contact Dorothy at dhenke@ceteris.co.uk.
We hope to see you there!