Description
The next Clackmannanshire Women into Business event is on April 30th at the Alloa Golf Club. We are delighted to welcome Karen Auld as keynote speaker.
Karen is a highly experienced Learning and Development Consultant whose focus is on encouraging and supporting people to succeed at what they want to achieve personally and professionally.
Karen has a broad business background which includes customer service, sales and client management, 10 years with BSkyB in commercial and talent development roles, interim and project roles in the financial sector and over 12 years entrepreneurial experience running her own consultancy business.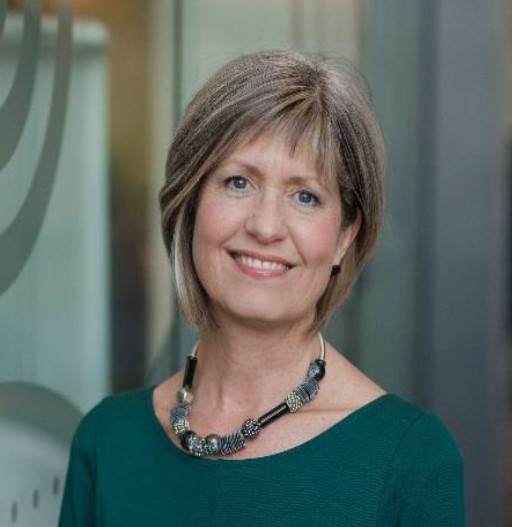 Her interest in what makes people 'tick' led her to discover fundamental principles behind how the human mind operates. In this session Karen will explain the part your mind plays in lowering or increasing your motivation, energy, resourcefulness and confidence. Understanding this allows you to access your raw mental horse power more readily and enjoy the benefits in everything you do.
This event will take place on Tuesday April 30th at the Alloa Golf Club from 12 noon until 2.00pm. The price for attendance is £7.50. Registration is from 11:45am and the guest speaker will commence at 12:15pm . At 1:00pm a sandwich lunch will be served.

We look forward to seeing you at this event which we are sure will be both informative and inspirational. It is also an excellent opportunity to network with other local businesses.

If you register and are unable to attend do please let us know. If you cancel a week before the event we will be able to offer you a full refund.
Any questions please contact Dorothy at dhenke@ceteris.co.uk.