Description
The next Clackmannanshire Women into Business event is on August 27th at Alloa Business Centre. We are delighted to welcome Miles Duncan as our keynote speaker to share his knowledge of LinkedIn .
Miles's experience spans 30 years and has been built up in business development, marketing and digital roles, with a record of delivering profit and growth in corporates, professional services and SME's.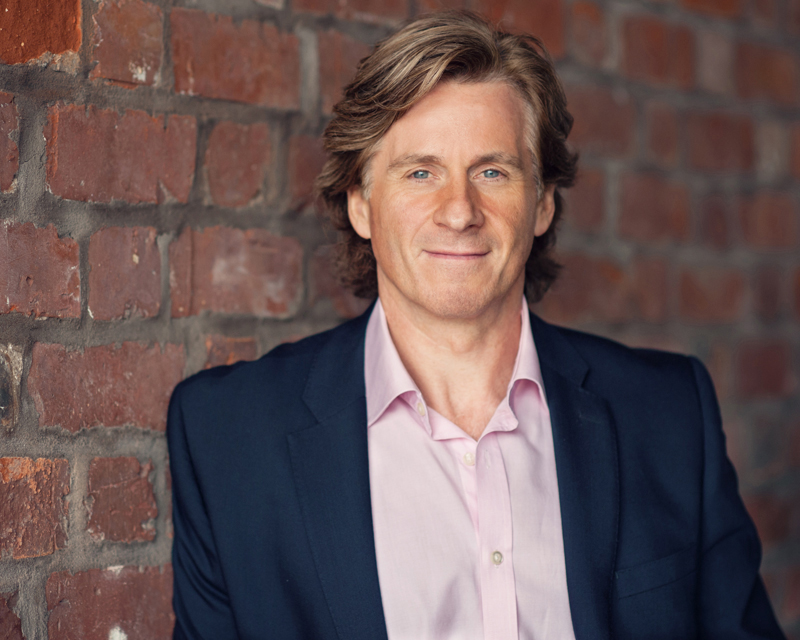 This background has provided the perfect foundation to understand how LinkedIn can be used as a very powerful business development and marketing tool, and how it should be integrated into daily activities. Most people approach LinkedIn from a social media perspective and often miss its business development potential. In this session Miles will demonstrate that by using LinkedIn as a dynamic database of cloud based contacts you will be well on your way to success.
This event will take place on Tuesday August 27th at Alloa Business Centre from 12 noon until 2.00pm. The price for attendance is £7.50. Registration is from 11:45am and the guest speaker will commence at 12:15pm . At 1:00pm a sandwich lunch will be served.

We look forward to seeing you at this event which will be a great opportunity to learn how to effectively use this very powerful communications tool. It is also an excellent event to network with other local businesses.

If you register and are unable to attend do please let us know. If you cancel a week before the event we will be able to offer you a full refund.
Any questions please contact Dorothy at dhenke@ceteris.co.uk.