Description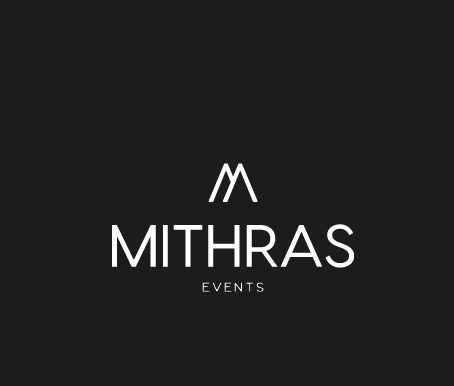 Join us at our Clapham Business Networking Event every month, find hidden opportunities, chat with other like minded people in and around South West London. We, at Mithras, pride ourselves on actively facilitating business to business connections, ushering in new relationships and turning good ideas into great businesses.

Our events are a fun and informal affair, as befits the beautiful venues we host them at, and attendees are local business owners, directors, managers and like-minded professionals from all walks of life, skilled in the art of networking and quick to grasp opportunities to enhance business relationship potential. Mix and mingle, discuss ideas and create those all important new connections – just don't forget to bring your business cards.

We've hosted events for some of the largest organisations in the UK such as IBM, Credit Suisse Uk and Education First so we can guarantee your experience with Mithras will be top notch.

Guests will be welcomed with a complimentary glass of Prosecco!

To broaden your client base and promote your business, do consider joining us at this Clapham Business Networking Event.
Early Bird Tickets: Limited

Please email enquiries@mithrasevents.co.uk with any questions about this event or membership in general and we hope to meet you at Revolution, Clapham High Street.
Famous for its world class collection of cocktails and irresistible menu, the iconic Revolution Clapham High Street, located on one of the busiest high streets in London, is the perfect place to eat, drink and mingle in South London. Located upstairs, with exclusive use of the conference rooms - modern decor and panoramic views from the glass facade - Revolution Clapham and Mithras have partnered to bring the community together to broaden your client base, promote your businesses and discover new opportunities.

Along with friendly, attentive staff, Revolution Clapham High Street is the place to be - With a sample of delicious seasonal specials and a new Massive Tastes menu from the Revolution Kitchen to boot.